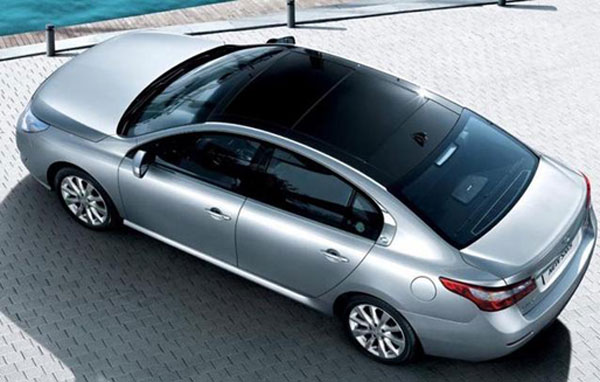 These are the first official photos of the third generation of the SM5 sedan produced by Renault Samsung, the fourth-biggest automaker in South Korea. This model will be sold starting late January. Renault Samsung SM5 is based on the current generation Renault Laguna, being equipped with a 2.0 liter Nissan petrol engine developing 170 hp, equipped with an automatic transmission with six gears. A turbo diesel version will be available also capable to develop 150 hp or 173 hp.
Advanced technical features include xenon adaptive headlights and front seats with massage option. It is believed that the development of new SM5 lasted about 36 months and was spent 340 million dollars.

The price has not been announced yet, but is rumored that the car will cost less than its rivals from Hyundai and Kia. The producer is convinced that the SM5 will be welcome not only on the intern market, but also on the international market.