With the next M3 and M4 Coupe BMW generations currently under construction and no concept versions revealed so far, many are curious about the next products supposed to be introduced on the market by Bavarian Motors.
One official video teaser published on YouTube these days made BMW fans more than intrigued, with the sound of a V6 engine and the mysterious "BMW is preparing something new" line making everyone wonder what could it be!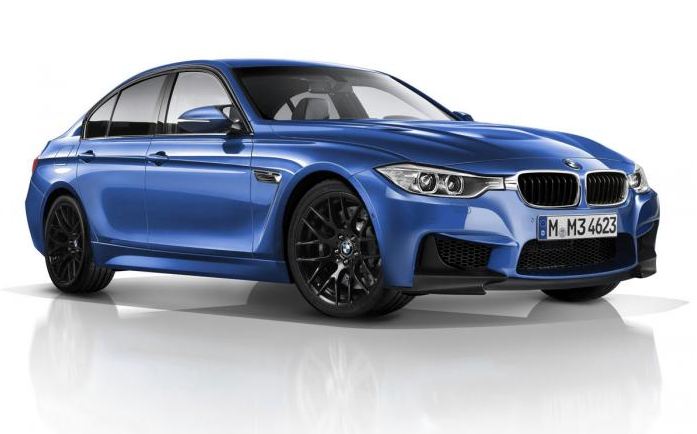 With a length of only 18 seconds, the video shows us nothing more but a man playing around a car and then the foreground is taken by the sound of an engine. Many voices now claim that it has to be the next BMW M4, only that the officials are stubborn enough to give us no further clues.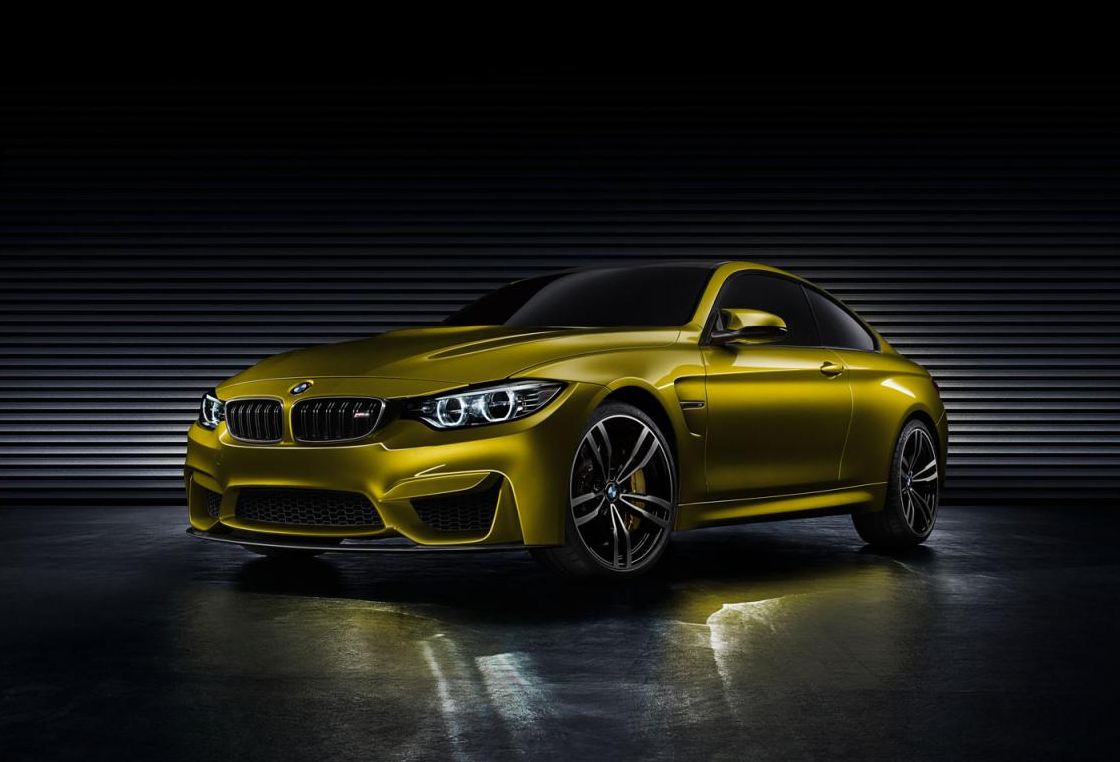 Meanwhile, we cannot help but anxiously waiting for BMW to present a concept version of its M3 respectively M4 Coupe this year during the Pebble Beach Elegance Contest, the final products making their debut next year, during the North American Motor Show.
Unfortunately, even if we get to see the concepts in some other teasing materials, chances are that BMW will continue to make a secret out of its motoring plans. The news of a 450hp engine delivering 550Nm of torque through a 3.0 liters bi-turbo will have to wait a little bit longer for official confirmation.