Opel officially announced through a press release that the new high-performance Insignia OPC will be seen in world premiere at Frankfurt, next month.
From what we know, the German sedan is powered by a 2.8-liter V6 powerplant offering about 400 horsepower, about 75hp more than the current version. However, Opel decided to keep the mystery and said nothing about these assumptions.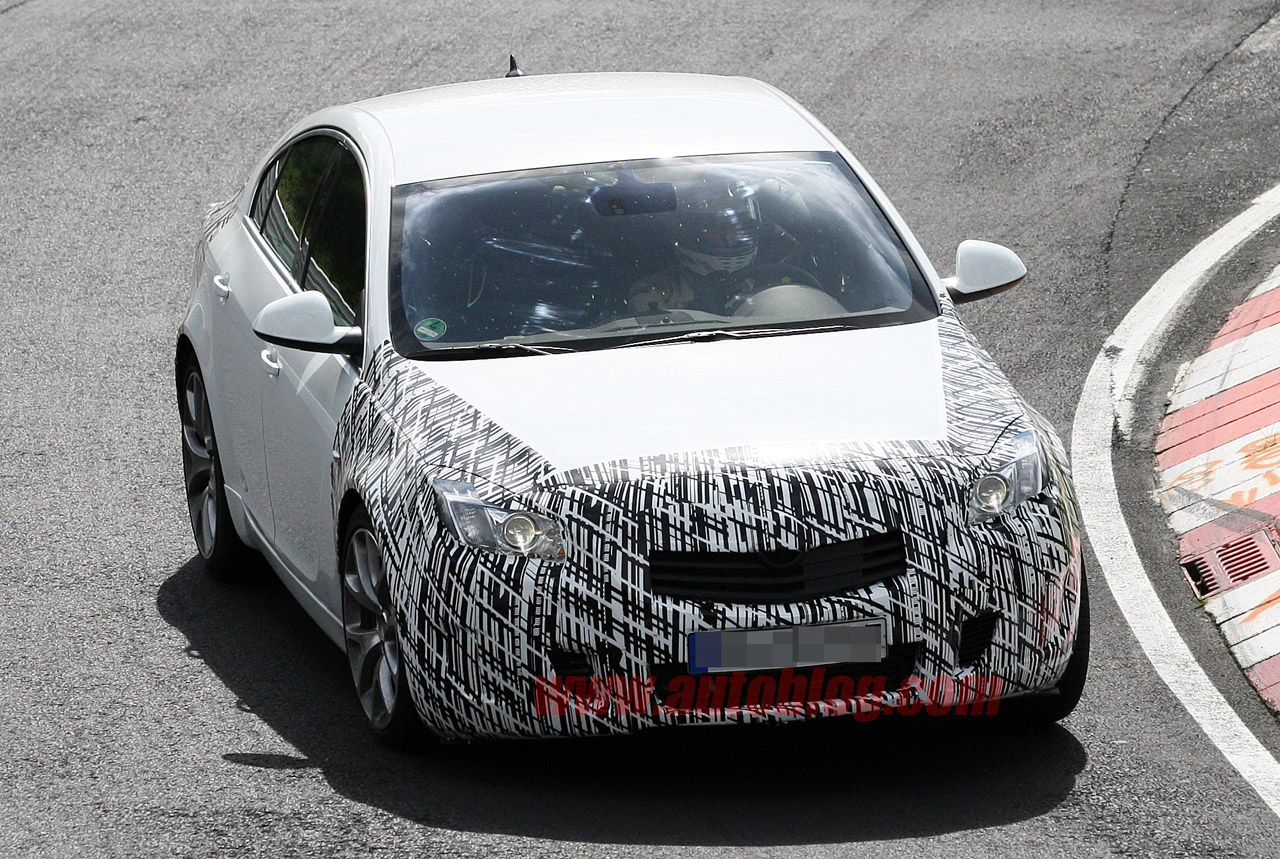 Other improvements for the 2014 Opel Insignia OPC include a beefier braking system, a new all-wheel drive system and a revised suspension for an improved ride.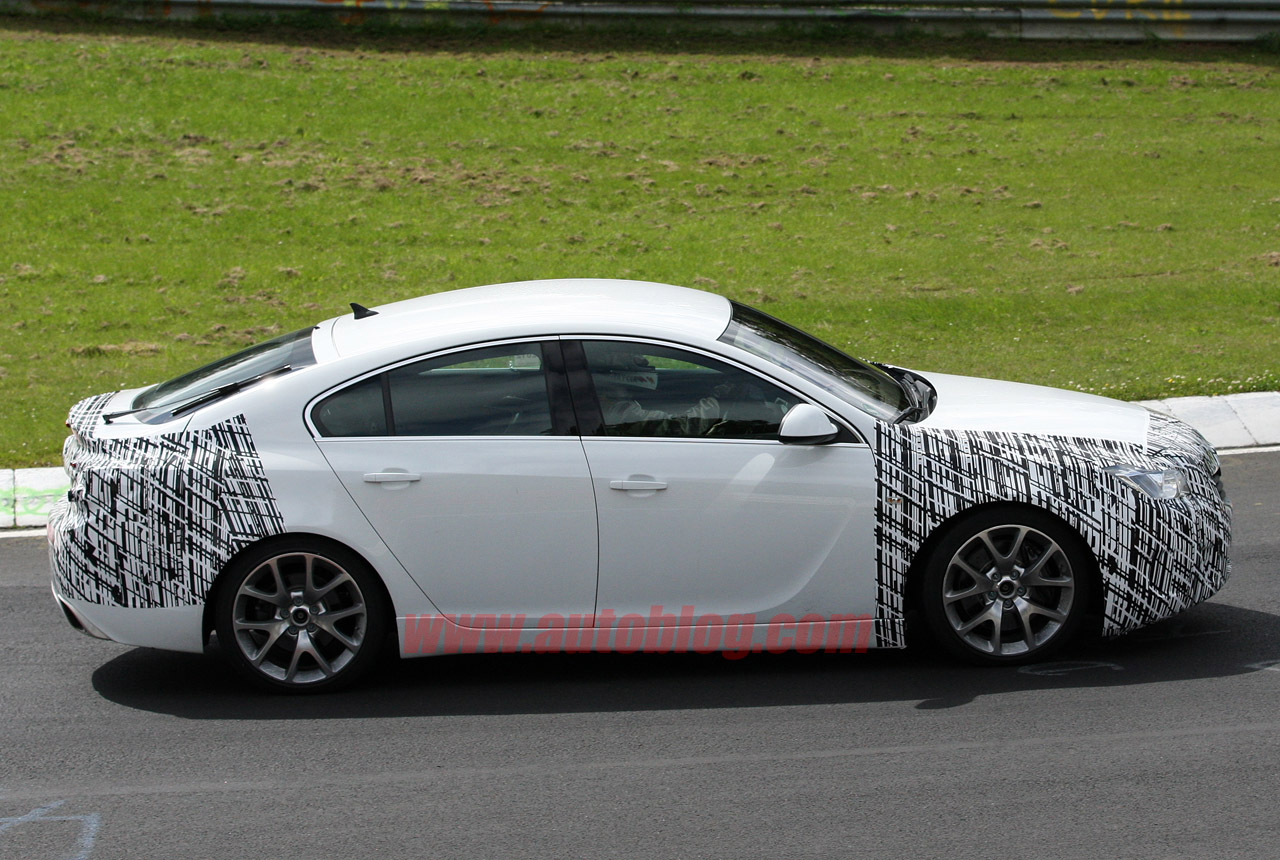 In terms of styling, buyers should expect new front and rear bumpers, a slightly revised front grille, new optical blocks and larger alloy wheels. Inside, we should find better materials, new steering wheel and seats but also an 8-inch display part of the infotainment system.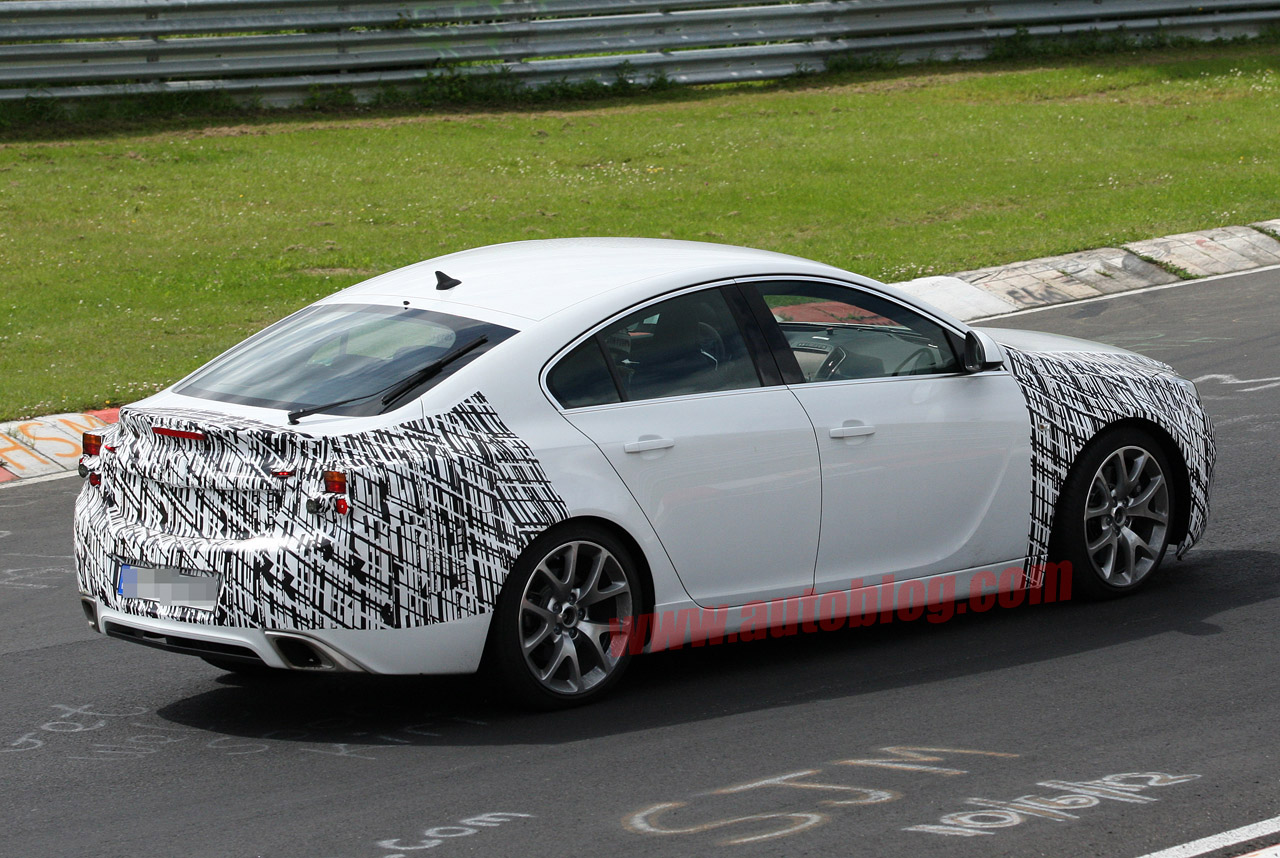 Be sure to keep an eye on our blog for all the important details on the new Insignia OPC as they become available.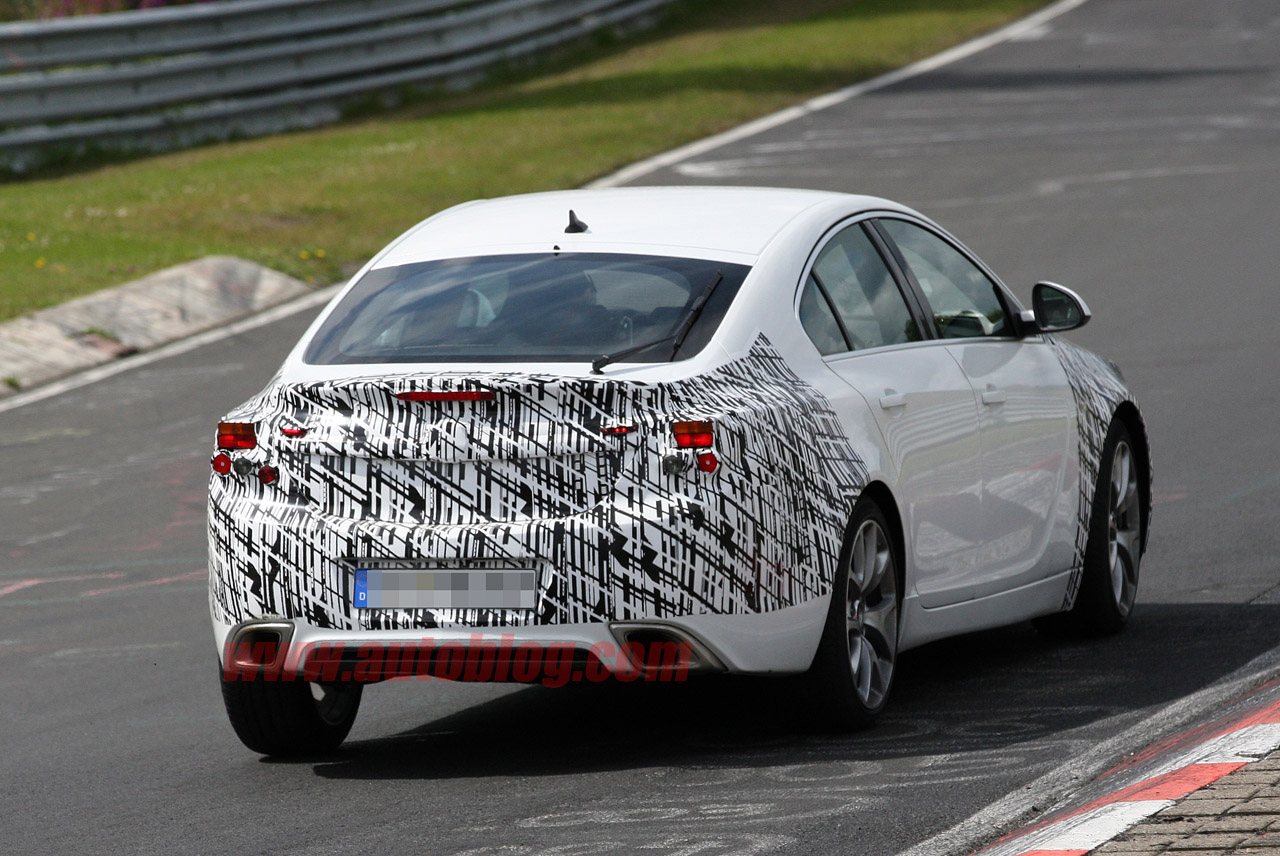 Spy Photos: Autoblog