A little overlooked but certainly not important, the Peugeot Urban Crossover was unveiled at the Beijing Motor Show this past week.
It's one of the rather unusual small crossovers that seem to take a stab at the Nissan Juke but never really get down to business.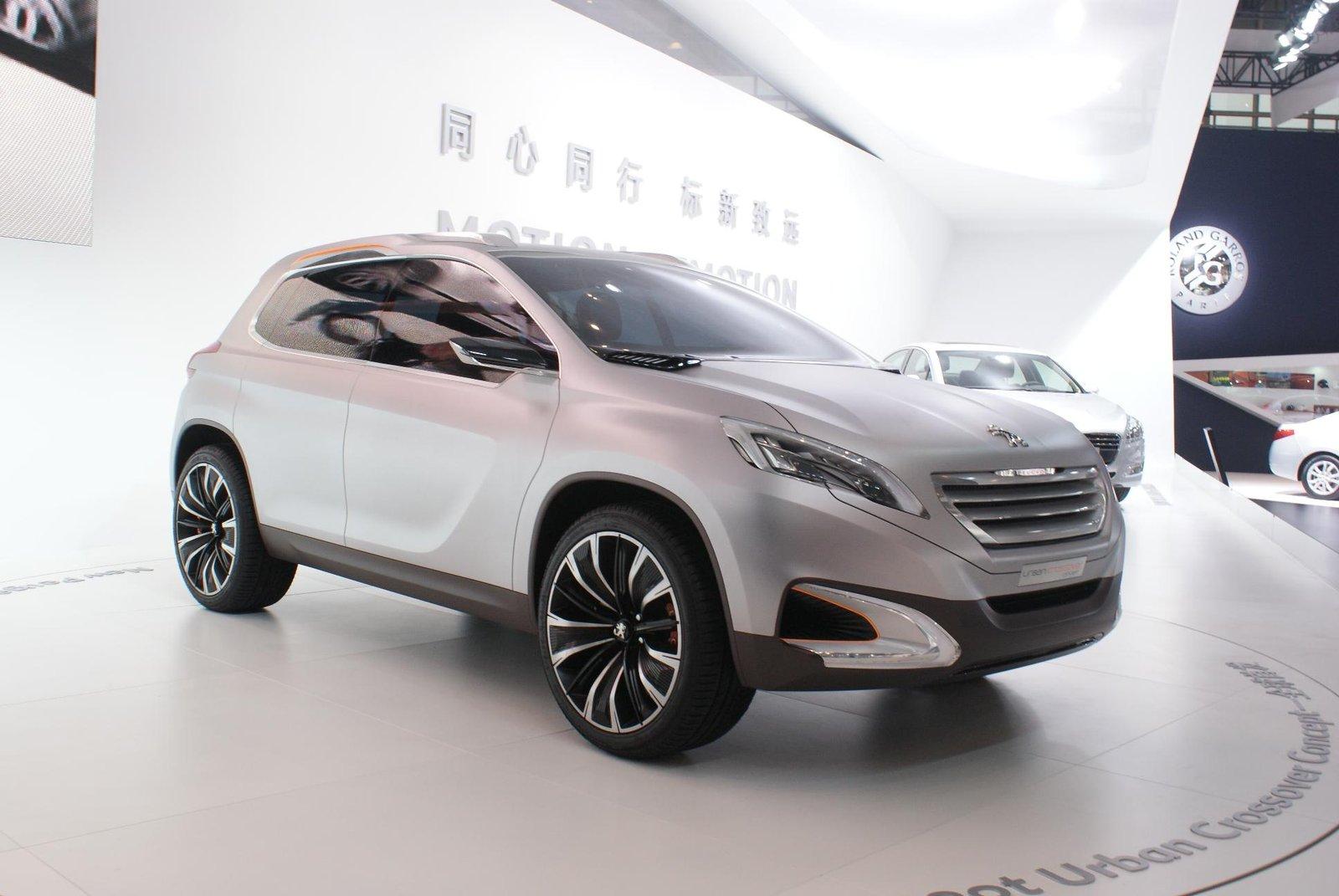 What we didn't really know about the Peugeot Urban Crossover is that it's not just a toy, it genuinely is the preview of a production vehicle.

The French car maker will actually make the Peugeot 3008 a smaller brother.
Since the French aren't known for shy design, it might actually be as stunning in production form as it was in concept guise.
Underneath though, things are a little less agitated. The platform is expected to be borrowed from the new 208 hatchback.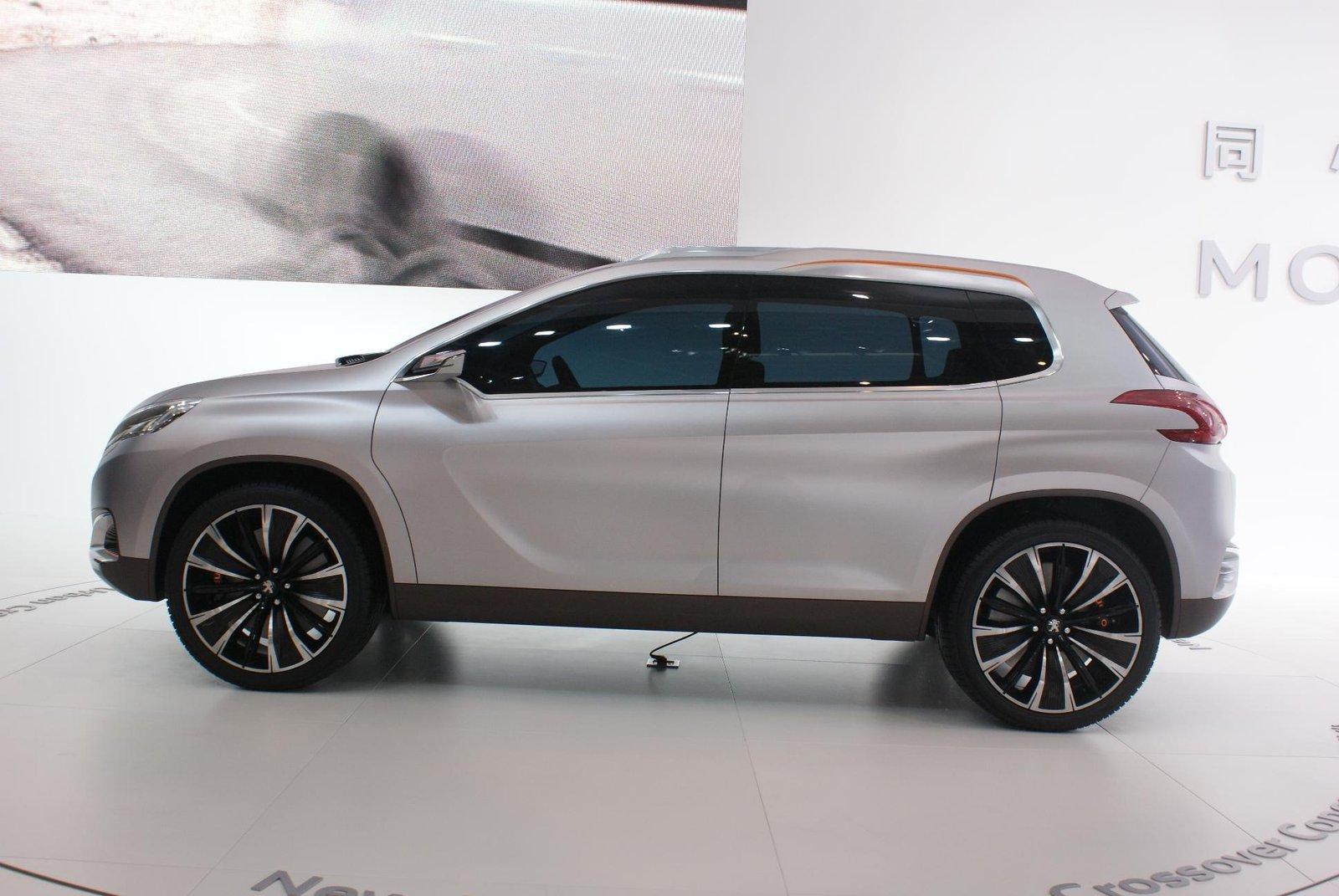 Raising it might be a little troublesome for handling but since the 208 is quite the capable machine, the Nissan Juke should be pretty worrying soon.
What I find rather interesting is how the Peugeot would be fighting Renault's major partner, Nissan when they're both members of the same family.
In Europe, the Peugeot Urban Crossover (maybe 2008?) will have an official debut later in the year at the Paris Motor Show.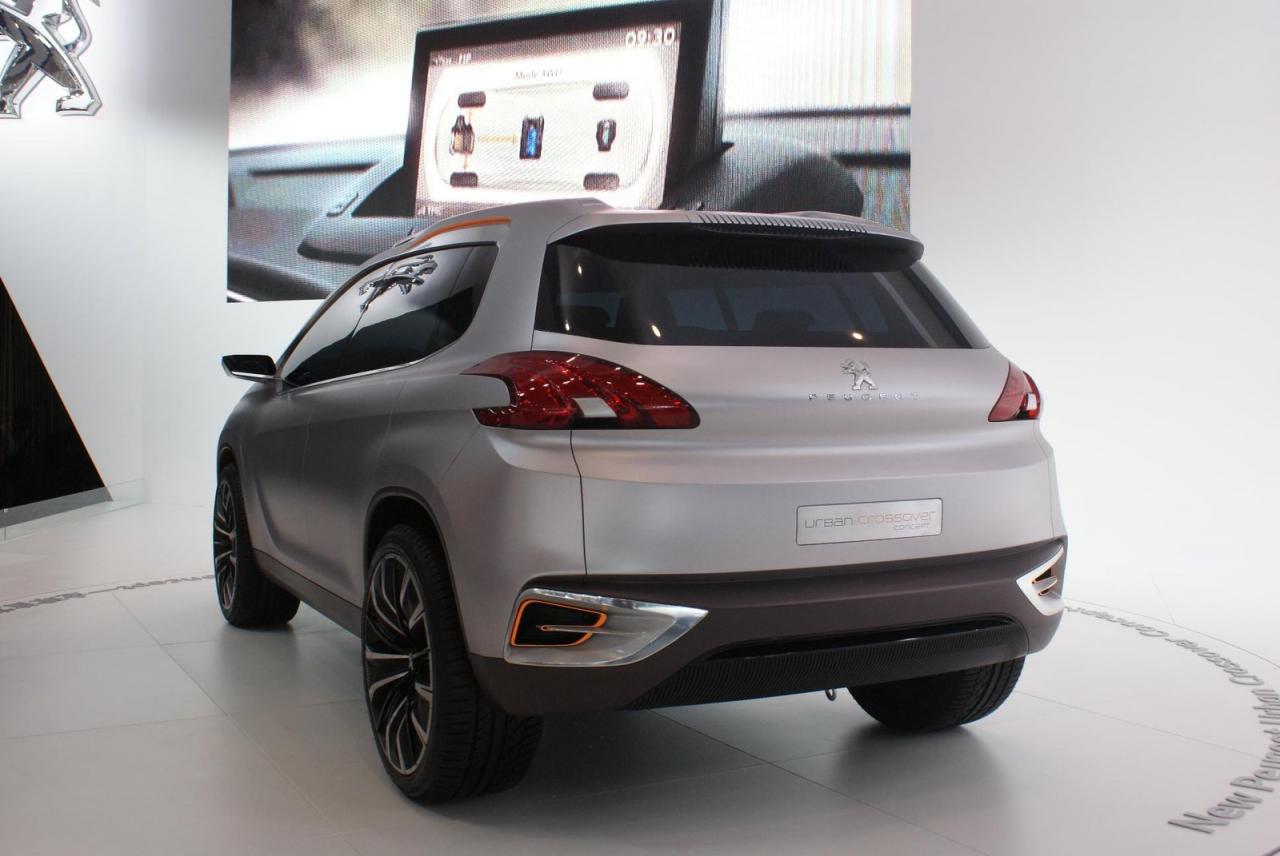 A production version of the crossover will likely turn up sometime around the middle of next year. Since the car won't be such a revolutionary model that can't really be labeled at early.
After all, the platform isn't the only thing to be shared with the Peugeot 208 and the French managed it nicely.