Ford officially released today new details regarding the next-generation Escape, the main novelty being the fuel economy figures of the American crossover.
To begin with, the less powerful 2.5-liter engine producing 168 horsepower is able to return a fuel economy of 31mpg highway and 22mpg city.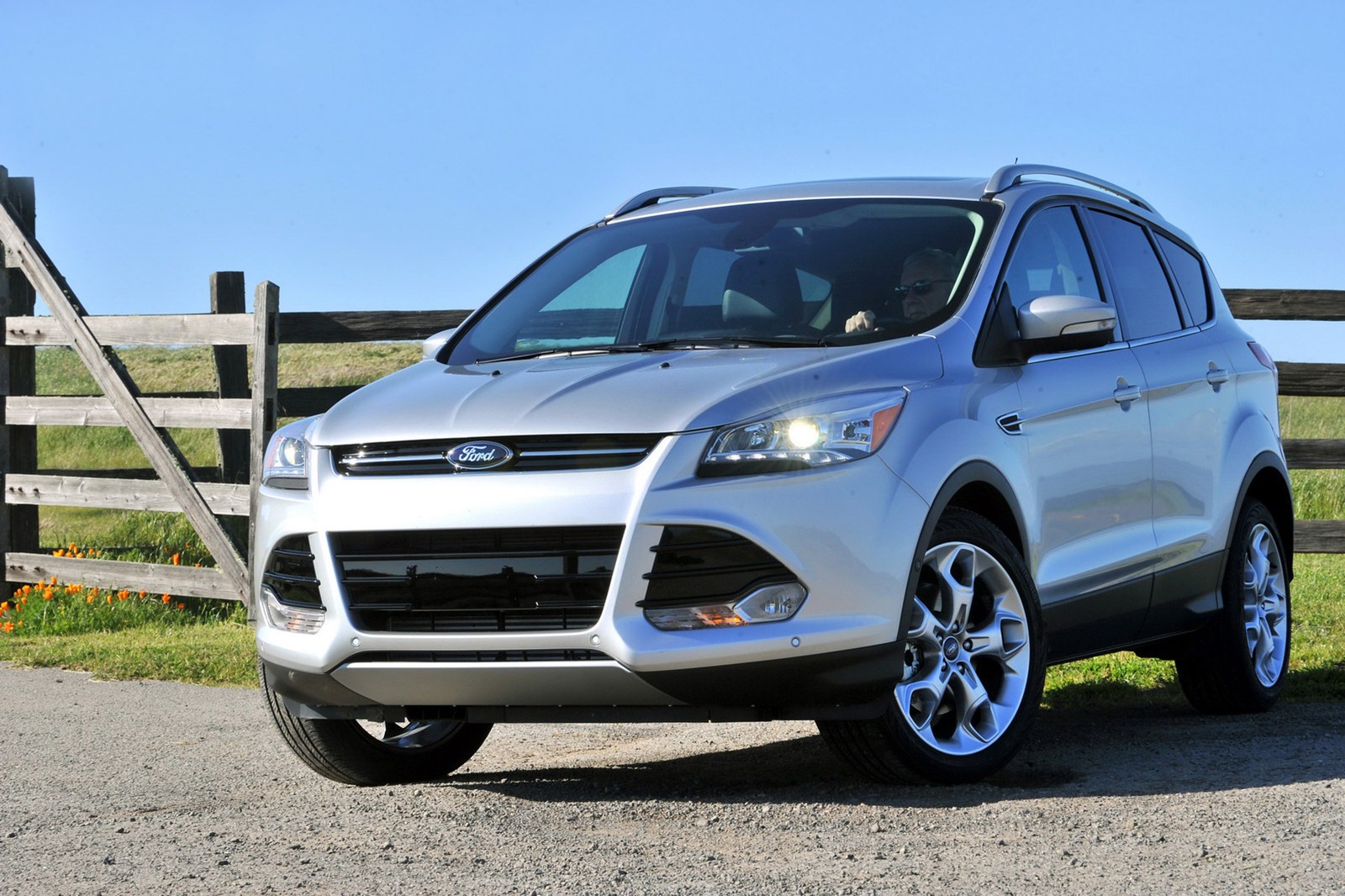 Next up, the 1.6-liter 173-horsepower engine is rated at 33mpg highway and 26mpg city, improved figures due to the EcoBoost system.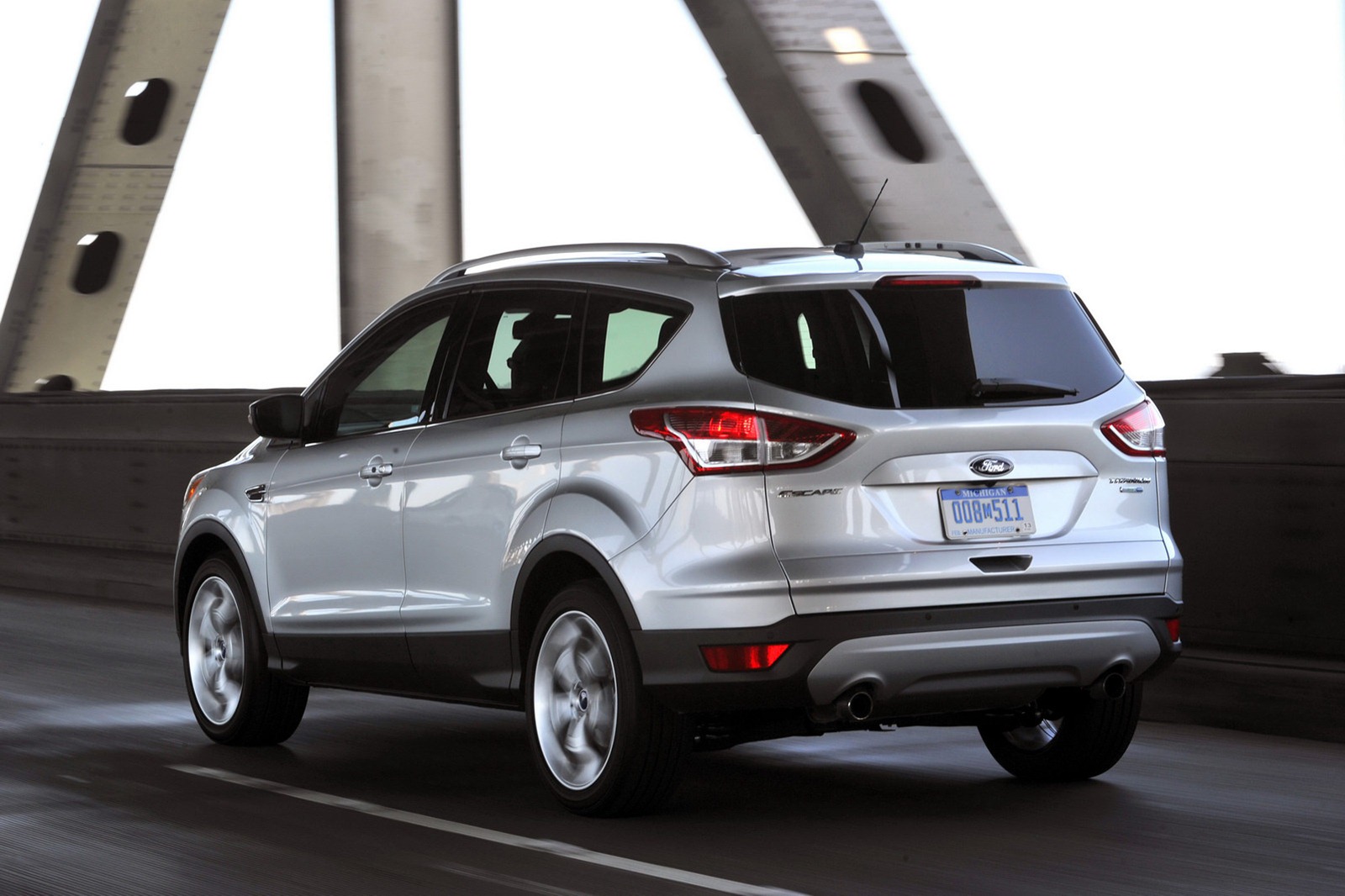 "The fuel economy of the all-new Escape showcases the continued success of Ford's development of smaller, yet more powerful engines," says Ford.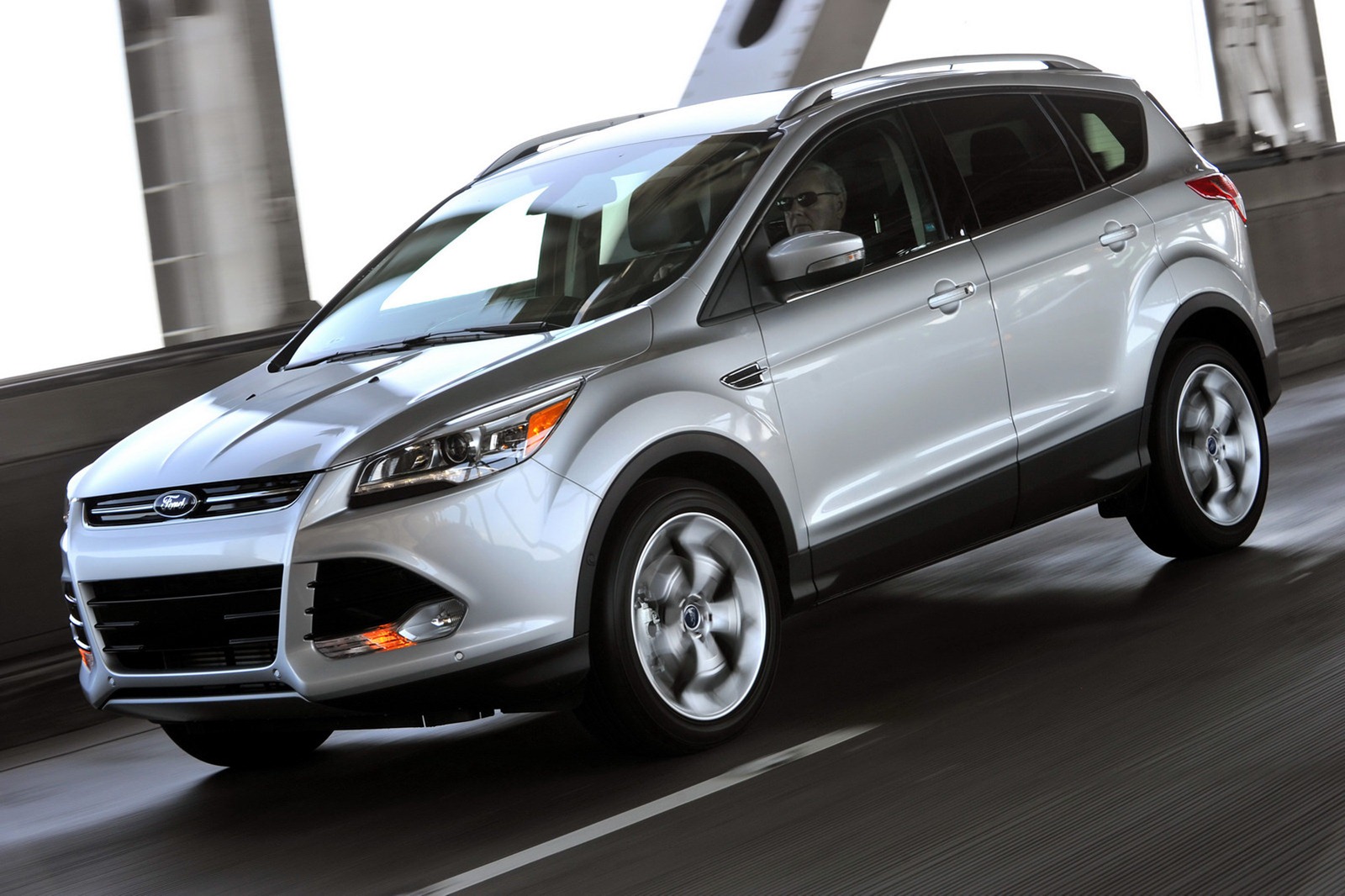 Finally, the range-topping Ford Escape fitted with a 2.0-liter EcoBoost unit delivering 237 horsepower returns a fuel economy of 30mpg highway and 22mpg city.
These decent consumption figures place the American compact crossover above several rivals in the segment.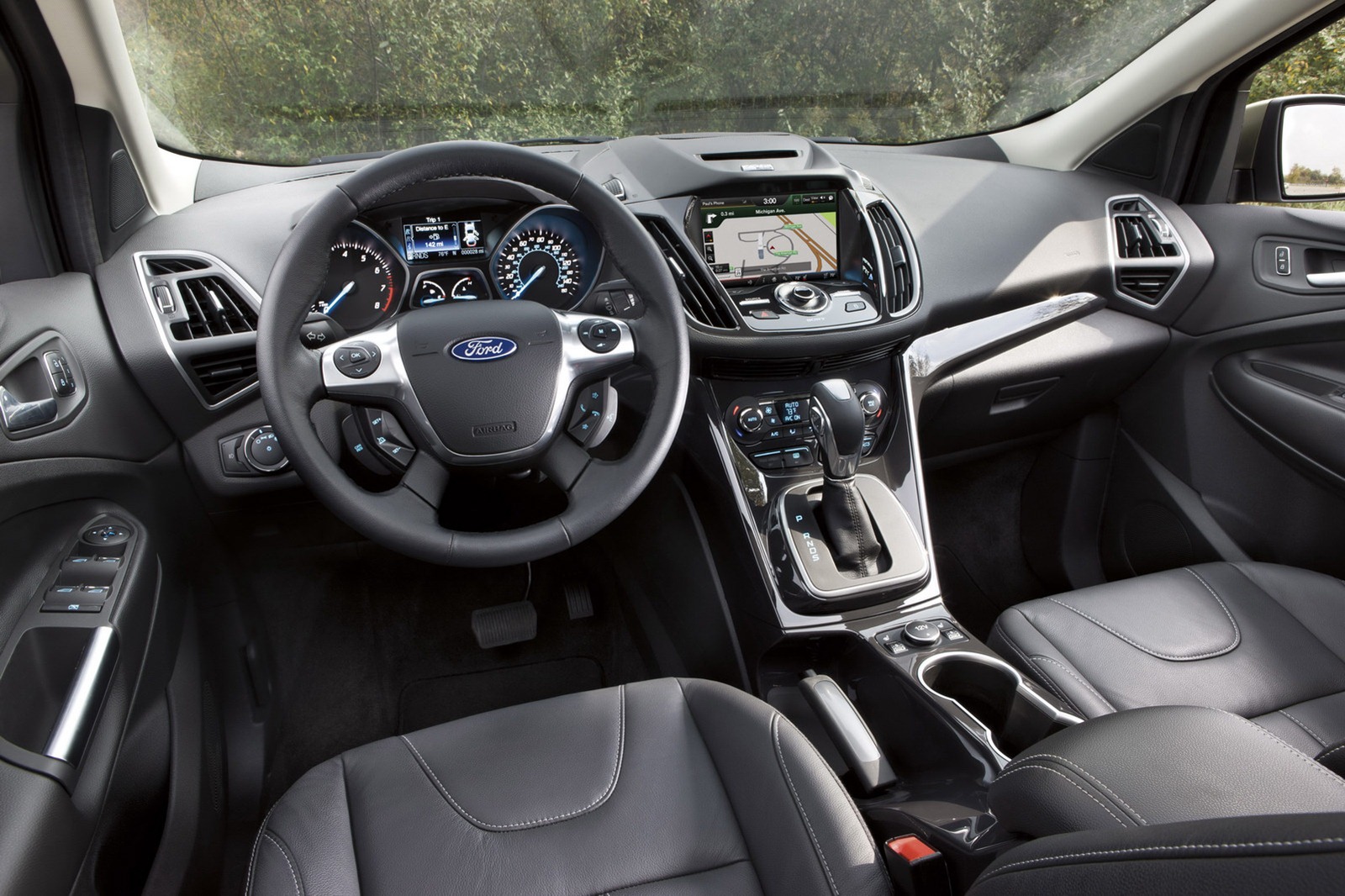 "EcoBoost engines are at the core of Ford's plan to offer outstanding fuel efficiency for millions of drivers. By 2013, more than 90 percent of Ford's North American lineup will be available with EcoBoost technology," concludes the company.
Ford builds the new Escape at the Louisville Assembly Plant in Kentucky. Expect the new model to arrive in the U.S. dealerships in June.