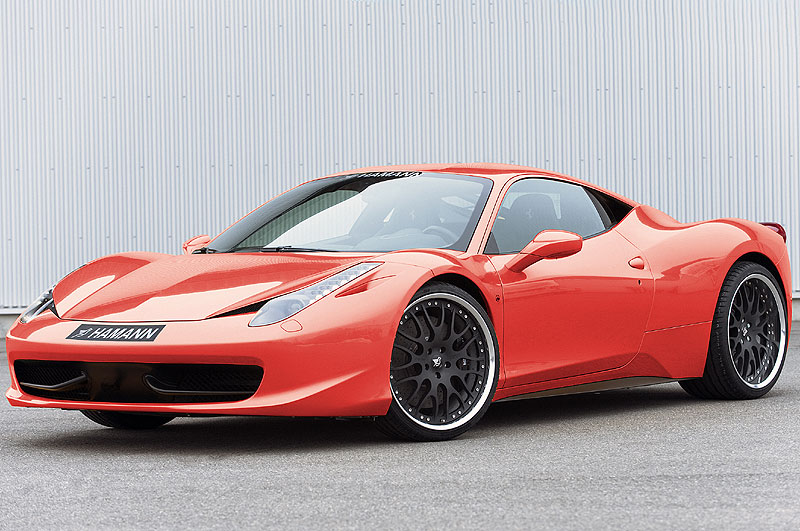 Yes, I know we just talked last time about Ferrari 458 Italia but last time it was a tuning. I mean this time it is also another tuning but last time we had a rendering and this time we got some official photos of another tuning which is made by the famous German tuning firm named Hamann.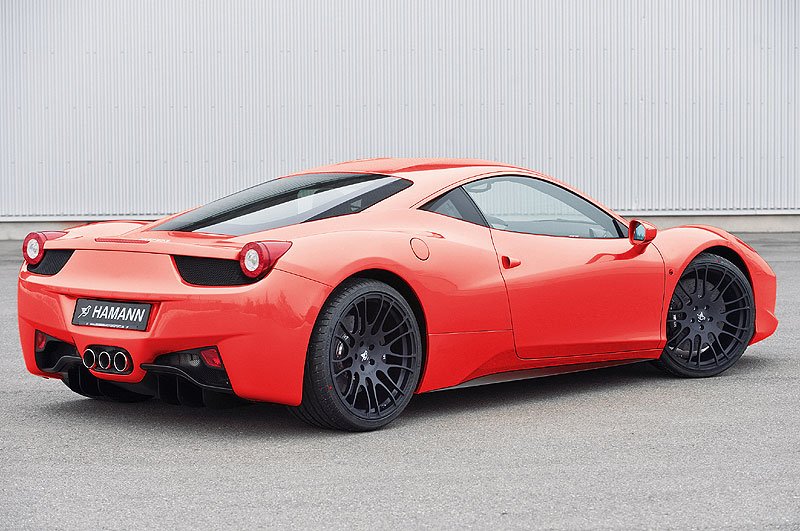 This Ferrari 458 Italia by Hamann comes with a 4.5 liter V8 engine and when it reaches 9,000 RPM, it is able to develop up to 570 horsepower and at 6,000 RPM it develops a torque of 540 Nm. Also, this Ferrari 458 Italia by Hamann can reach 100 kilometers per hour in just 3.4 seconds having a top speed of 325 kilometers per hour.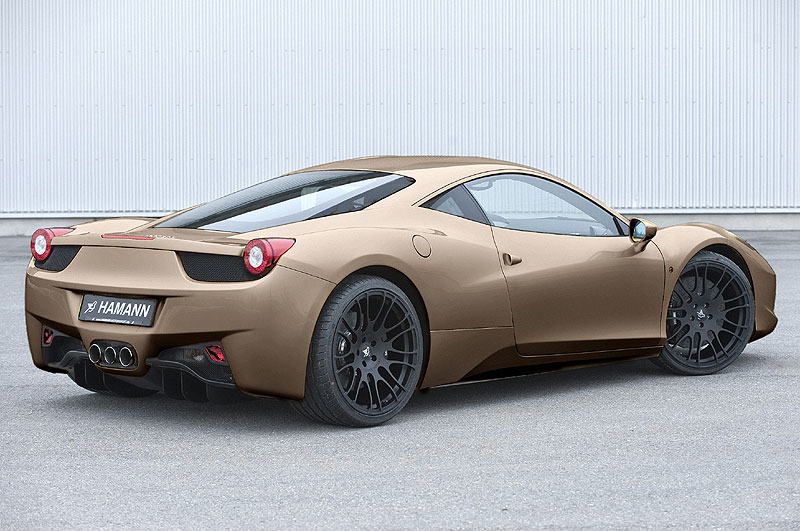 You may say that this car has a very bad fuel economy but it doesn't, at 100 kilometers it uses just 13.7 liters of fuel which is very unexpected at that amount of power or at last it is unexpected to me.