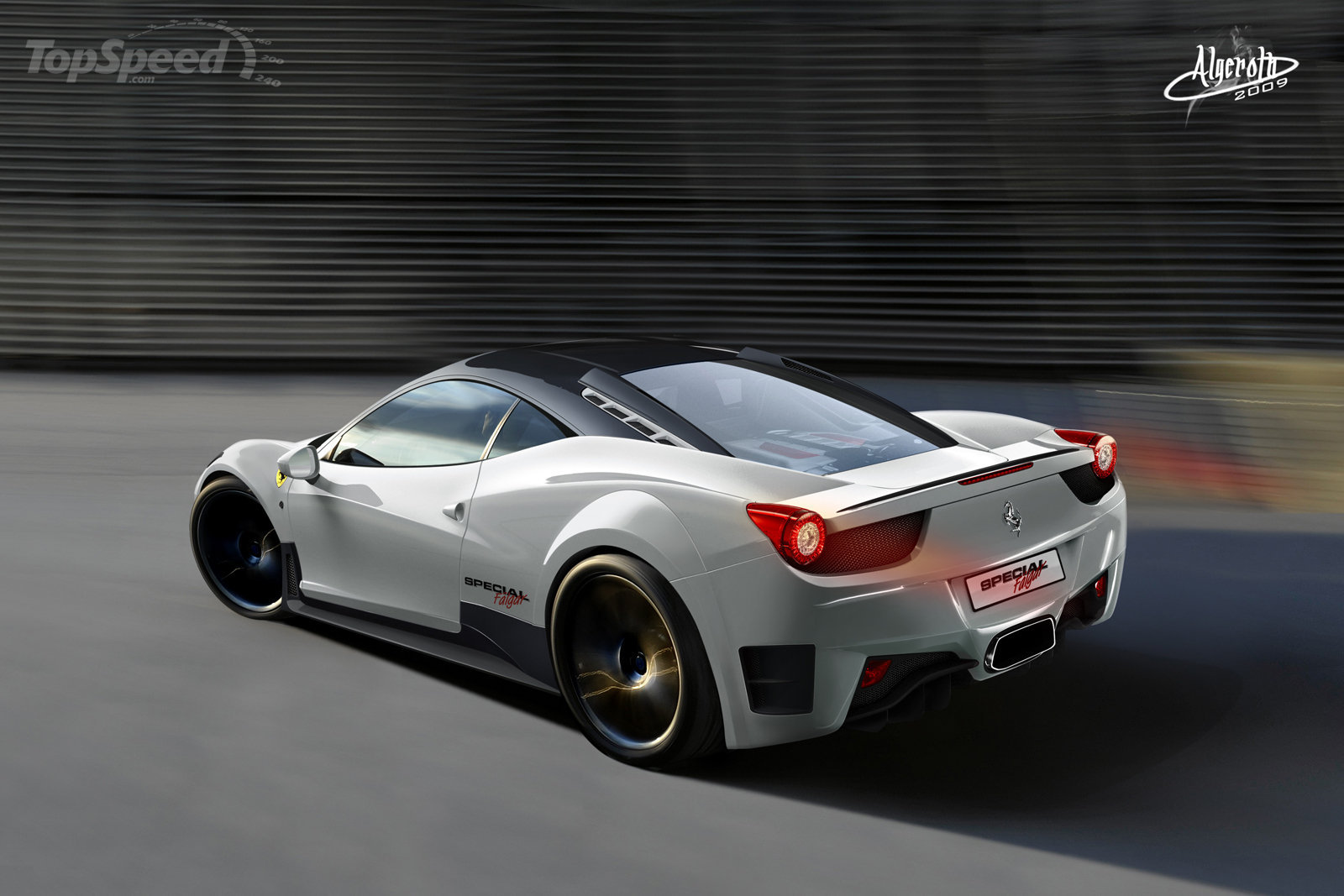 Here we got a really interesting tuning of Ferrari 458. You can also consider the photo from this post kind of a teaser of the product but comparing to the usual situations, this reveals the full part of the rear side and also I don't think that this Ferrari 458 Italia Widebody is really going to be built in reality.
The rendering have been made by a Swedish designer named Emil and I have to admit that with this Ferrari 458 Italia Widebody, he really made a great job so you can consider this rendering a very professional product.
It would be very cool to be built this Ferrari 458 Italia Widebody and I'm not talking like being built in series or to be available at the dealers. They should built at last one car and to be considered a concept car. Anyway, enjoy the rendering from above.