Suzuki will launch a limited edition of Swift Sport for the rock music festival held at the Nurburgring circuit. The model will be produced in 700 units and has a starting price of 17,990 euros.
Japanese from Suzuki will launch a special version of Swift dedicated to the Rock am Ring music festival this year. The festival is held every year at Nurburgring circuit in early June, and Suzuki is one of the sponsors of this year. Swift's limited edition is based on Swift's Sports version, which develops 125 hp and can reach a top speed of 200 km/h.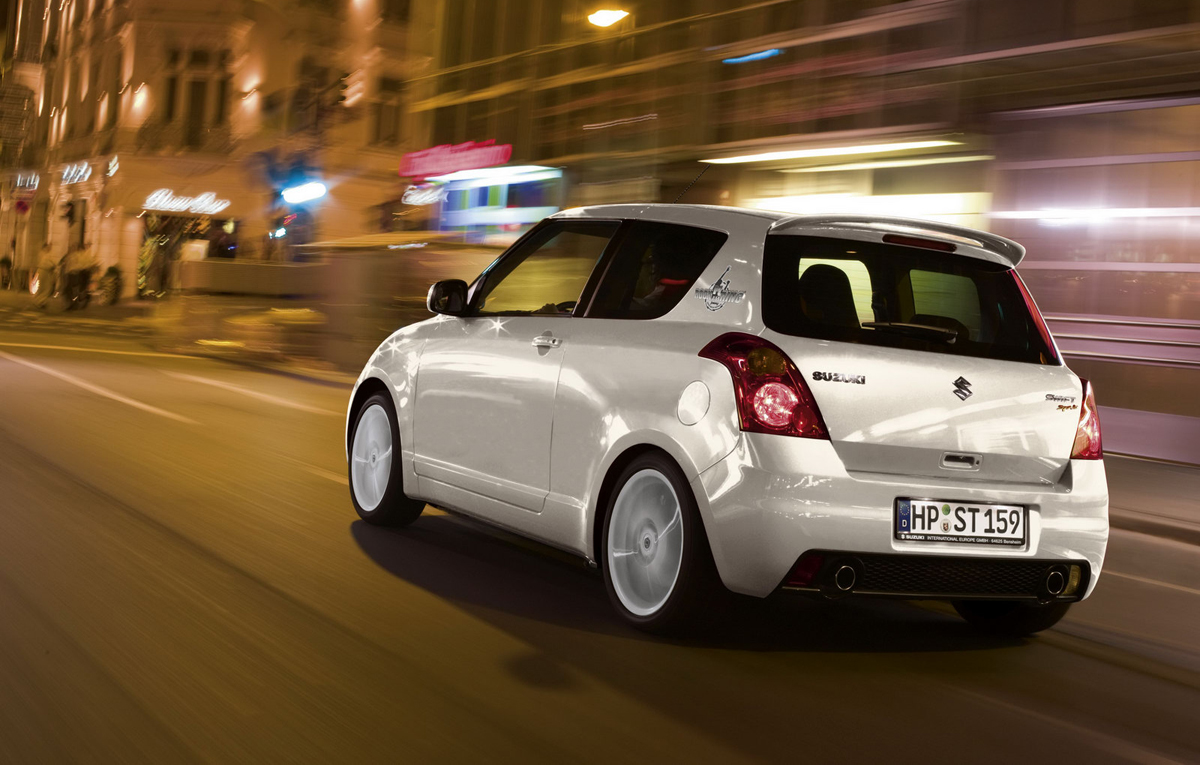 Suzuki Swift Sport Rock am Ring gets a set of logos inside and outside, along with a new display of Clarion multimedia system. It has a 6.9 inch color screen and benefits from a 30 GB space for storing audio files. Suzuki Swift's multimedia system receives also an iPod adapter along with a stronger audio system.