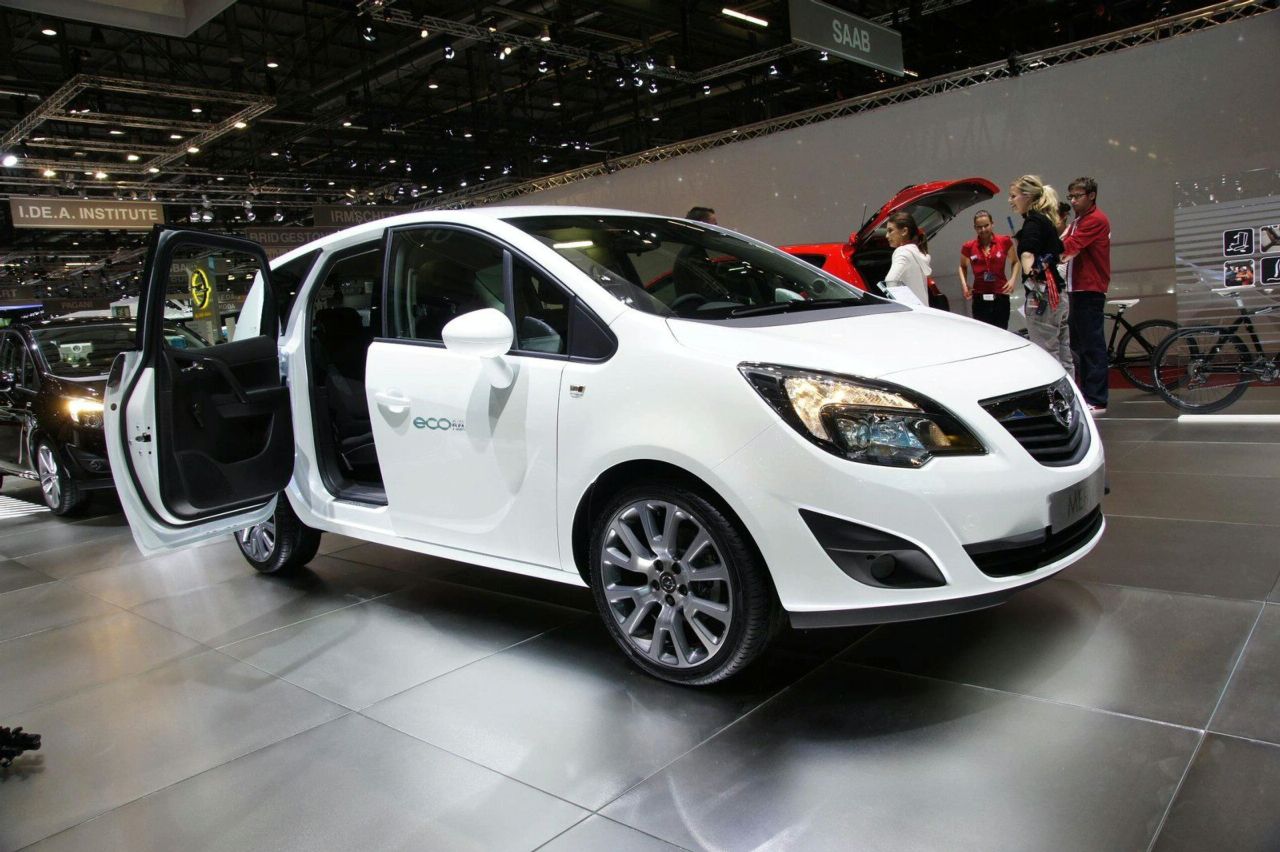 I have to say that I forgot this new cool brand from Opel that we have talked some time ago about because we had some spy photos but now I remembered perfectly. Now the car have been shown up at the Geneva Auto Show as you can see and now we got some high res cool photos with it.
It would be better if we could see the interior from Geneva but its ok like this too. Anyway, I have to tell you that this Opel Meriva features a FlexDoor system which allows you to open up to 84 degrees the doors wide to use much easier and better the space from your cabin.
Also, this cool Opel Meriva features an Euro 5 engine which has two power plans starting with a 55 kW power plan and ending with a 103 kW and the prices will start in Germany from 15,900 euros.