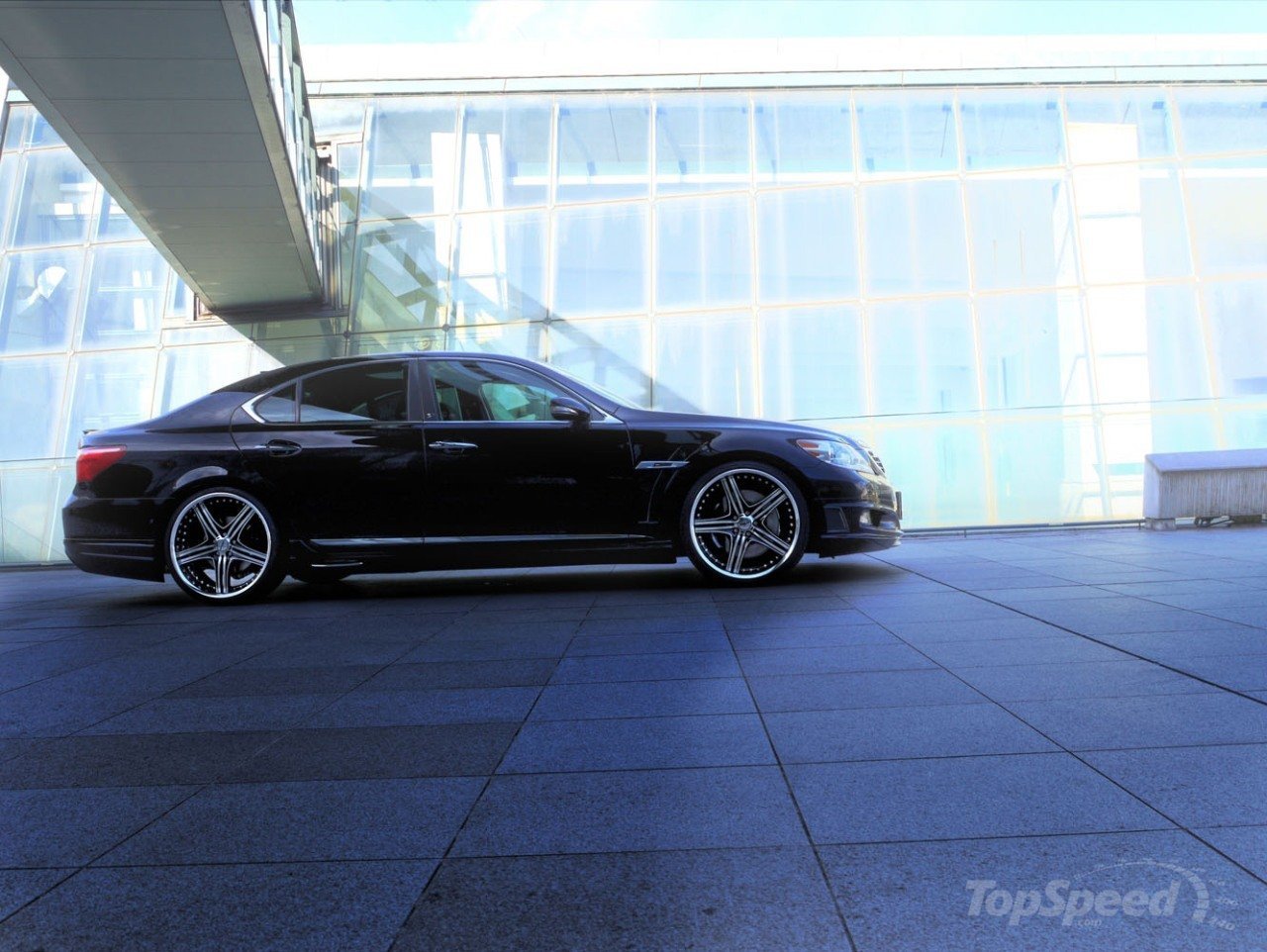 Wald have always made a great job tuning cars and I don't think that this is the first time when we speak about a Wald International tuned car so if you want to see more works of Wald International you can simply use the search box from this blog.
Also, Wald International is famous for the Lexus tuned cars and I don't have to look for the answer of the question "Why?" because I think I already know it namely because these two big brands are fitting really good together, both are respected of building very luxury cars respectively tuning very luxury cars.
Right now, this Lexus LS460 much aggressive than it was before thanks to some new large rims which are called "Isabel" and also that dark exterior paint which is also shinning if it is exposed to Sun. Other details we don't know about this tuned car but maybe because there are not any other details about this tuned car.