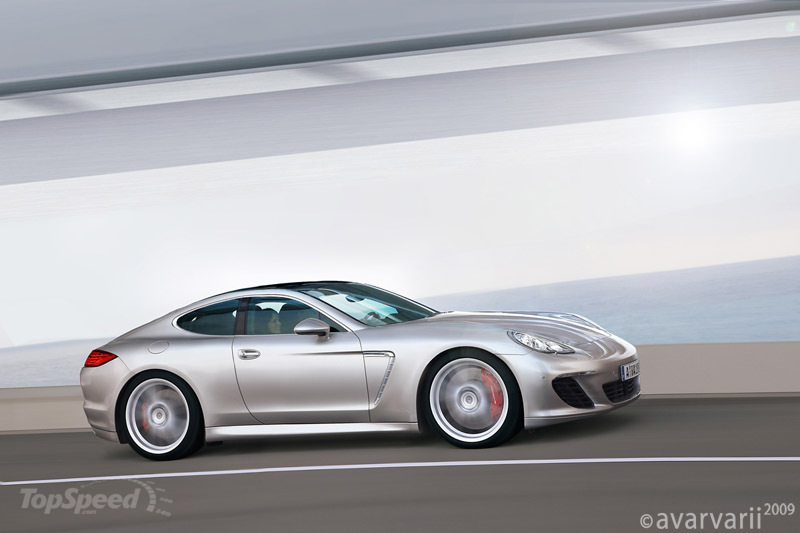 Renderings and renderings, I feel like it's the rendering season or something like that because as you see, there are a lot of renderings on this blog and we are also waiting to come other renderings including the Alfa Romeo Hatchback concept which I can't wait to see it, it should come soon.
Anyway, as you see in the title, there is a rendering for the Porsche 928 GT Coupe and as you should know and I always said, the rendered car have never been the same as the final product but this rendering for the Porsche 928 GT Coupe should look very similar to the final product because it has the Porsche look and also other influences.
Either this Porsche 928 GT Coupe has 2 doors, I think that your family would fit perfectly in it because it looks pretty big and if it does look big at the exterior, in the interior looks much bigger.