Porsche proudly announced the sales figures for the month of May, and they reveal that 15.020 units were sold worldwide. As expected, the two biggest markets for the German car maker were USA and China, respectively.
The numbers released represent a 13 percent increase compared to the same month of the last year.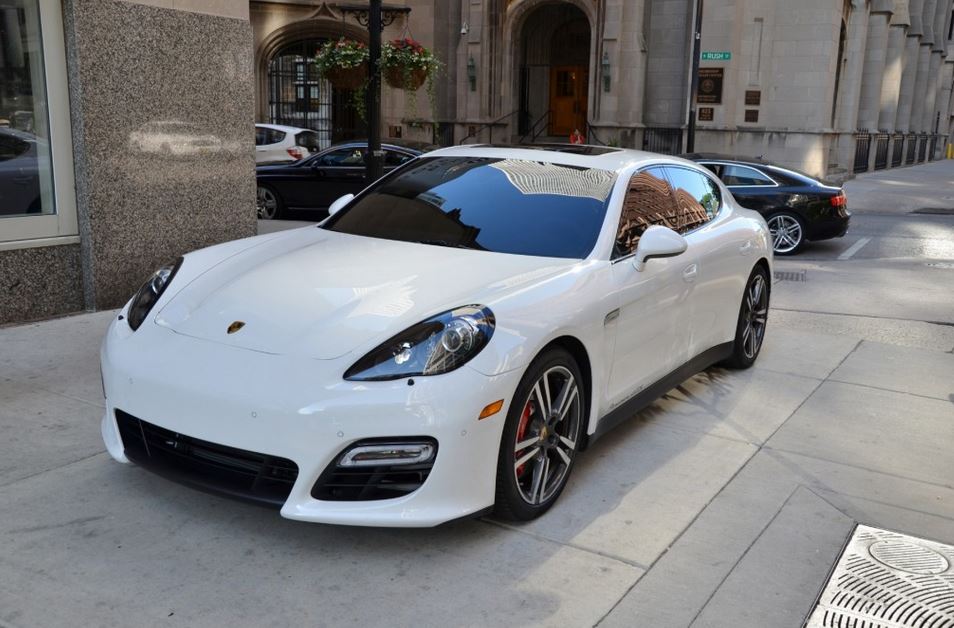 Over the first five months of this year, Porsche managed to sell 67.261 vehicles, which is 19 percent more than 2012. Of the 15.020 units sold last month, 2.805 were represented by Boxster and Caymans, almost three times more than last year. The Porsche 911 sold 3000 units, with the rest being the Chayenne SUV and the Panamera.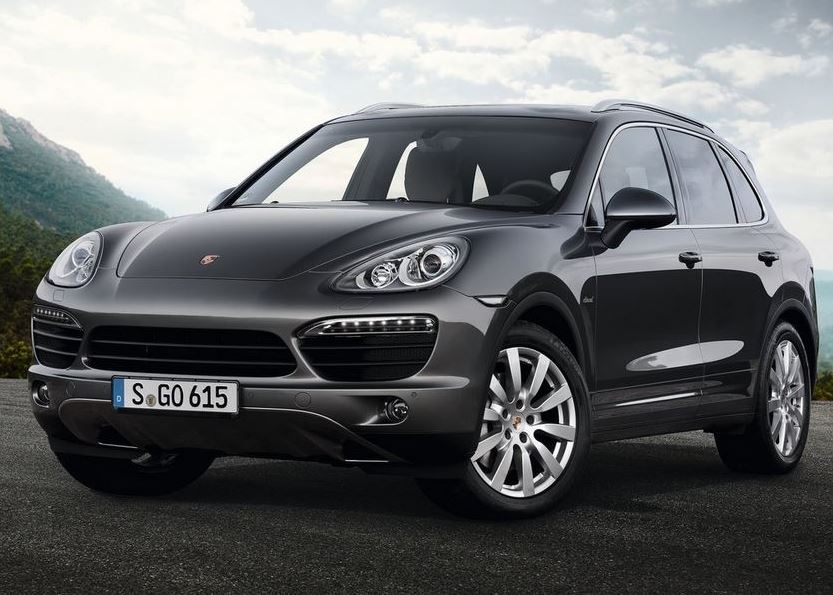 The majority of sales were registered by the Chayenne and Panamera, and while individual numbers were not disclosed, it is expected that the sales leader was again the SUV. Porsche has been making a killing with their Chayenne since it launched, and the American market especially loves it.