A new recall plagues the bike maker Triumph, and this time the affected model is the 2013 Trophy SE.
The issue affecting the touring motorcycle is related to its fuel tank.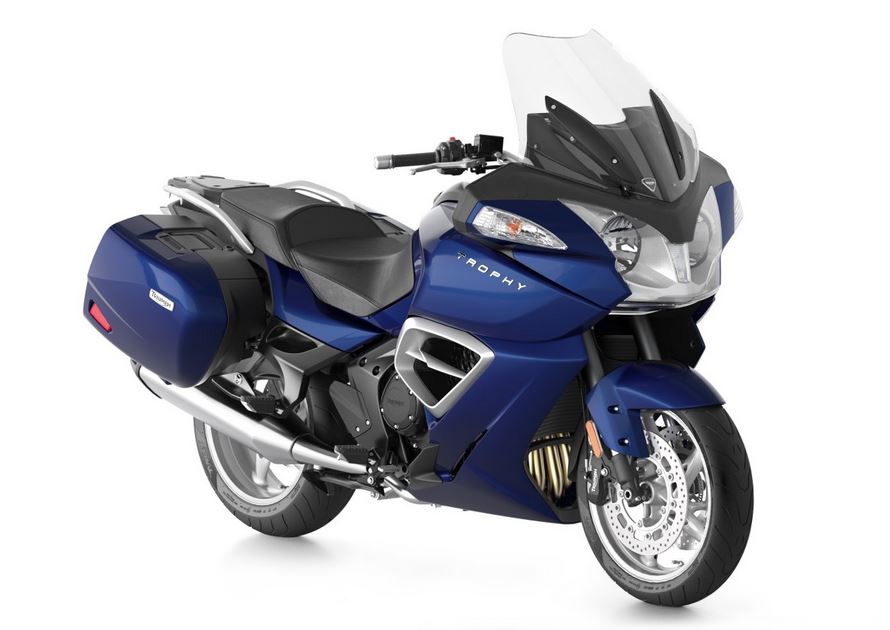 It seems that on a number of 2013 Trophy SE bikes the fuel tank was not manufactured up to spec, resulting in a faulty component. The worst case scenario, fuel might leak with the possibility to catch on fire. And even if that is a remote chance, a faulty fuel tank on a touring bike is a very serious problem.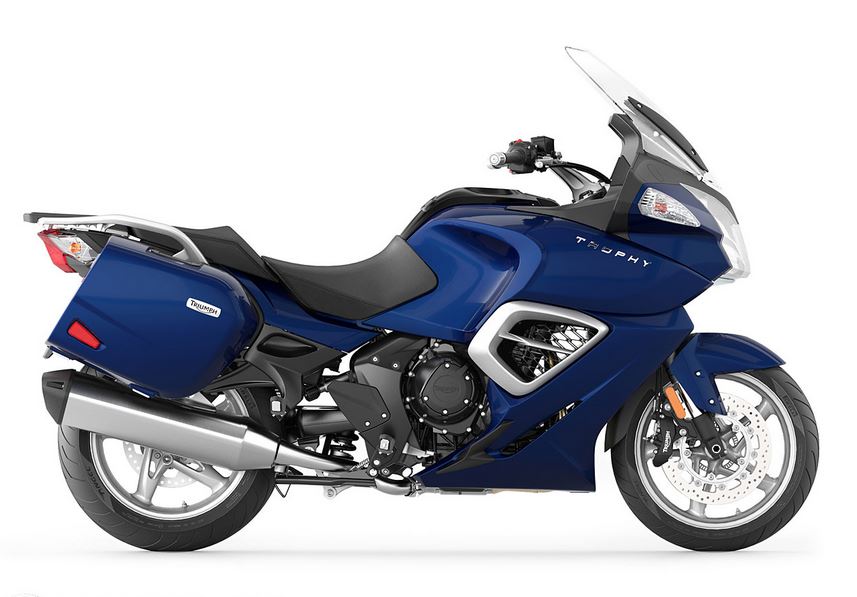 The owners of the 2013 Triumph Trophy SE will have to visit dealers, where the improper tanks will be replaced by the manufacturer. This last recall will cost Triumph quite a lot, although more details are not revealed.