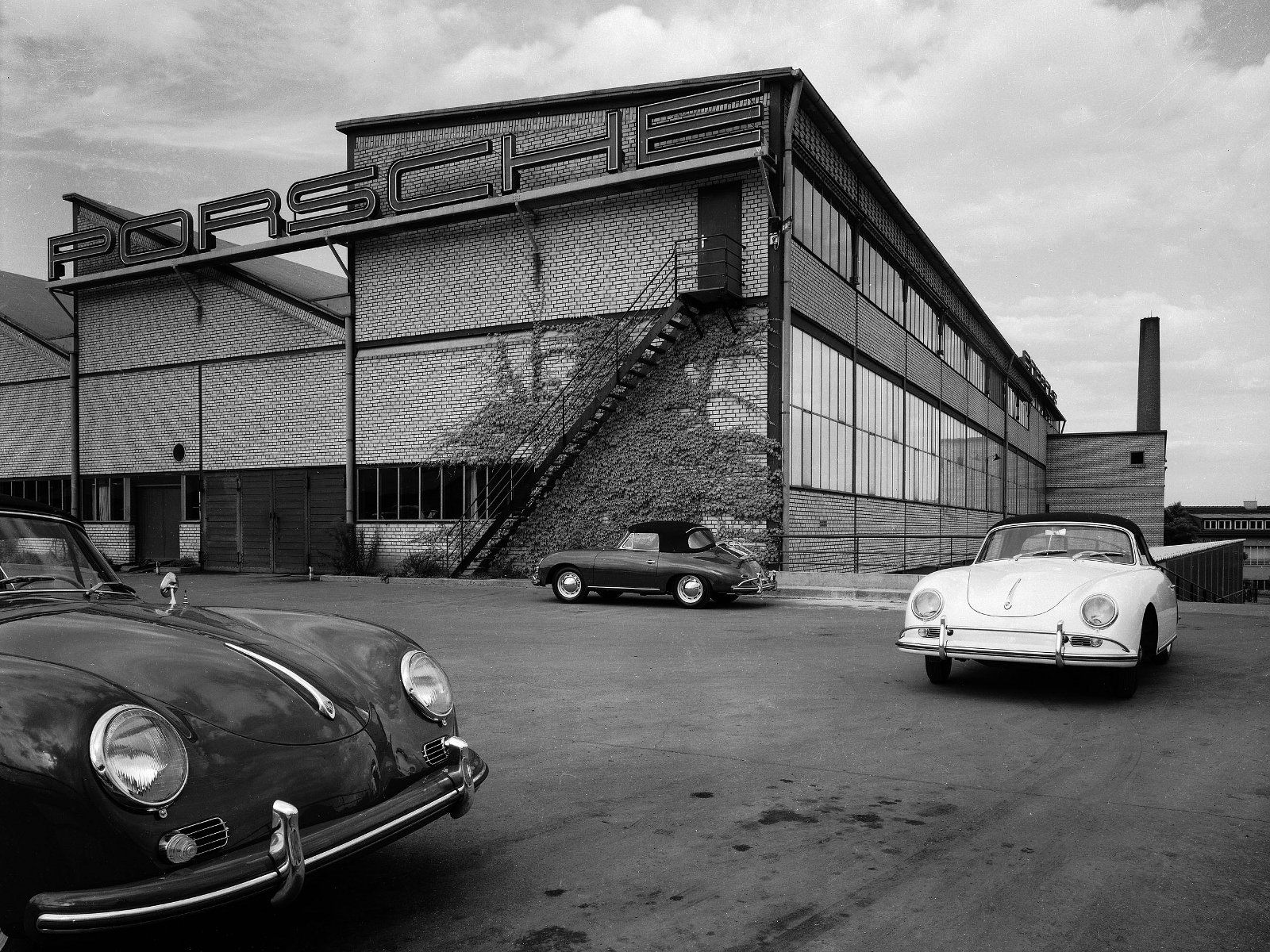 Porsche factory in Stuttgart-Zuffenhausen celebrates 60 years of continuous production of the famous models of the German manufacturer Porsche. Germans at Porsche are celebrating 60 years of activity at the plant in Stuttgart-Zuffenhausen. This factory has built over one million Porsche units in 1950, when it began the production of 356 model.
Although the Porsche 356 debuted on the market in 1948 and was manufactured in the Austrian town of Gmund, Porsche returned to Stuttgart in 1949, where the brand rented a production hall from Reutter & Co. GmbH and started the production in 1950. In the first year of production there, at the Reutter factory in Stuttgart-Zuffenhausen were made 359 units of the Porsche 356.

356's success was enough to convince those from Porsche to expand to two more buildings, called Porsche Plant 2 and Porsche Plant 3. The two buildings were made by the architect Rolf Gutbrod and were completed in 1952, respectively 1960. The third building also included the sales and the customers department.