The Germans from Porsche received several concerns after declaring that the new Porsche Cajun might be assembled in China and this is why the officials decided to calm down the fans and customers by announcing that the new German SUV will be built in Germany.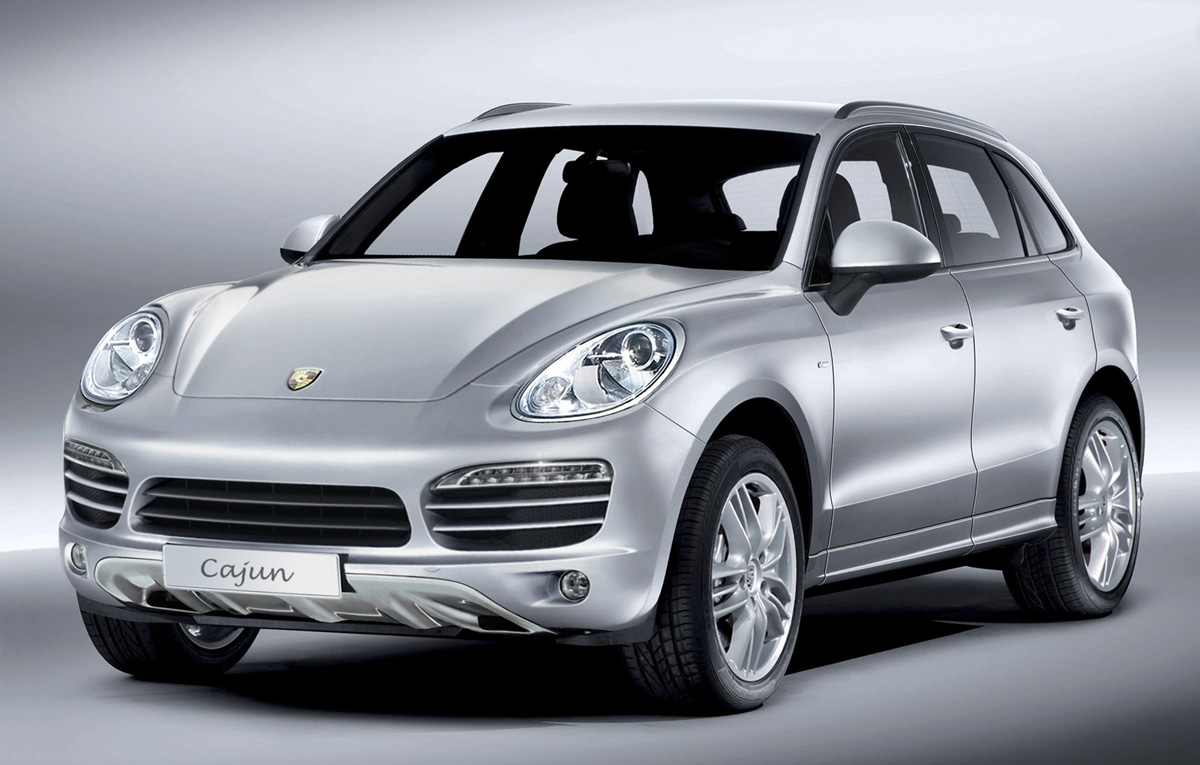 For most of the customers, a car built in Germany represents the trademark of quality and there was a big wave of concerns when Porsche stated that the new model rumored to debut in 2013 is possible to come from China.

Even the debut date is not that close, Porsche insisted to officially announce that the Leipzig plant will take care of the new compact SUV that is under development right now and is known as Cajun. The new Stuttgart-based model will join its bigger brother Cayenne and also Panamera at the Leipzig plant in Germany.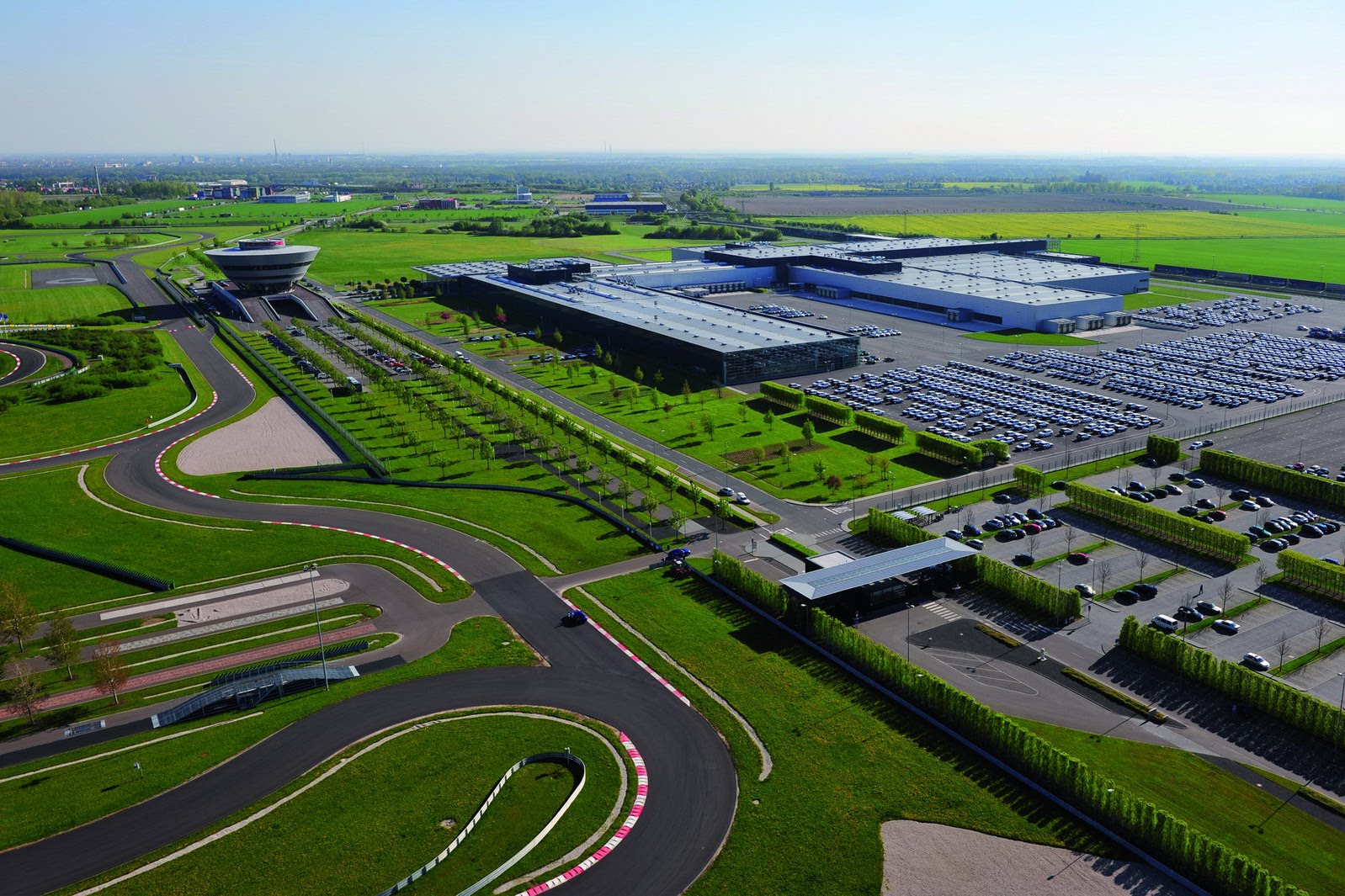 Recently, the Germans had to invest about €280 million in the Leipzig plant in order to be able to manufacture the models reminded above. Around 1,000 new jobs will be created when the new Porsche Cajun will enter the series production but, since then, the Germans have to invest even more to upgrade the assembly line in order to fit the new SUV.