You'd think the Japanese have plenty on their hands with the recent tsunami and earthquake situation but as it happens, it's not.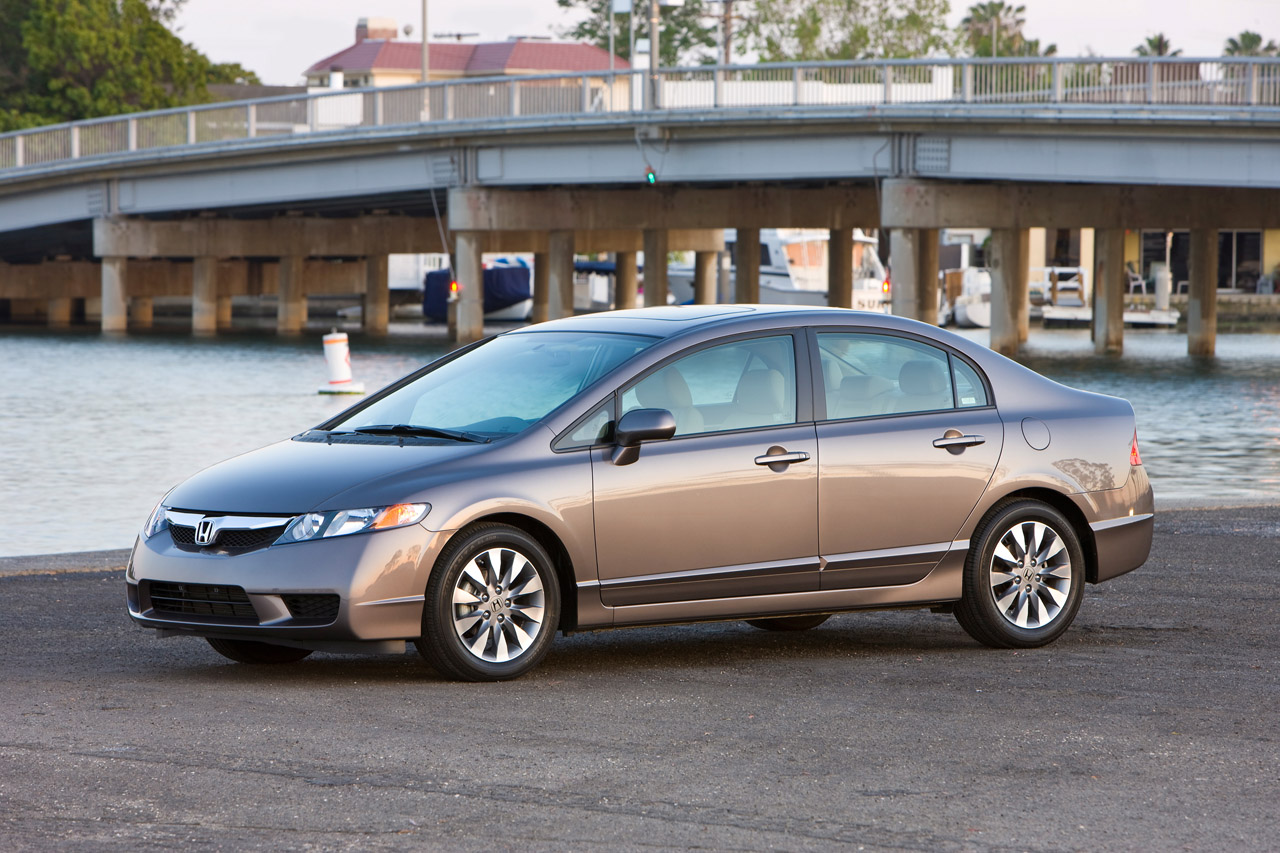 One of their cars, the 2011 Honda Civic has been identified by the NHTSA as suffering from a serious problem.

The guilty party that's calling 2011 Honda Civics to dealerships is the fuel tanks they've been fitted with.
Actually, come to think of it, the fuel tank itself is ok, but the fuel pump module that's actually located there.
The 2011 Honda Civic's fuel pump's problem manifests itself in a pretty logical way.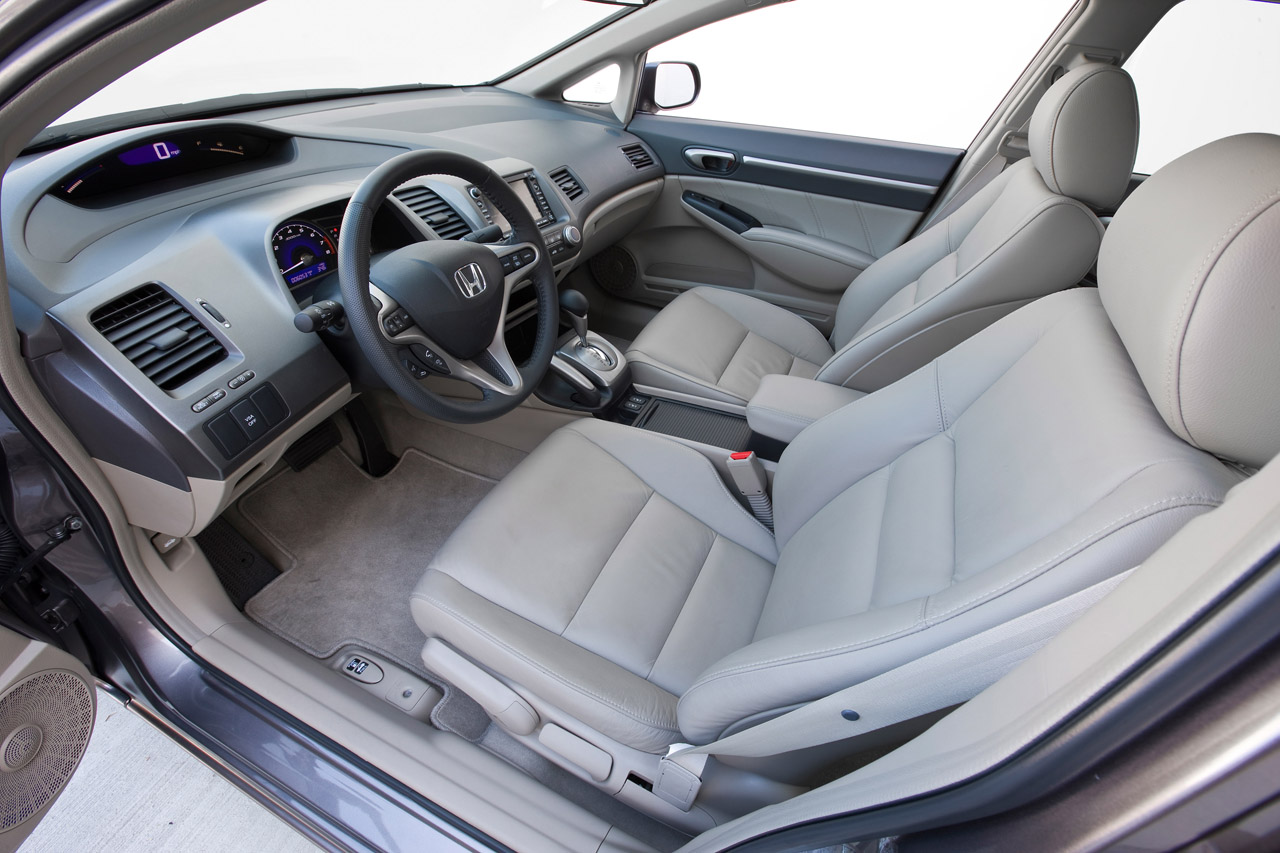 Steps are as follows: a roll-over crash occurs, fuel leaks onto the emissions canister and the results tend to be horrific.
A simple car flip could end up turning your 2011 Honda Civic into a flaming wreck and apparently the National Highway Traffic Safety Administration considers that dangerous.
Honda dealers will recall about 18.056 vehicles, inspect all of them and make the appropriate replacements where necessary.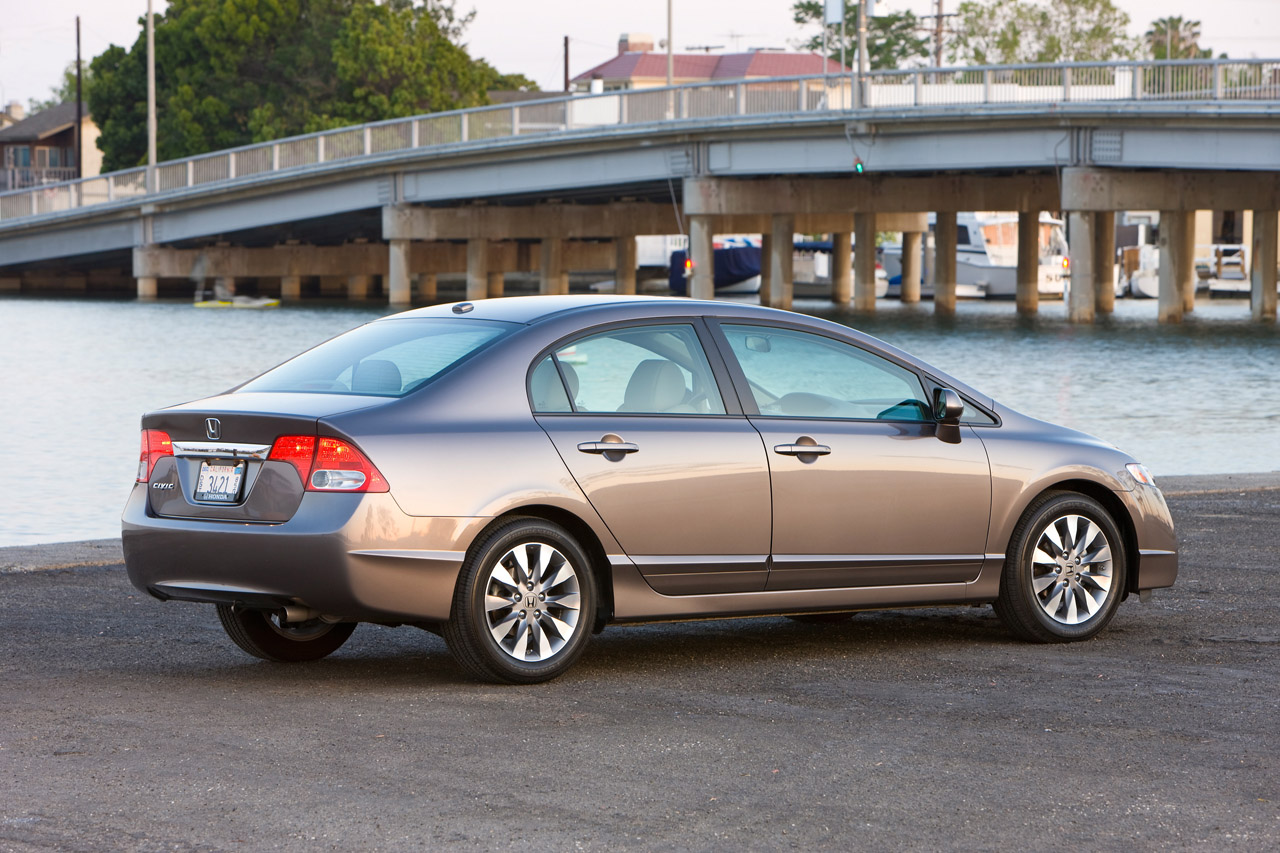 Sadly though, because this is still a voluntary recall, the 2011 Honda Civic owners aren't going to get a notice warning them to visit their dealerships until the middle of April.