The Germans at Porsche may be stubborn about their placement of engines in a car, but one thing you can't deny about their activity.
With every new model or new generation of previous ones, Porsche brings new technologies to the market and it's this sort of stuff that keeps them ahead of the pack.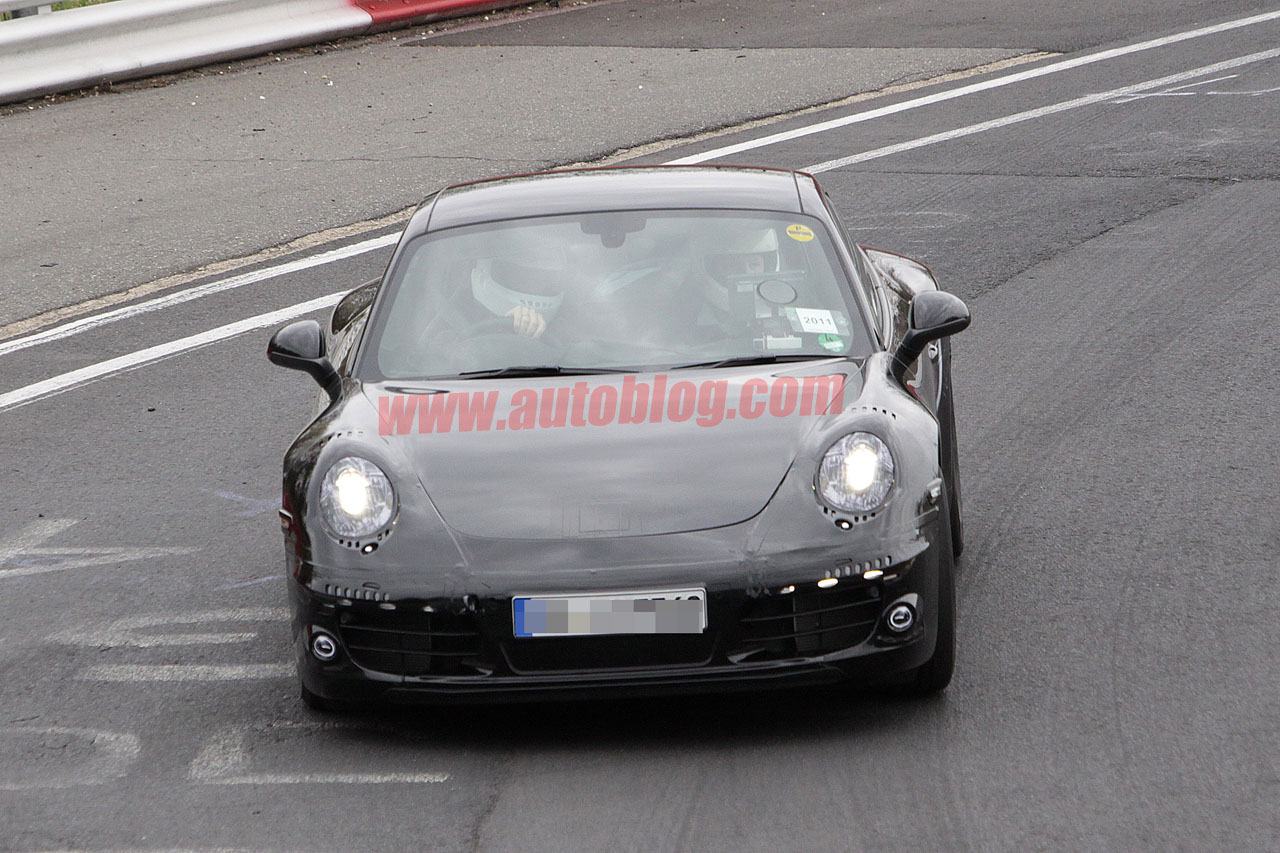 Pending news leakage and new patent information we've been able to find out about about two more technological gems that will be making their ways towards future Porsche vehicles of the near future.

First off, something that may be difficult to understand is how Porsche is planning on giving us a deployable bonnet. The concept sounds fun and interesting but it is actually boring and aimed at saving lives.
The little detail that is available is how these bonnets would be using a bunch of time delayed-controlled actuators that lift the bonnet just seconds before the person you may run over in your Porsche will be falling on it.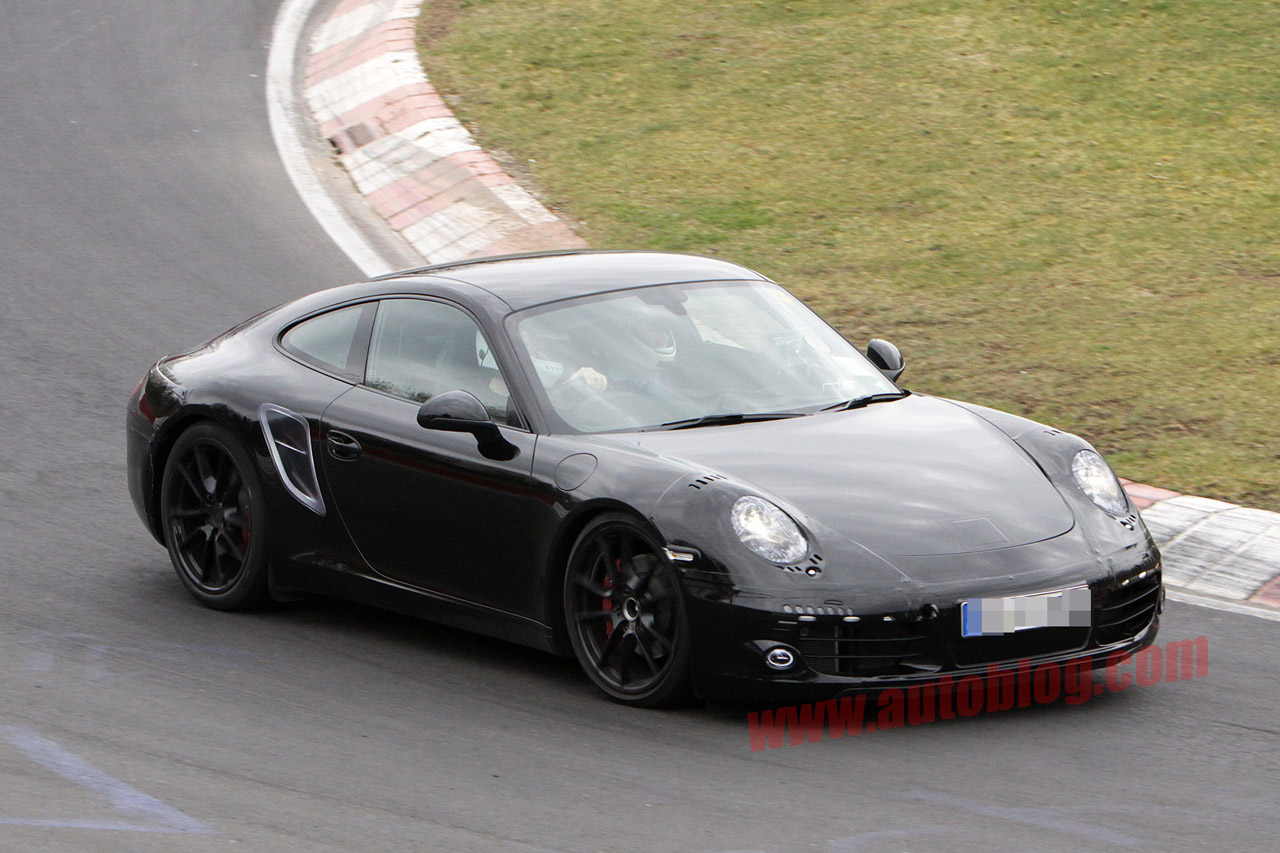 This means that when you run somebody in your low slung sports car, perhaps a Porsche 911 in this case the place for him to fall on would be considerably bigger and it would offer better deformation possibilities.
Overall, this patent has quite some time before it actually hits the production lines, even for a technology prone company such is Porsche.
Something that will definitely make it to the next generation of Porsche 911 is the technology that made quite a fuss in international racing, being used from endurance competitions all the way to Formula 1.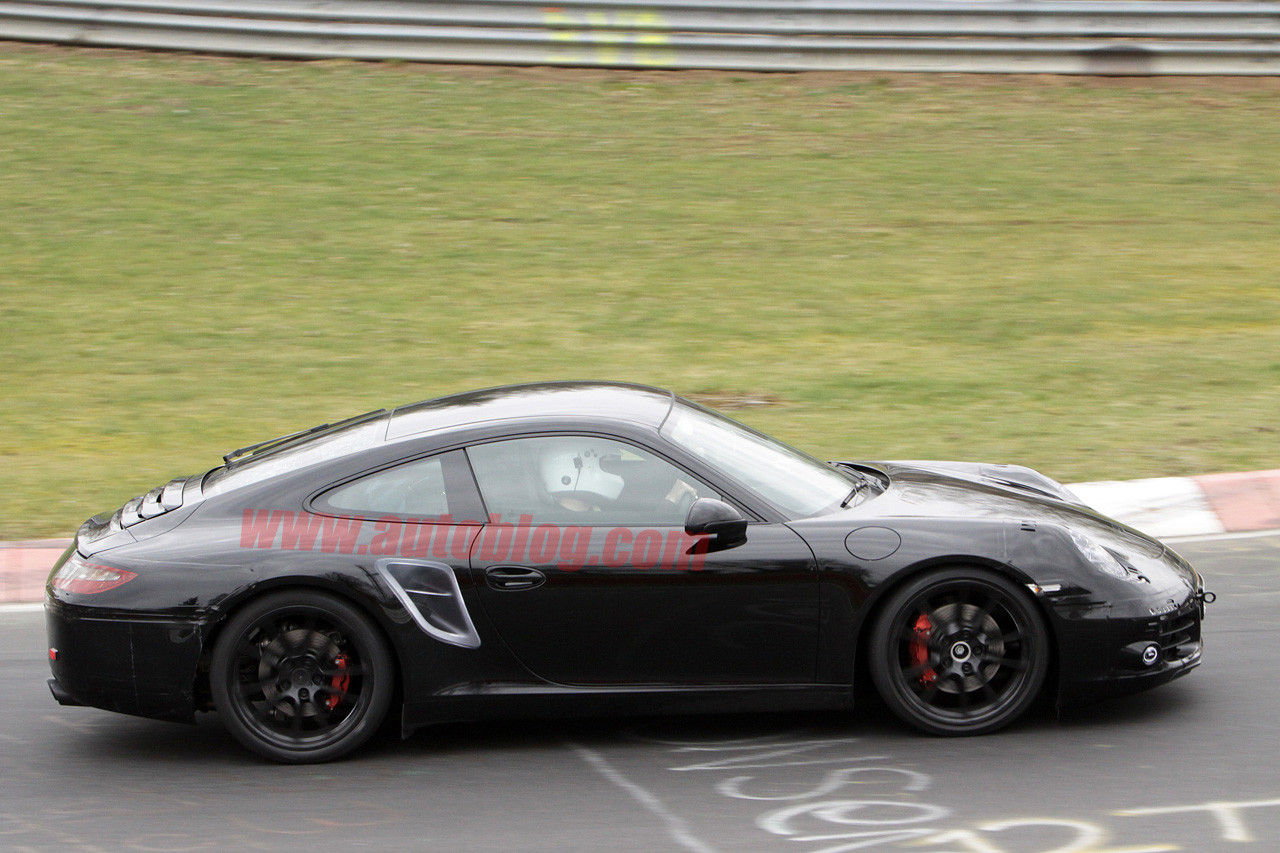 I'm talking about KERS technology. According to some recent reports the upcoming 2012 Porsche 911 will employ the Kinetic Energy Recuperation System throughout the entire range.
Unlike more familiar systems however, the energy future Porsches get from their brakes will not be stored in on board batteries and such.
Porsche's latest technology has the KERS resources stored within the drivetrain itself, particularly, in a special flywheel system.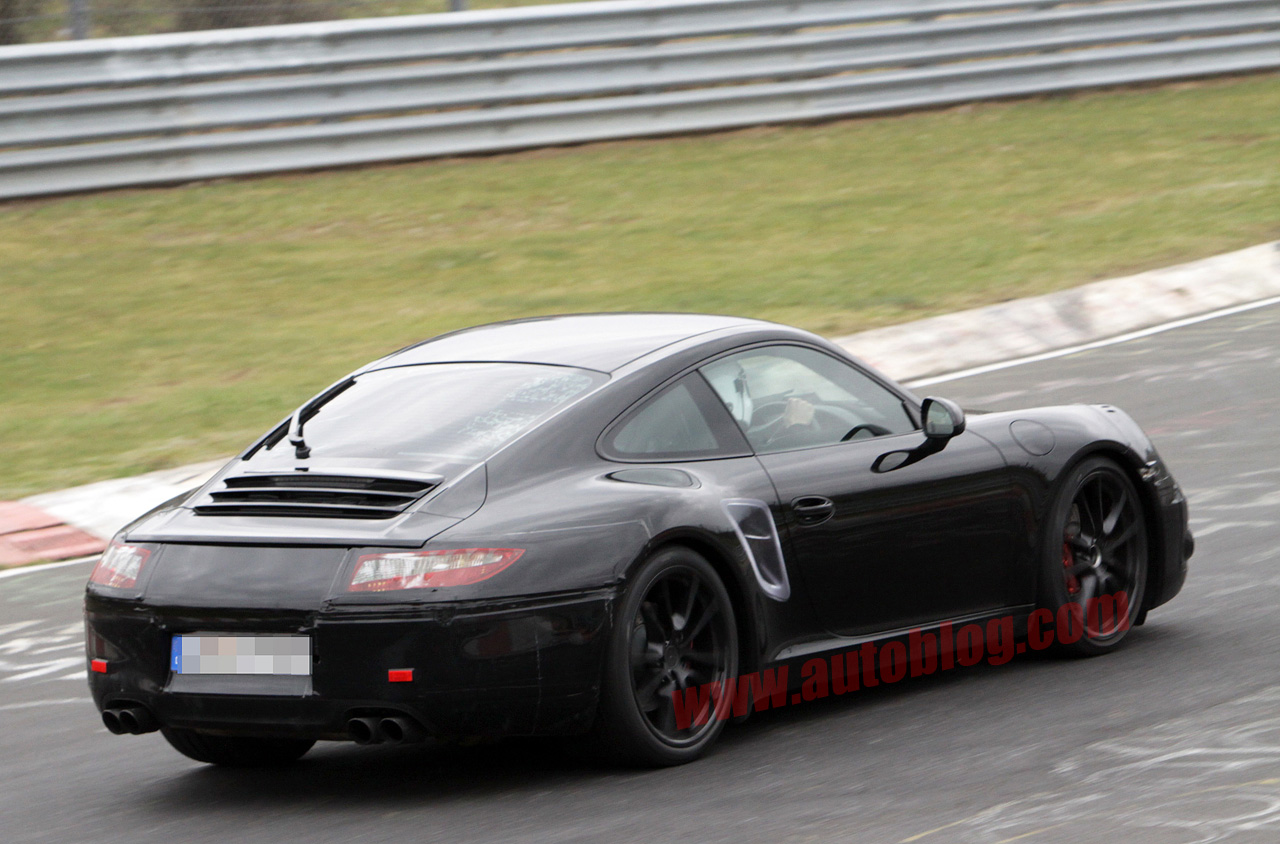 Other new technologies Porsche will make available on the 2012 911 make it better in just about every way. The 0 to 62 mph acceleration should be faster than the 997 thanks to both KERS and new lightweight material usage.
Light weight, as I'm sure you all know, brings more to the equation of the future 911 (and perhaps the rest of the Porsche range). The new cars will get better fuel economy levels, they will be emitting less CO2 and despite the green connection, handling and performance will be improved as well.
Source: Autoblog