The Porsche German based supercar maker has announced its intentions of launching a new model Porsche sporting a four-cylinder unit, which indicates that future means innovation and adapting new modern concepts.
More than that, there are rumors stating that the Automaker has already made the first units with the four-cylinder units, with the supercar sporting a 1.6-liter petrol burner, as the smallest in line.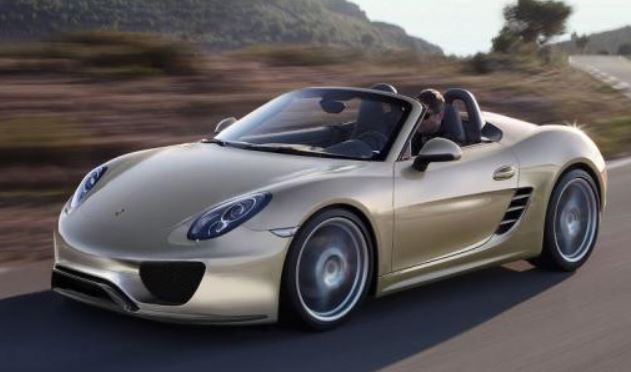 The 1.6-liter unit is said to develop 210 horsepower and it is more than likely that it will equip the future Boxster model.
Besides the 1.6-liter four-cylinder, the Porsche automaker would also introduce a more performance 2.0-liter unit, which would develop 286 horsepower.
The top of the line unit, the 2.5-liter four-cylinder, will output a total of 360 horsepower, as it will also make use of its turbocharger.
The automaker is believed to introduce the four-cylinder engine lineup on future models like the Boxster, the Cayman, as well as on the upcoming Macan model.