The Porsche enthusiast that's booked himself a ticket for the Detroit Motor Show will be somewhat disappointed by what I'm about to tell you.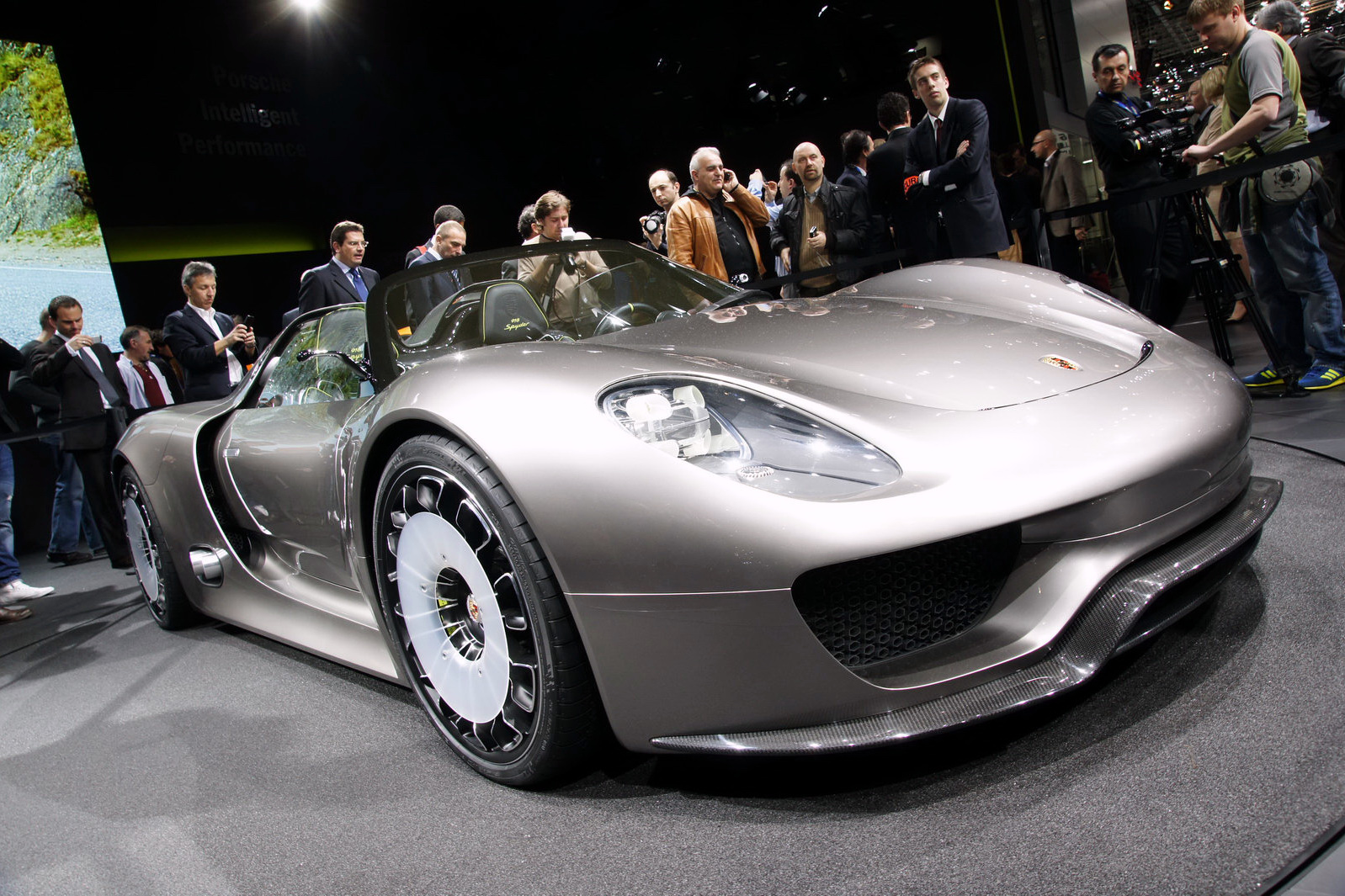 Porsche's appearance at this year's Detroit Motor Show will bring along a new concept car.

Don't get me wrong, a new concept car is almost always interesting. Given that this one is going to be made by the Germans at Porsche it should be doubly so.
The only thing is, a recent report from Bloomberg that quoted inside sources had us jumping up and down. There was talk of a new Porsche 918 Hybrid race car being unveiled at the North American International Auto Show in Detroit.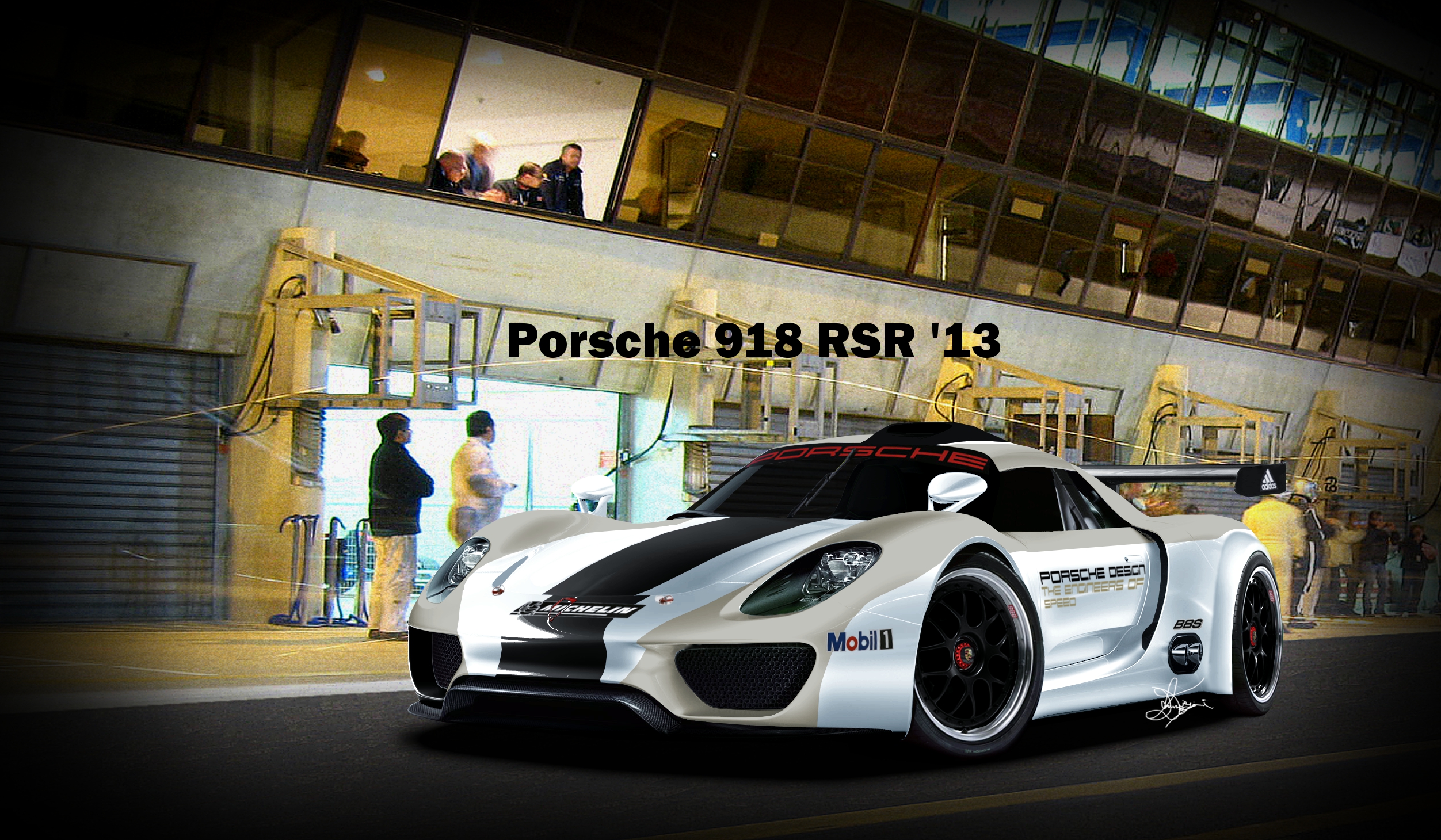 That was the sort of thing that brought excitement to every single Porsche loving American out there.
In order to make the announcement seem like less of a disappointment, Porsche's official press release calls for something somewhat interesting from the new concept.
The concept Porsche actually plan to unveil has been described as being the most intriguing and talked-about debuts at the show.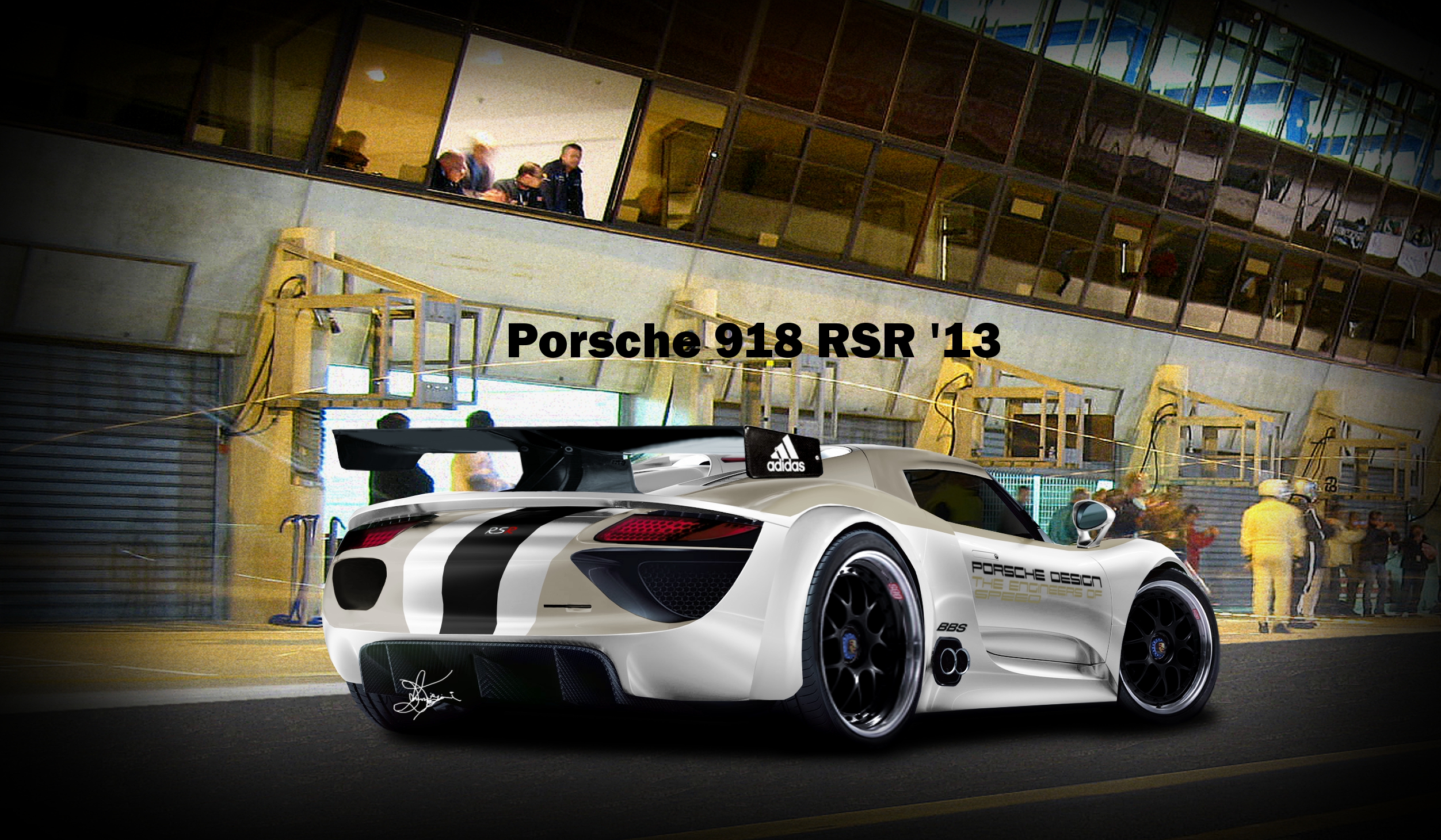 I can't say for sure but it damn well better be as not only are they not bringing the 918 racer but they also haven't been in Detroit for four years.