Overall, I'd say the VW Group isn't one for financial issues at the end of 2010. Not only have Audi's sales reached a personal best we've now heard much of the same from Skoda.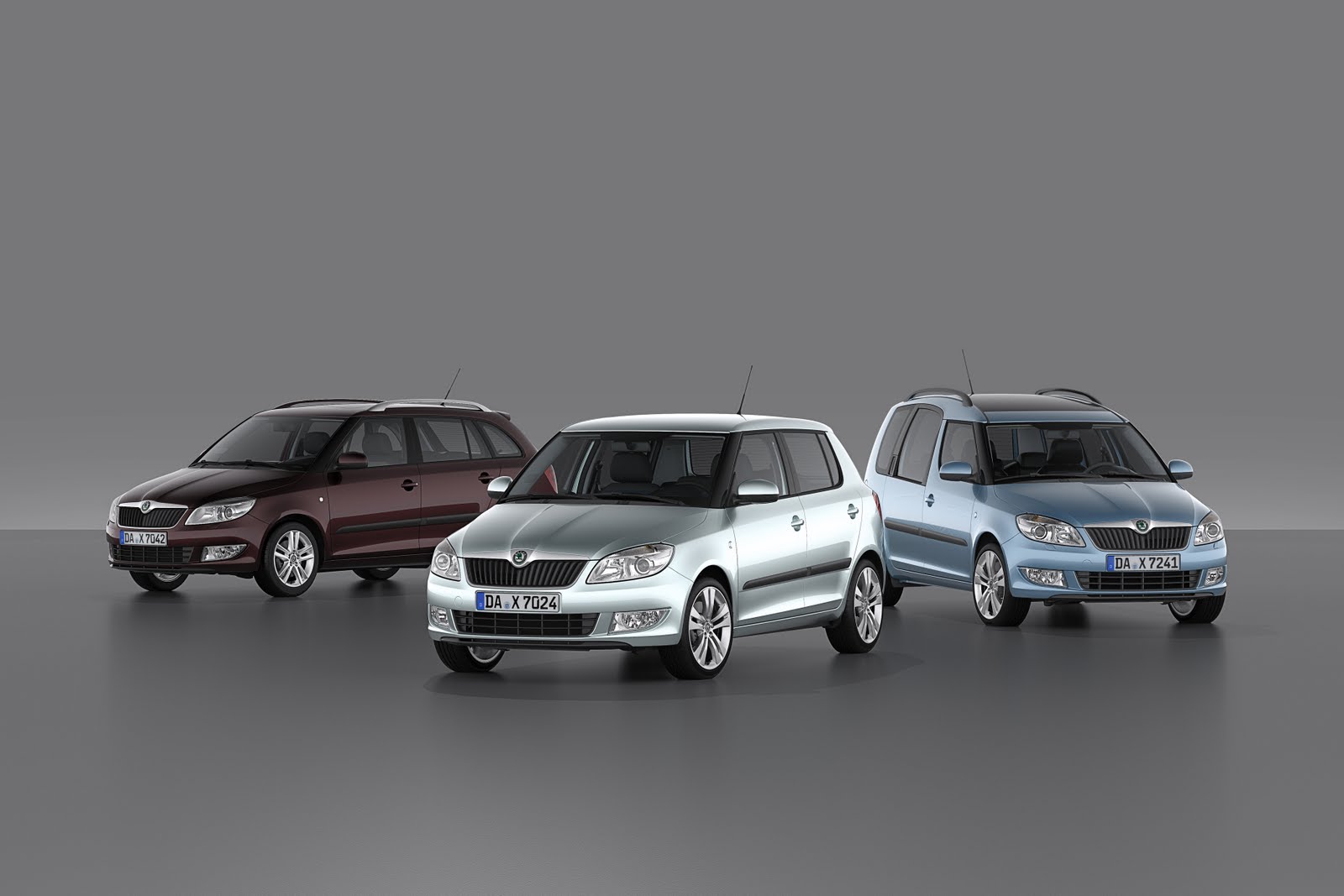 The Czechs have something to be proud of. Just as the Germans how own their company have as well.

When the books were made at the end of 2010 we've found that Skoda sold 762.000 units. In going through the nerdilicious figures here's what we've got.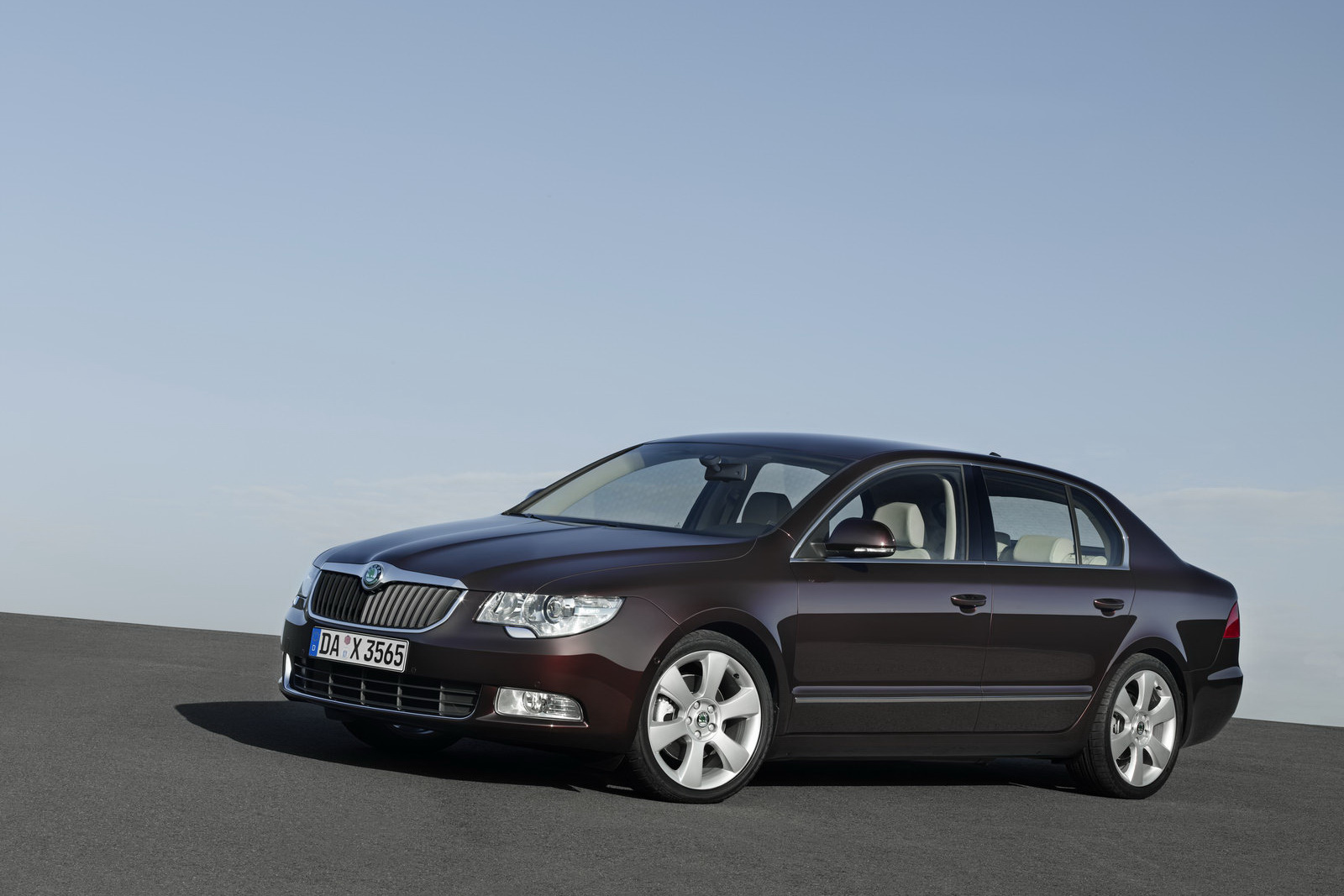 Skoda registered an increase of 11.5% over 2009 as back then "only" 684.200 euro-boxes were shifted by the Cezch manufacturer.
Skoda registered, for the first time in their history, in surmounting the three quarters of a million units sold in a single year.
And, guess who, registered, in some developing markets, a growth rate of more than 40%.
This is all great stuff, but somehow, I'm getting the feeling that it isn't enough for Prof. Dr. h.c. Winfried Vahland, Chairman of the Board of Skoda Auto. This is because he says that he wants his company to shift up a gear in terms of sales strategies expanding into the next year.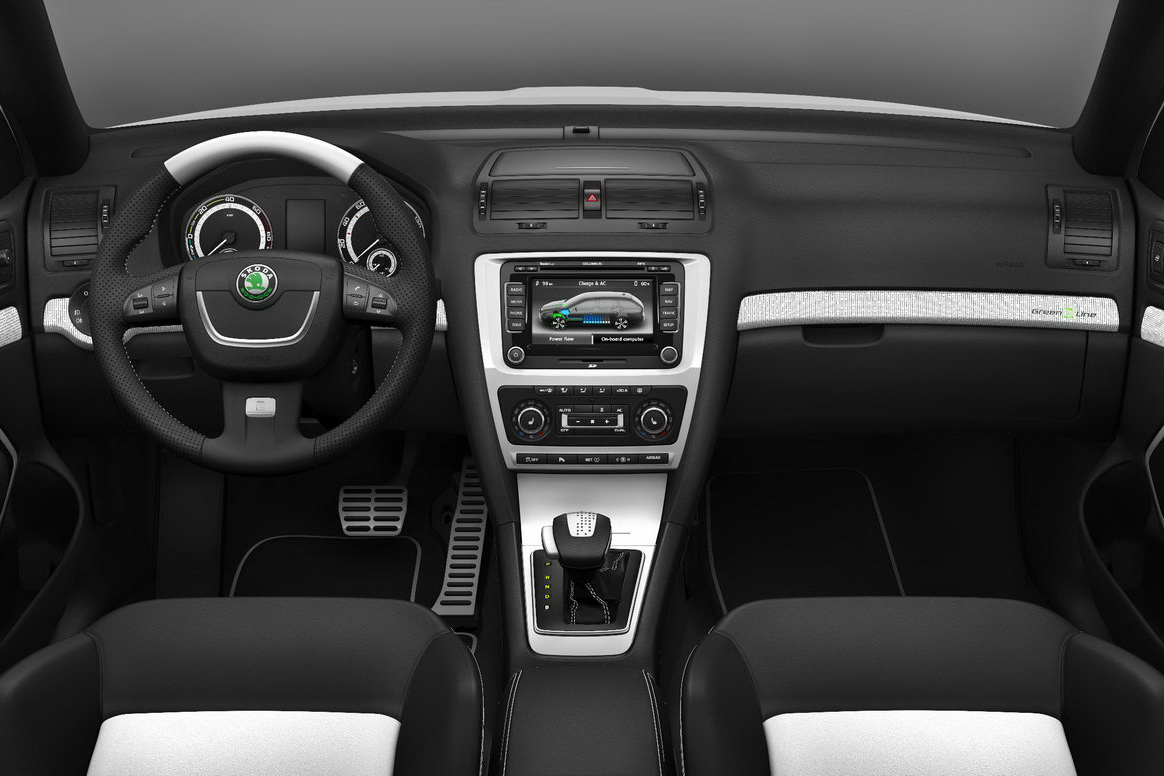 That's a tad ambiguous so in the long run of his speech he mentioned that Skoda aims to at least double its sales by 2018. In order to achieve such a serious goal, the company plans to expand their range of products and also target new markets internationally. By my knowledge of plenty of Skoda satisfied customers I don't really see any flaws in their ideas.