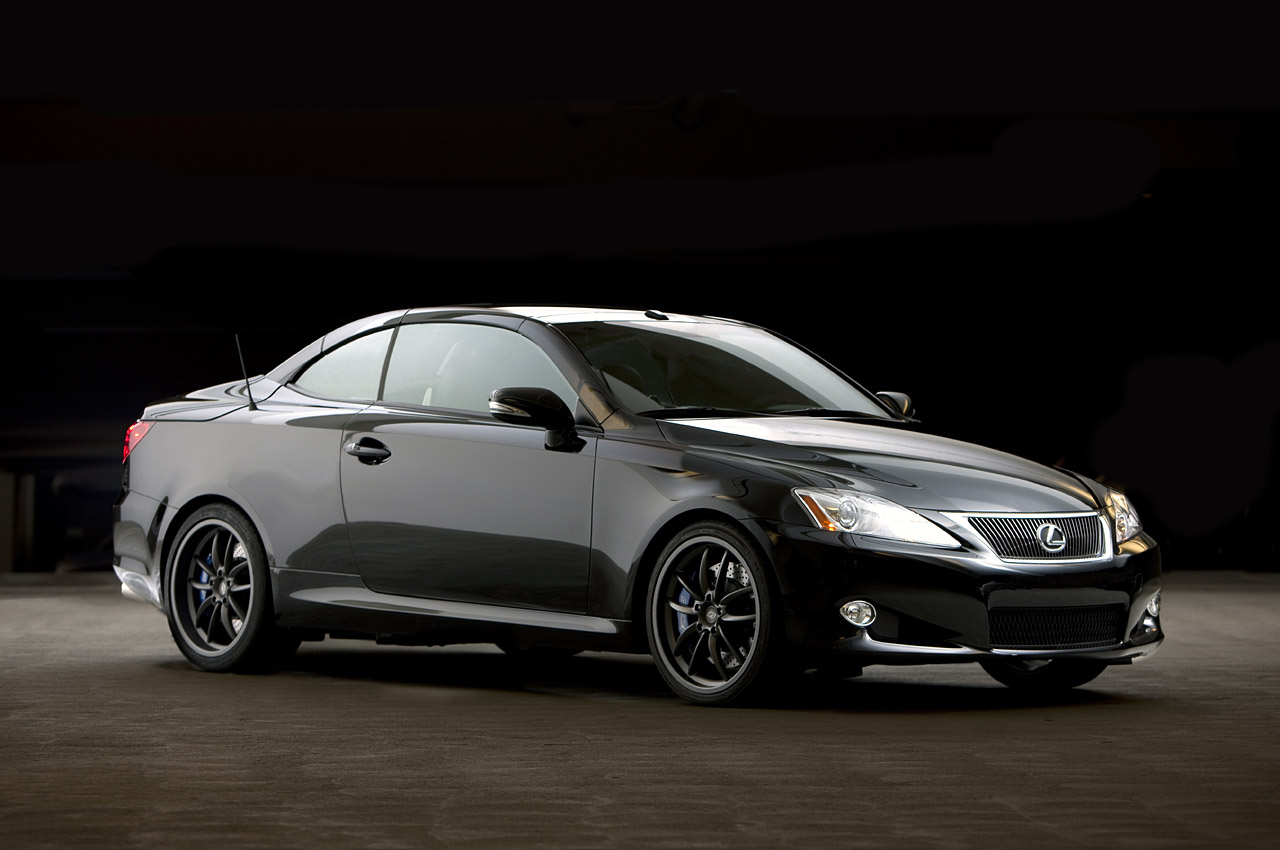 I have to say that when you look for the first time at this car it doesn't look so special but if you look closer and pay attention at the details, you will see how cool is it, you can do that just by looking at the photos from this post.
The F-Sport accessories were precision engineered for this cool car providing sport-tuned performance also making this car to be so cool as I said. From what I know, Lexus usually builds SUVs but this time they built a really cool convertible car and this is even a special edition of it so it is even better.
As I said, it is a special edition but at the same time it is also a limited edition or more exactly, there are going to be built only 100 units. Anyway, the prices for this 2010 Lexus IS 350C F-Sport Special Edition are going to start from $57,200 where you have to add the processing and handling fee of $875.