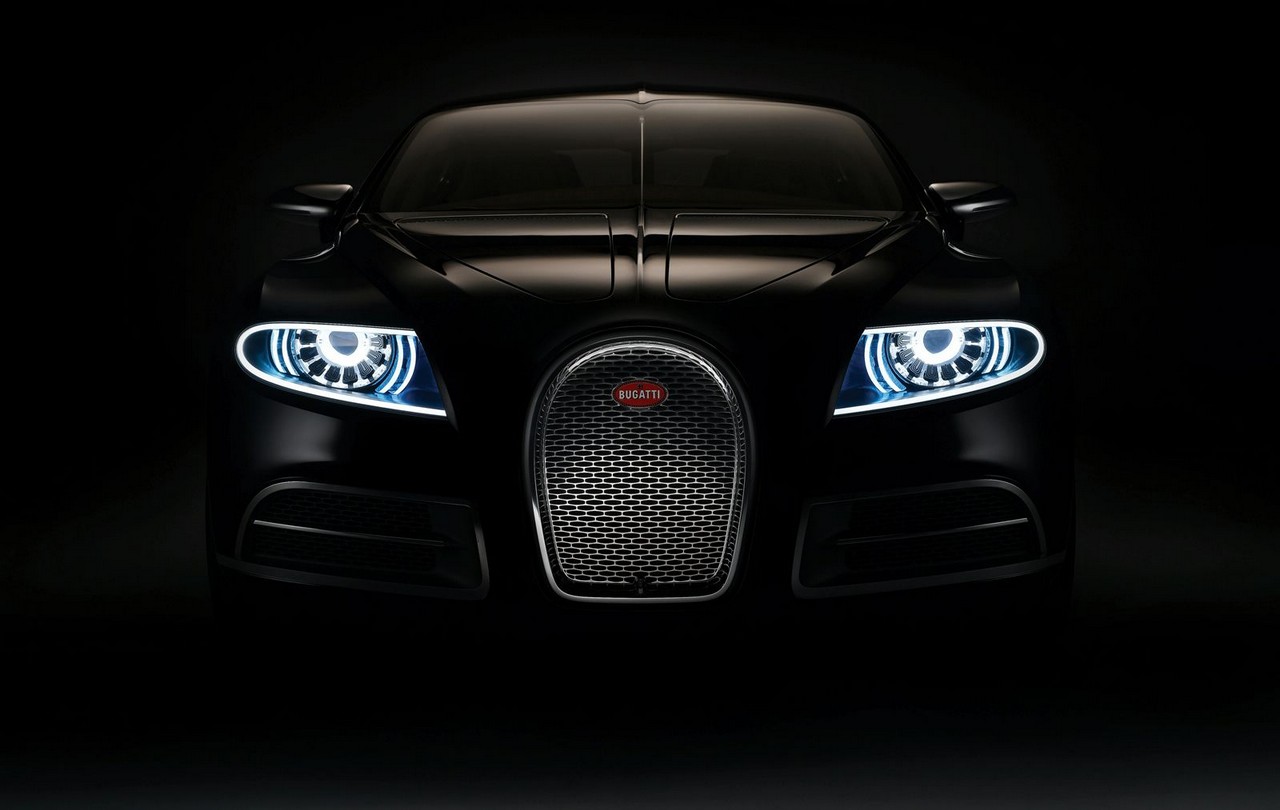 Bugatti has unveiled in a private event held in Geneva a new unit of Galibier 16C, the four-seat brother of the current Bugatti Veyron. Bugatti exhibited in Geneva two special versions of the Veyron Grand Sport model, but kept the best model, the Bugatti Galibier 16C, for a private event, held near the salon, but far from the curious eyes of the public.
Volkswagen subsidiary unveiled a new version of the Galibier 16C model, the 4 seats brother of the more popular Bugatti Veyron. The event revealed a Galibier painted black, more sober than the original one, bicolor.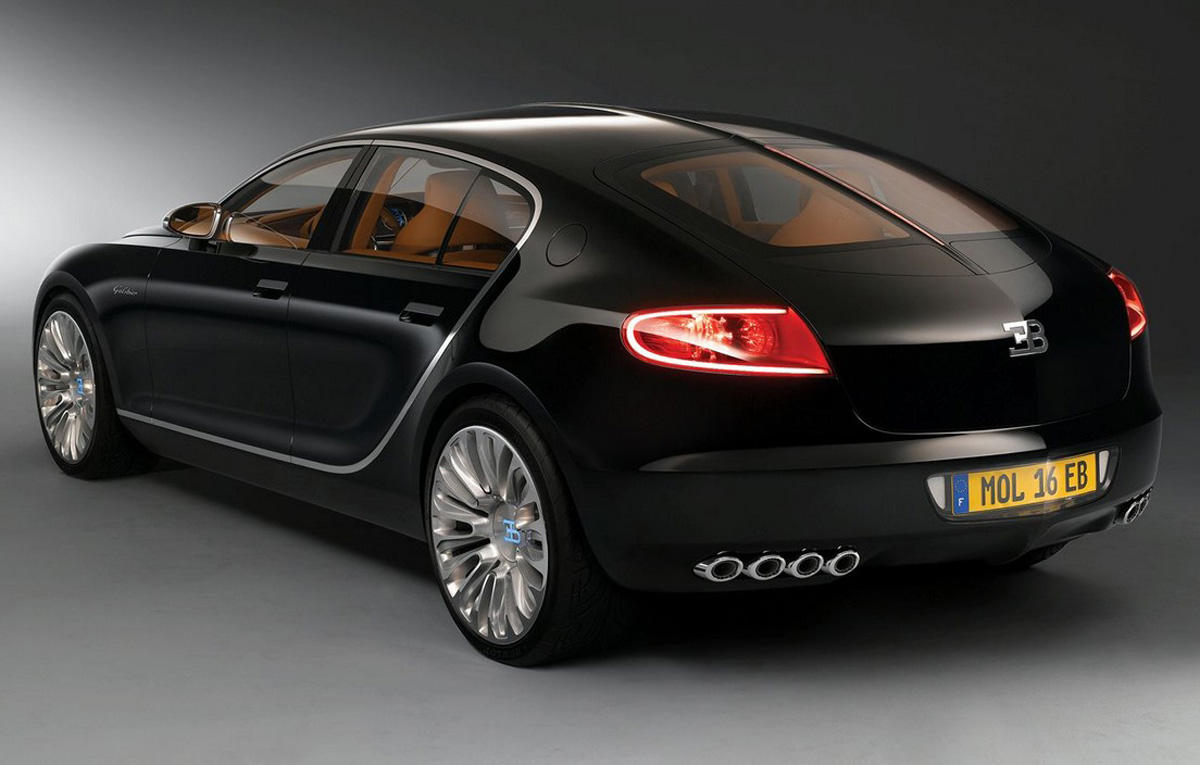 The luxury sedan will adopt the same 8 liter 16-cylinder unit, using 4 turbochargers, also found on Bugatti Veyron. In this situation, the giant engine will offer between 800 and 1,000 horsepower. It is possible that the Bugatti Galibier 16C to go into production immediately after the Bugatti Veyron will end its life cycle.