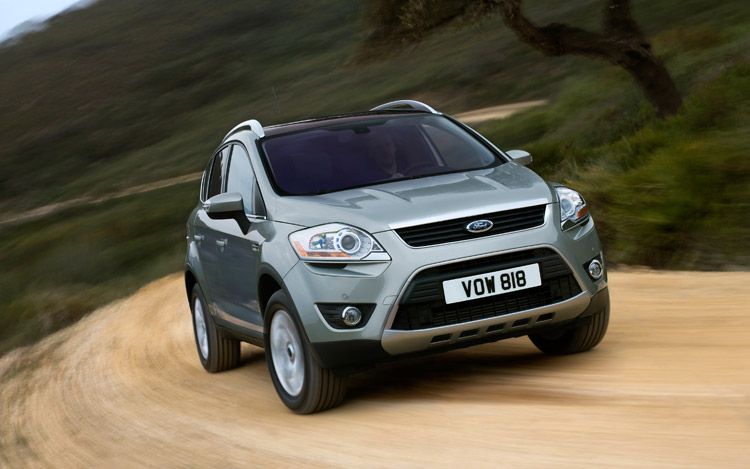 Ford will move the production of Kuga crossover to America. This decision comes following the depreciation of the dollar against the euro. Also, they will enjoy the benefits of dollar depreciation against euro. According to journalists from Bloomberg, Kuga will "move" to the plant in Louisville in October next year, following a total of 80,000 units to take the road to Europe.

As expected, company officials have not confirmed these speculations. One analyst reported that with this change made by Ford, the company will save about ten dollars per hour. This is due in large part of labor costs, but also by lower dollar against the euro.
Also, Ford plans to produce and sell common models for worldwide markets, and the starting point is the model Fiesta, and then Kuga. The weakening dollar further lowers Ford's cost as the dollar has fallen 18 percent against the euro this year.