Two performance tuning kits were created for the 1.5-liter dCi propeller found on Duster. The Germans at RaceChip decided to create two performance kits called RaceChip and RaceChip Pro able to significantly increase the horsepower amount delivered by the 1.5-liter dCi unit.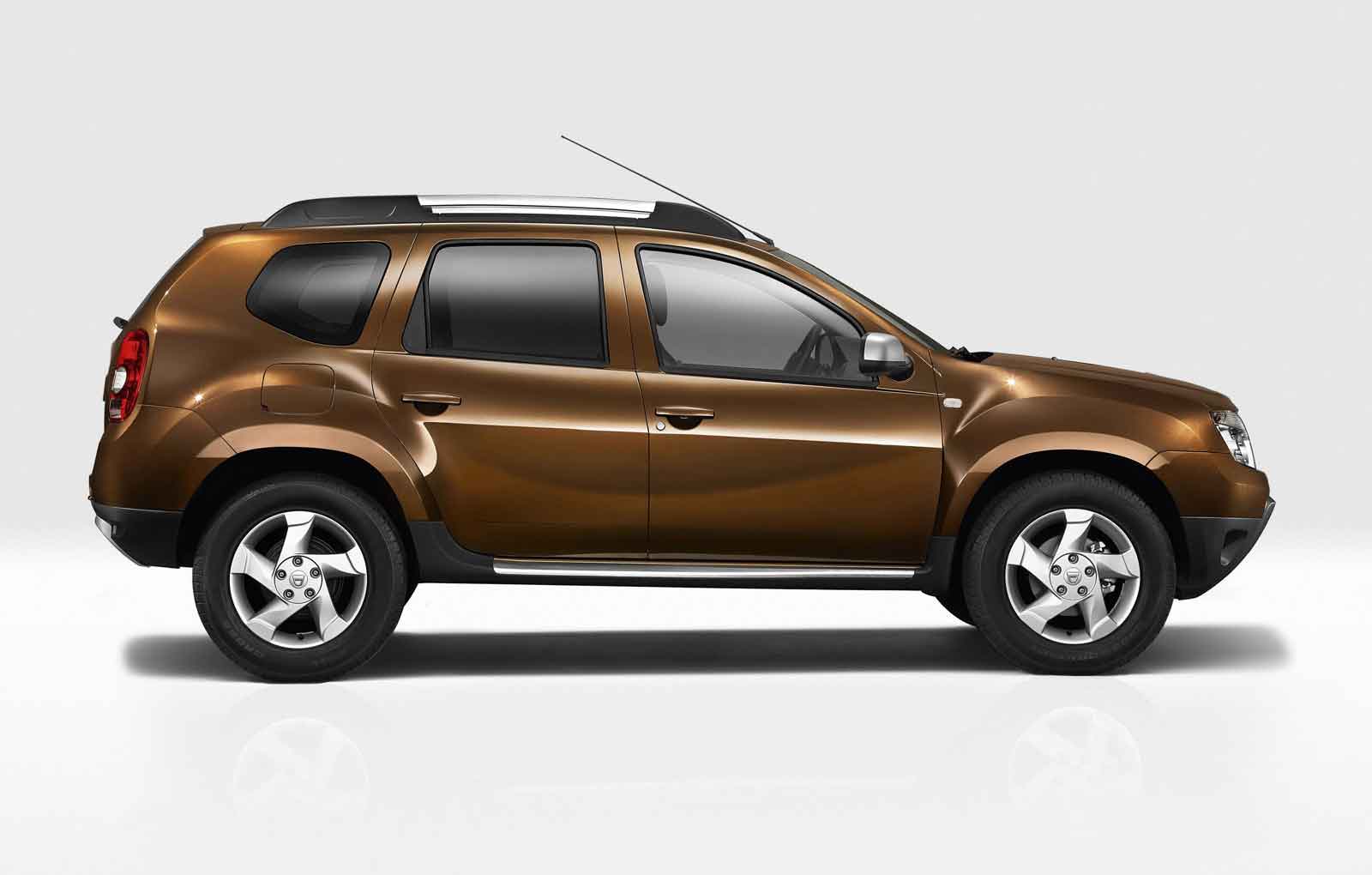 Thus, the first tuning kit is able to offer an extra 29 horses and 66 Nm of torque making the diesel unit to develop 139 horsepower and 306 Nm of torque, all these modifications for a total price of 129 euro. The German tuner announced that the fuel consumption was also improved for the both performance kits.

Add extra 100 euro to the first tuning kit, thus, reaching 229 euro and you'll get the second performance kit for the Romanian SUV, RaceChip Pro, able to squeeze 143 horsepower and 321 Nm of torque from the diesel unit available on the current Dacia Duster SUV. That's the fourth tuning kit received by the Romanian SUV since its launch on the market.