Land Rover managed to set a new record, this time with the Range Rover Sport. The British sports SUV managed to average 81,87 km/h but in special conditions. Of course, we talk about crossing a desert zone, namely the Empty Quarter, the largest sand desert in the world.
The trip started from Wadi Adda Wasir, the British team needing 10 hours and 22 minutes to reach Saudi Arabia. They averaged 81,87 km/h which represents a world record on sand.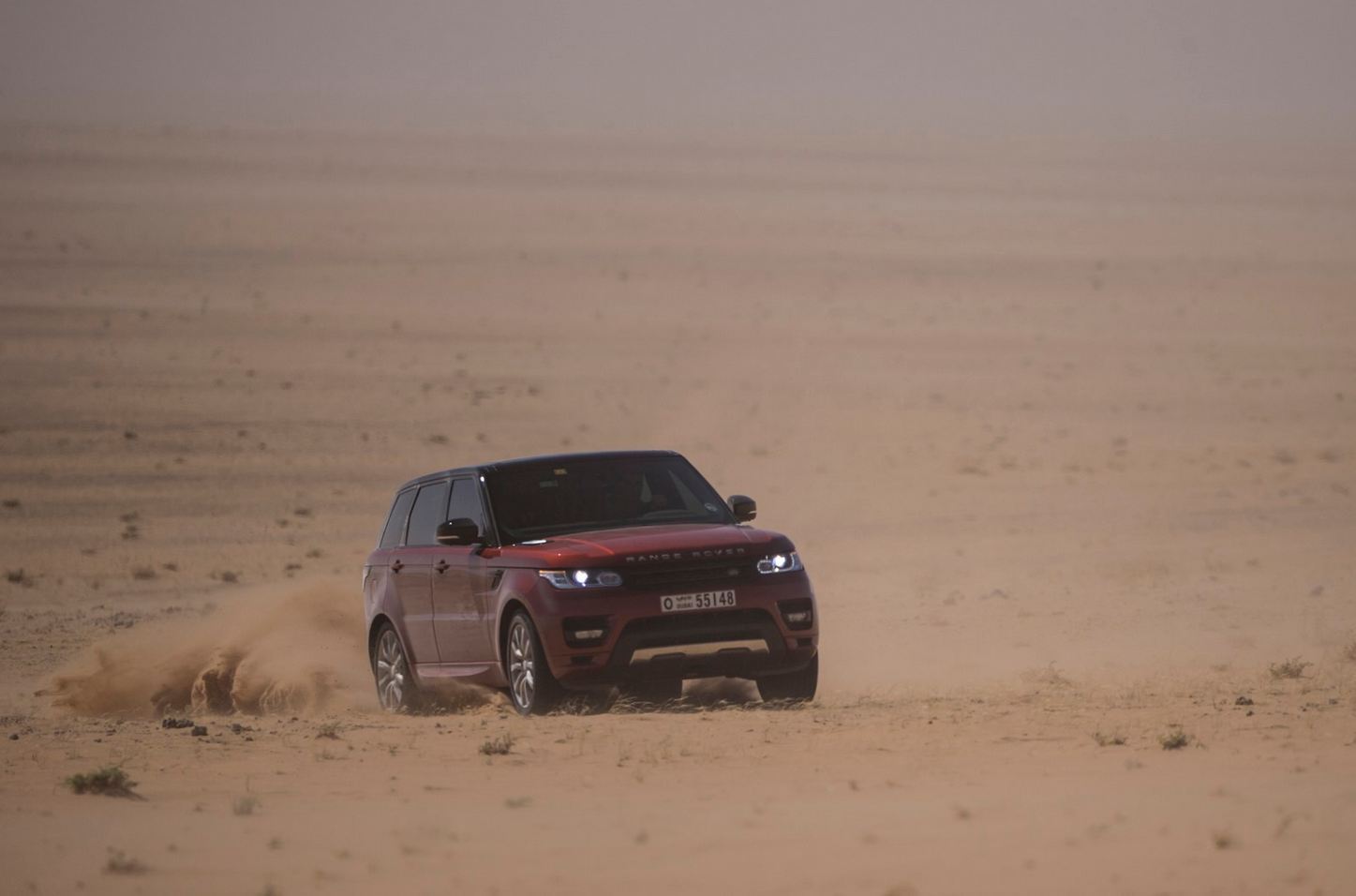 We talk about a distance of 849 kilometers completed by a V8-powered Range Rover Sport producing 510 horsepower.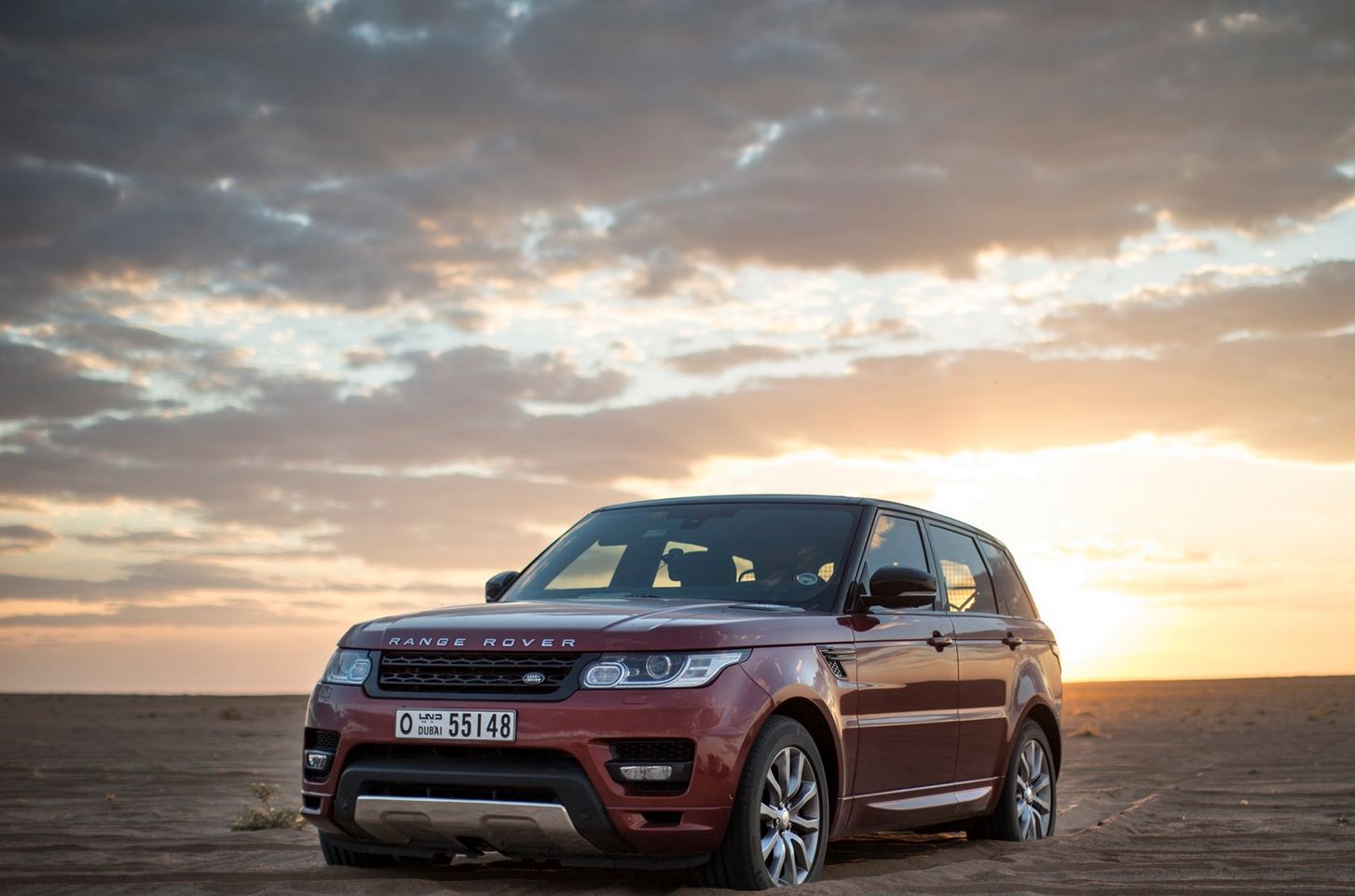 Even more important, we are told that the model was fitted with normal tires. This new record proves that the British model is a trustworthy off-roader.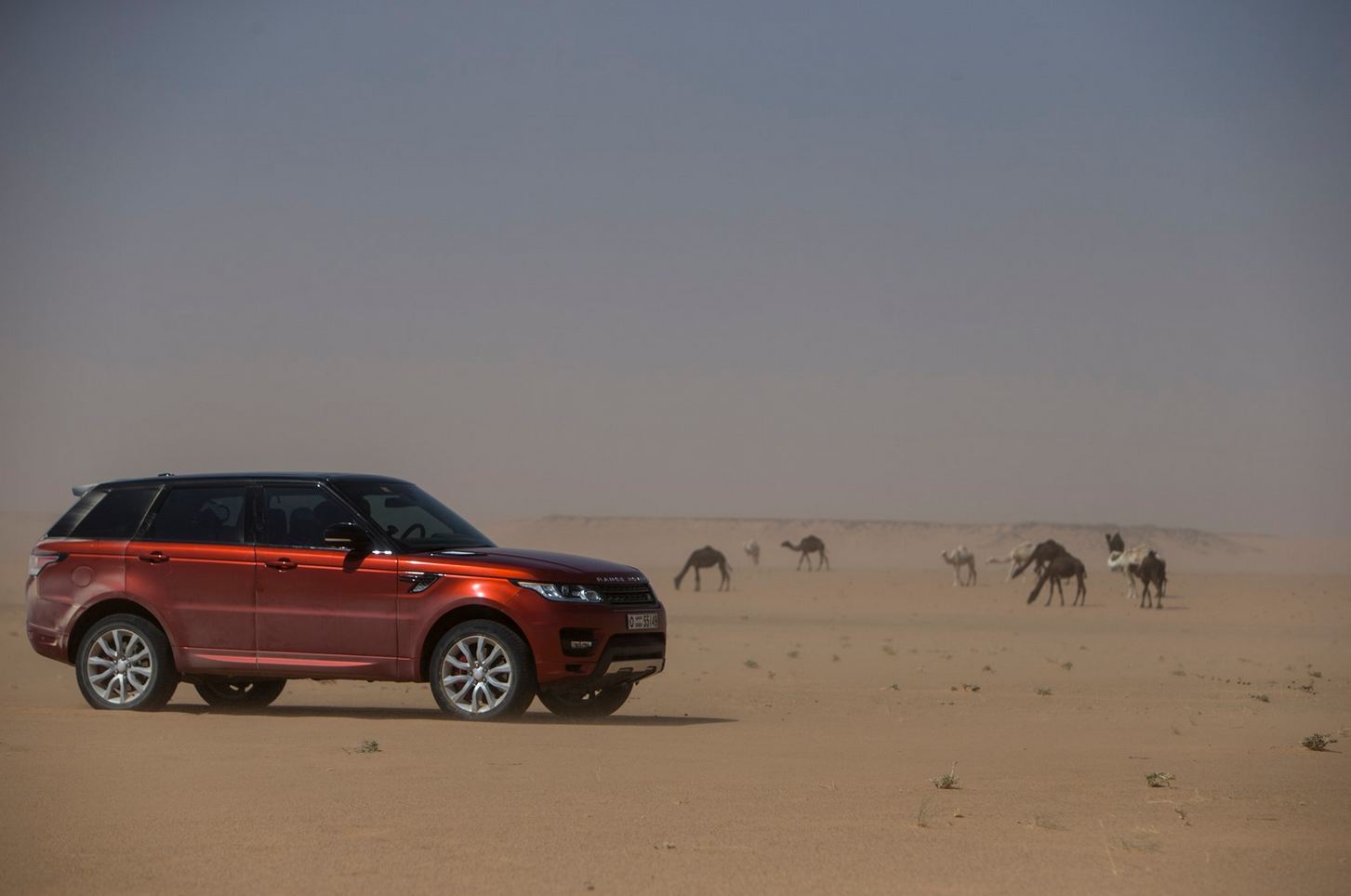 "This unique way of driving requires a vehicle which has the same skillset – it must be both incredibly fast but also agile, responsive and well planted," says the carmaker.