The specialists at mcchip-dkr released a performance package for the Porsche 997 Turbo S. The German model is fitted with a 3.8-liter DFI engine capable to deliver 530 horsepower and 700Nm of torque in stock configuration.
After remapping the ECU unit and fitting a Cargraphic exhaust system, the total output has been increased to 600 horsepower and 815Nm of torque.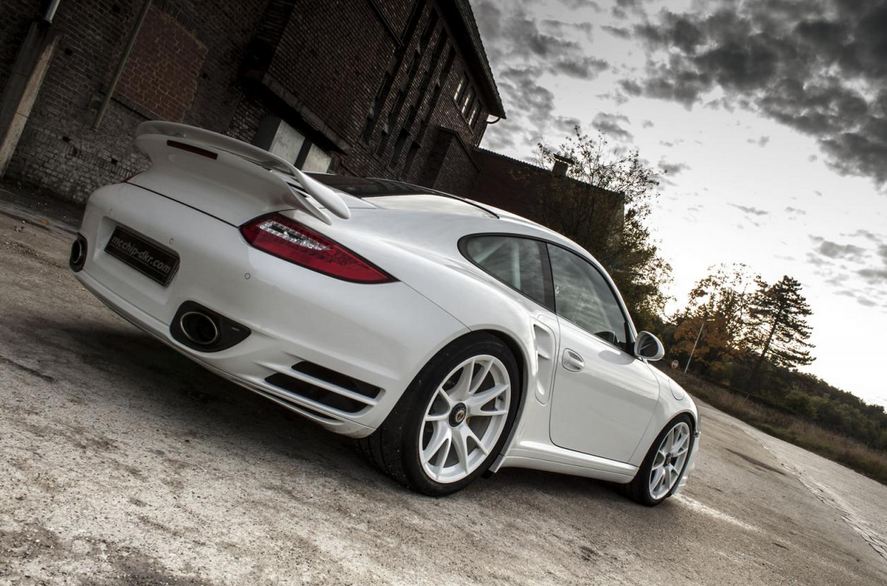 The German tuner prices the power boost at €8,449 but that's not all. The Porsche 997 Turbo S also gets a polycarbonate rear window, a roll cage and a revised suspension.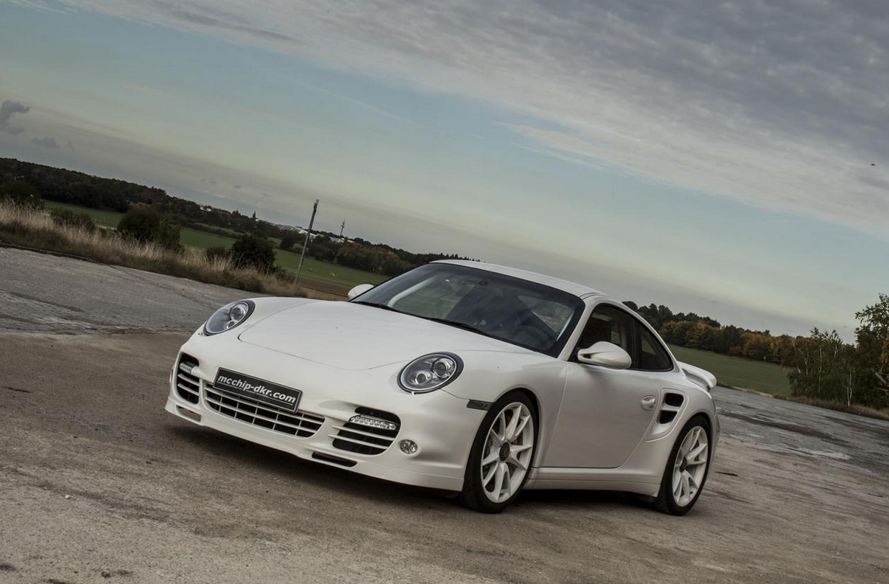 We talk about Bilstein coilovers as well as new alloy wheels with Michelin Cup tires. Last but not least, mcchip-dkr provides Alcantara inserts, leather trim and Recaro SPG racing seats.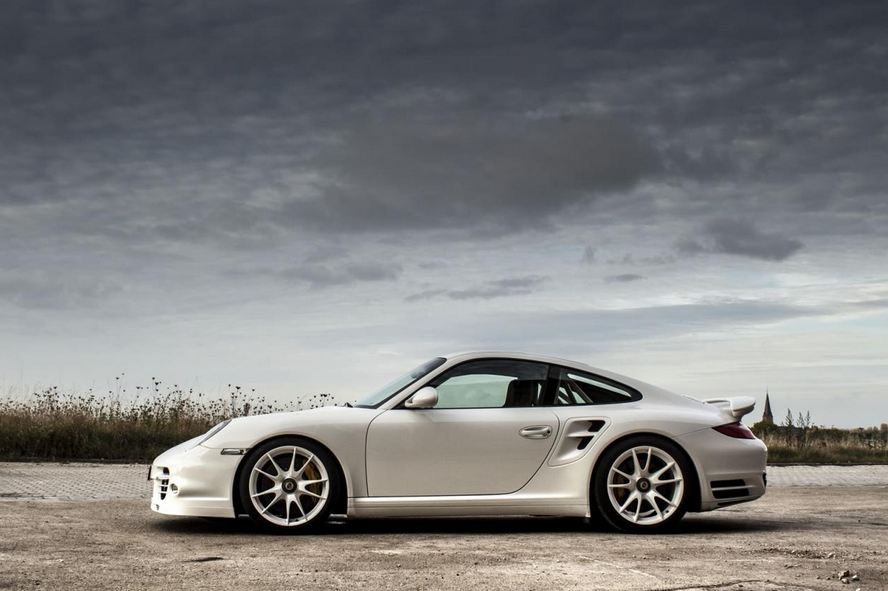 Pricing details for the improved suspension and styling tweaks were not released by the company.