A rare and expensive one-off Lamborghini Veneno Roadster is available for sale in Germany, at the whopping price of 4,789,915 euros, before taxes.
If you are a Lamborghini lover and have got the right millions, then you should definitely head to Germany and buy it and complete your garage collection.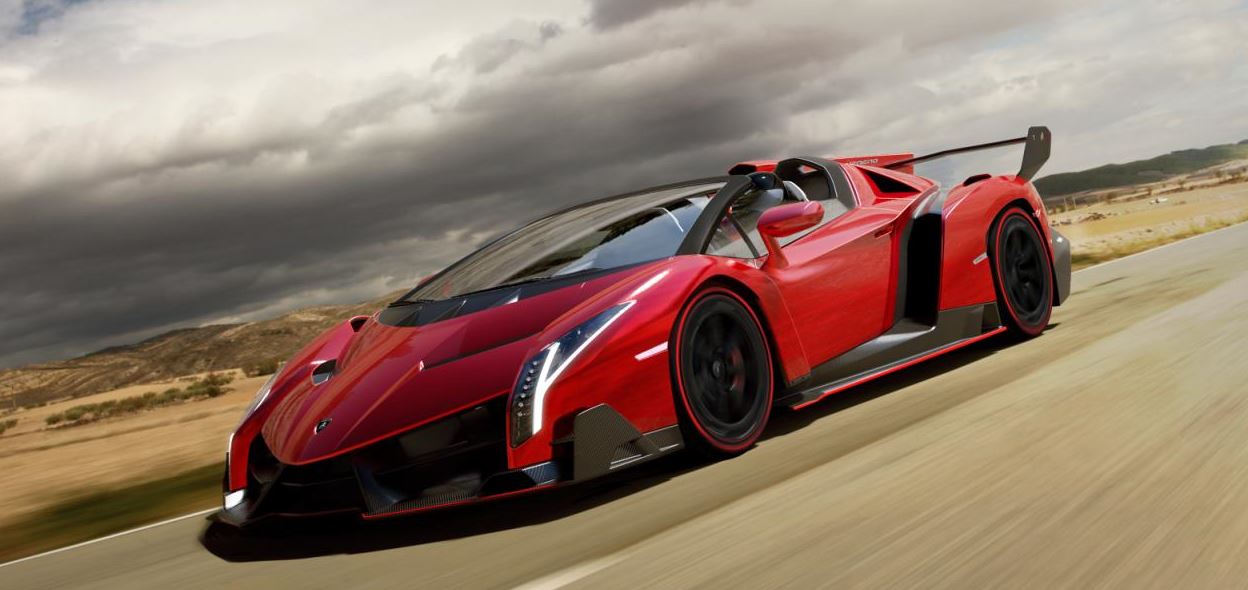 The Lamborghini Veneno Roadster was first launched with a starting price of 3.3 million euros, with just 9 units of it to be ever built.
In time the value of this supercar grew and eventually ended up at the high aforementioned price.
Under the hood, the Lamborghini Veneno Roadster takes its power from a 6.5-liter V12 engine, developing 750 horsepower, sending the throttle to all wheels, via an ISR transmission.
Since the supercar weighs just around 1,490 kg, it can reach the 0 to 100 km/h mileage in just 2.9 seconds, at a top speed of 355 km/h.
I case you decide to buy the one-off Lamborghini Veneno Roadster, just hit the link button and find more details.