Nissan has made one of those announcements that is troublesome but it's sort of becoming an every day event.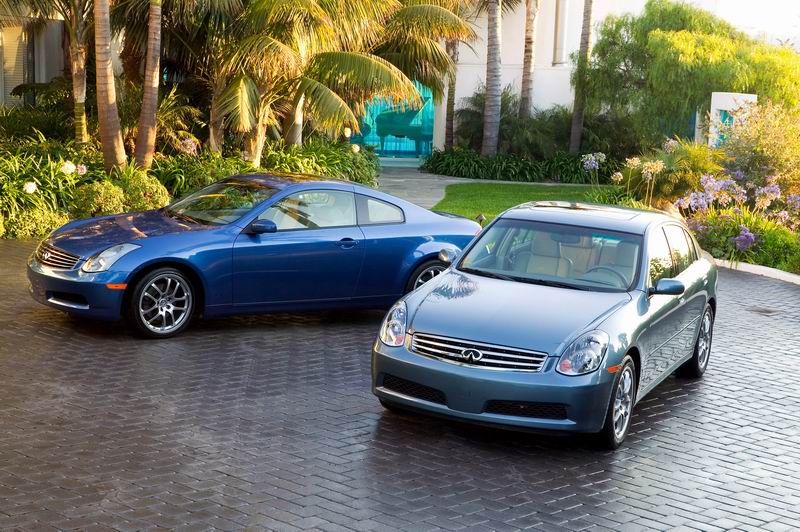 There will be a recall, quite a big one and focused on a serious problem with the 134.215 Infinitis in question.
The announcement took place yesterday and, according to Nissan, the cars where problems have been found are the Infinti G35, both the sedan and coupe version. Apparently they have a problem with the airbags that isn't resulted in malfunctioning of the airbags themselves.
The issue with the nearly 135.000 Infiniti G35s is to be the result of a glitch with a wiring harness connecting the belt tension sensor and the occupant detection sensor control unit under the front passenger seat. The potential glitch may prevent the passenger airbag from deploying properly as the car might not know somebody is sitting in that seat.
The affected models of this recall are all G35 sedans manufactured from March 29, 2004 through August 25, 2006 and as for the G35 coupes the production dates are between April 1, 2004 and May 30, 2007.
This recall has been initiated voluntarily by Nissan's Infinti brand but the National Highway Traffic Safety Administration hasn't yet been notified of any potential fix or a notification schedule.