All joking aside, the days of unreliable British cars and rust buckets are well behind us and still the chaps at Jaguar feel like joking around.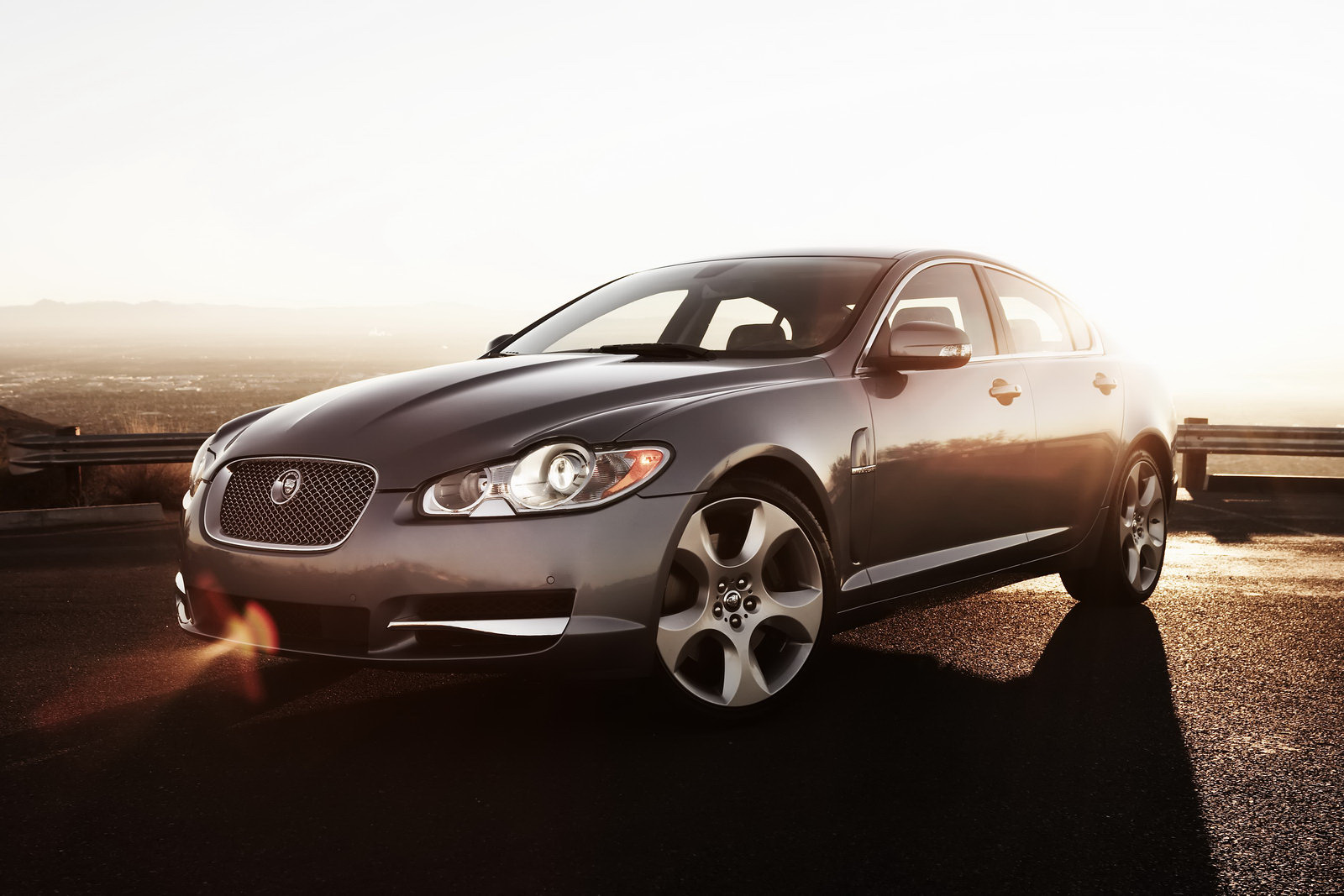 The aggressive cats are going to be recalled in their thousands for one of the most primitive of reasons, corrosion.

With recent reliability surveys Jaguar cars got to a point where they're right behind Lexus and that's saying something.
The recall is regarding the power assist steering pipes which apparently, in Jaguars, includes zinc-nickel plating.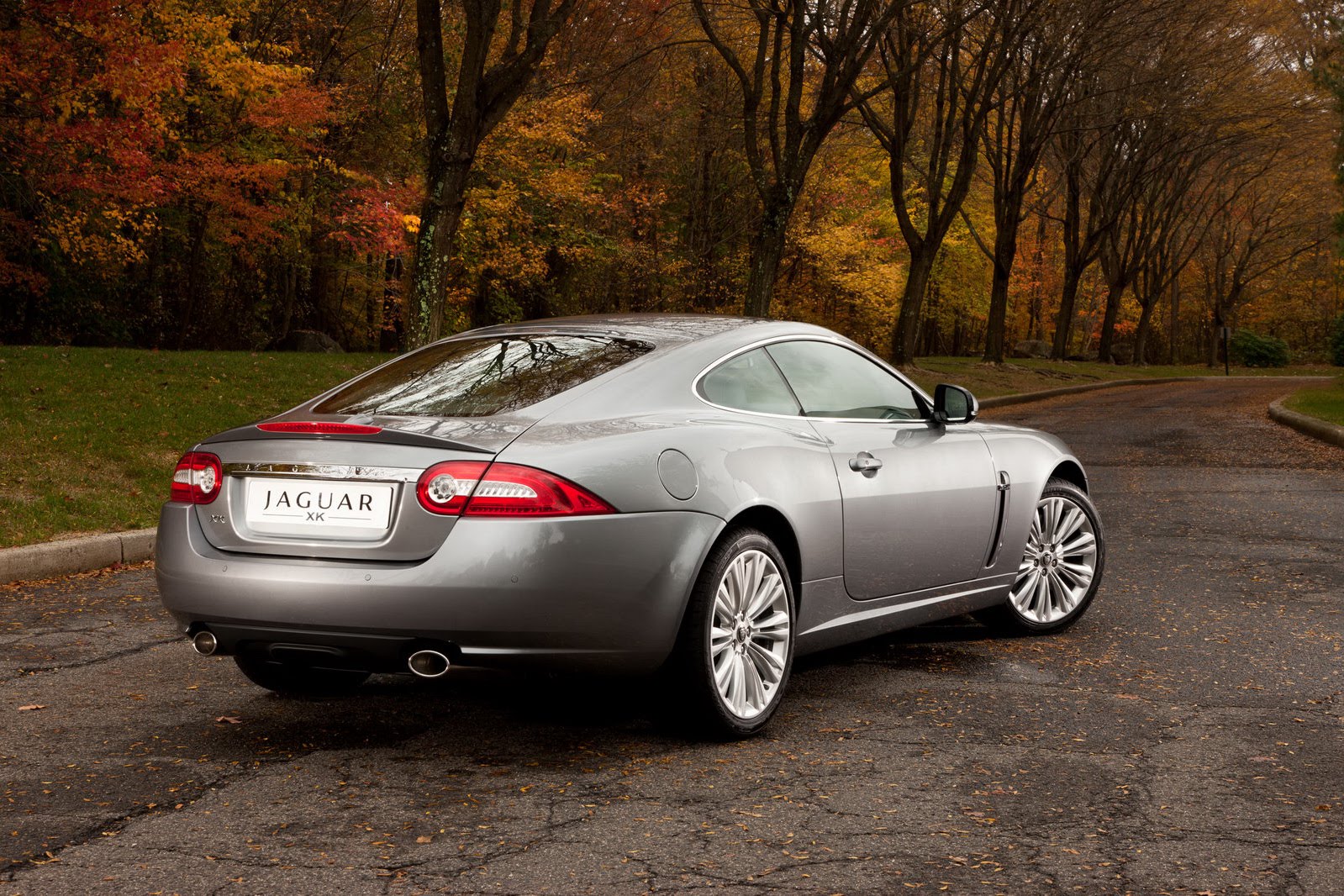 It may sound exotic and important but according to the NHTSA it's nothing more than a bit of risky business.
This plate may be affected by corrosion and that could lead to a leak in pressurized power steering fluid and you may find yourself driving a Jaguar with some very heavy steering.
According to Jaguar, this part made it to the United States in a total number of 6.085 cars throughout the XF and XK range.
The affected cars were built by Jaguar between June 27, 2009 and March 10, 2010.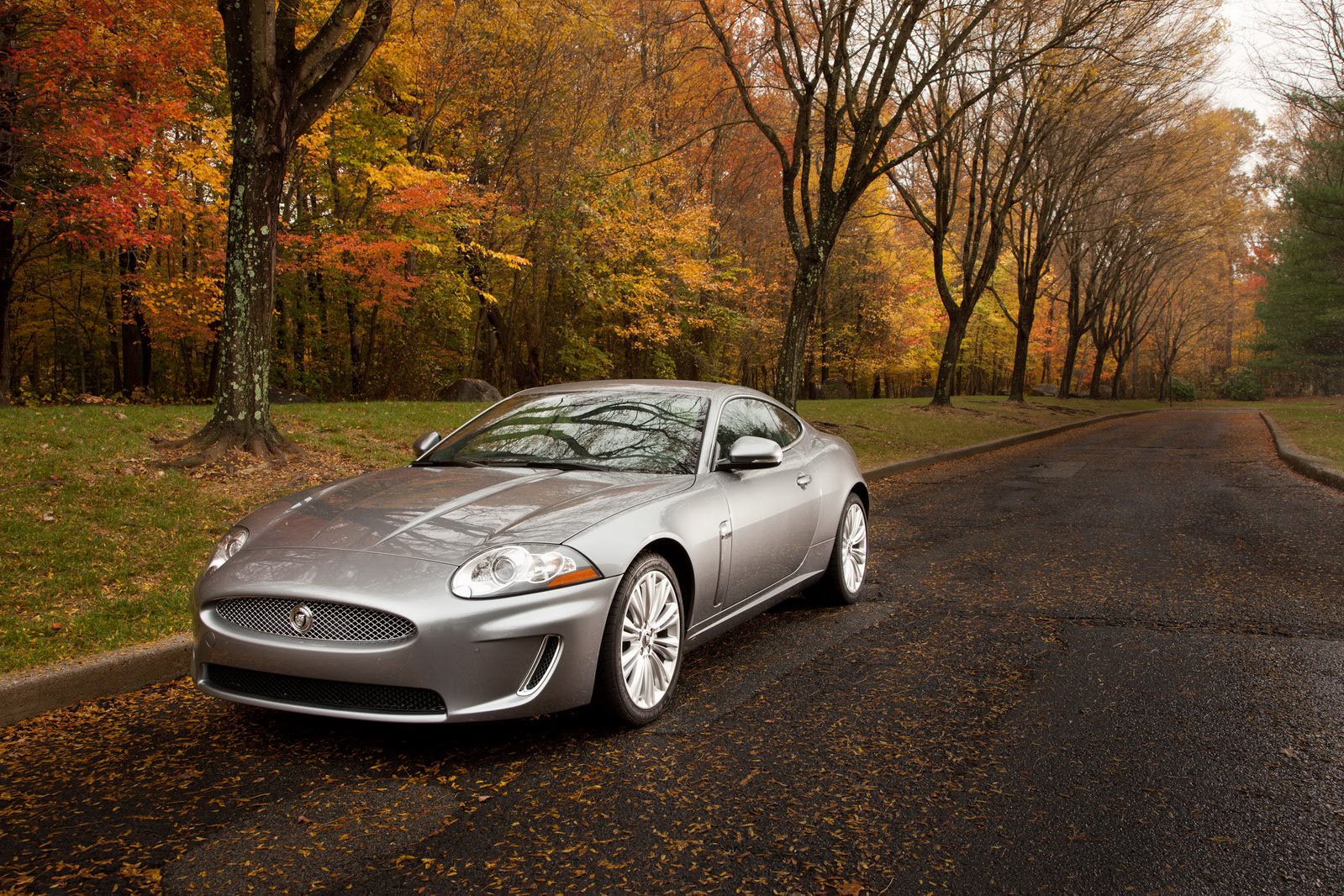 Oddly enough before the 11th of April, Jaguar dealers announced that this pressurized power steering fluid may end up catching fire.
Turns out a Jaguar on fire that's difficult to steer may actually make up quite a nice set of lyrics.