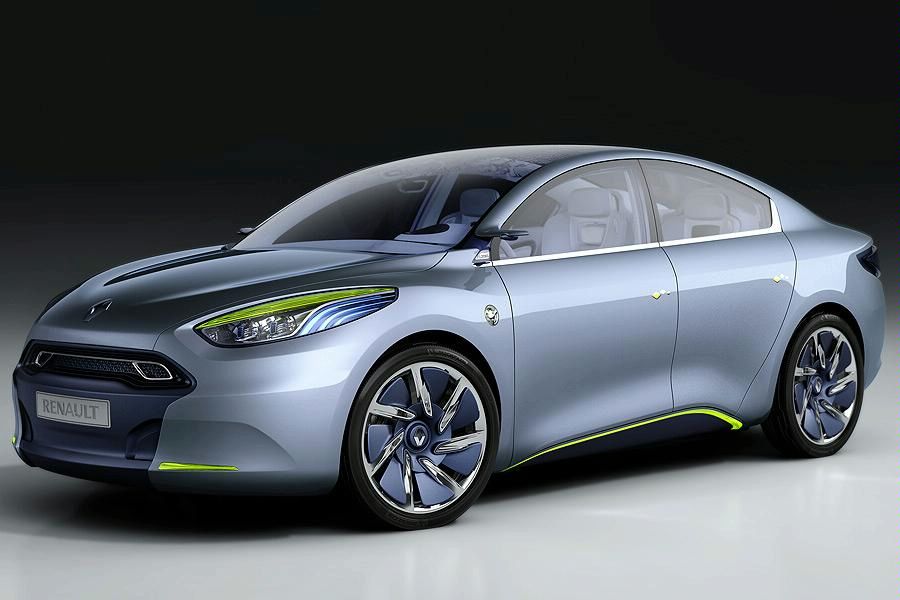 Renault Fluence Z.E. will be produced in Turkey and will have the same price with the internal combustion version. Renault wants to affirm on the electric cars market in Europe. For this reason, they will try to offer more accessibles electric cars.
The French have chosen this location to maintain the price as low as possible, electric model going to cost the same as the one that uses heat. First electric model of the French manufacturer is Renault Fluence Z.E., a model which Renault will aseemble in Turkey, along with the conventional version.

"Unveiled as Fluence Z.E. Concept, the electric vehicle (EV) will be produced on the same production line as the conventionally-powered versions of Fluence. As at Maubeuge, where the Group will produce electric, petrol and diesel Kangoos, this option will limit the entry price of the programme and ensure an industrial fast start, while ensuring top-level quality" we find from press release.