Three things you need to make one heck of a novel or movie. Probably a best seller or a block buster situation too.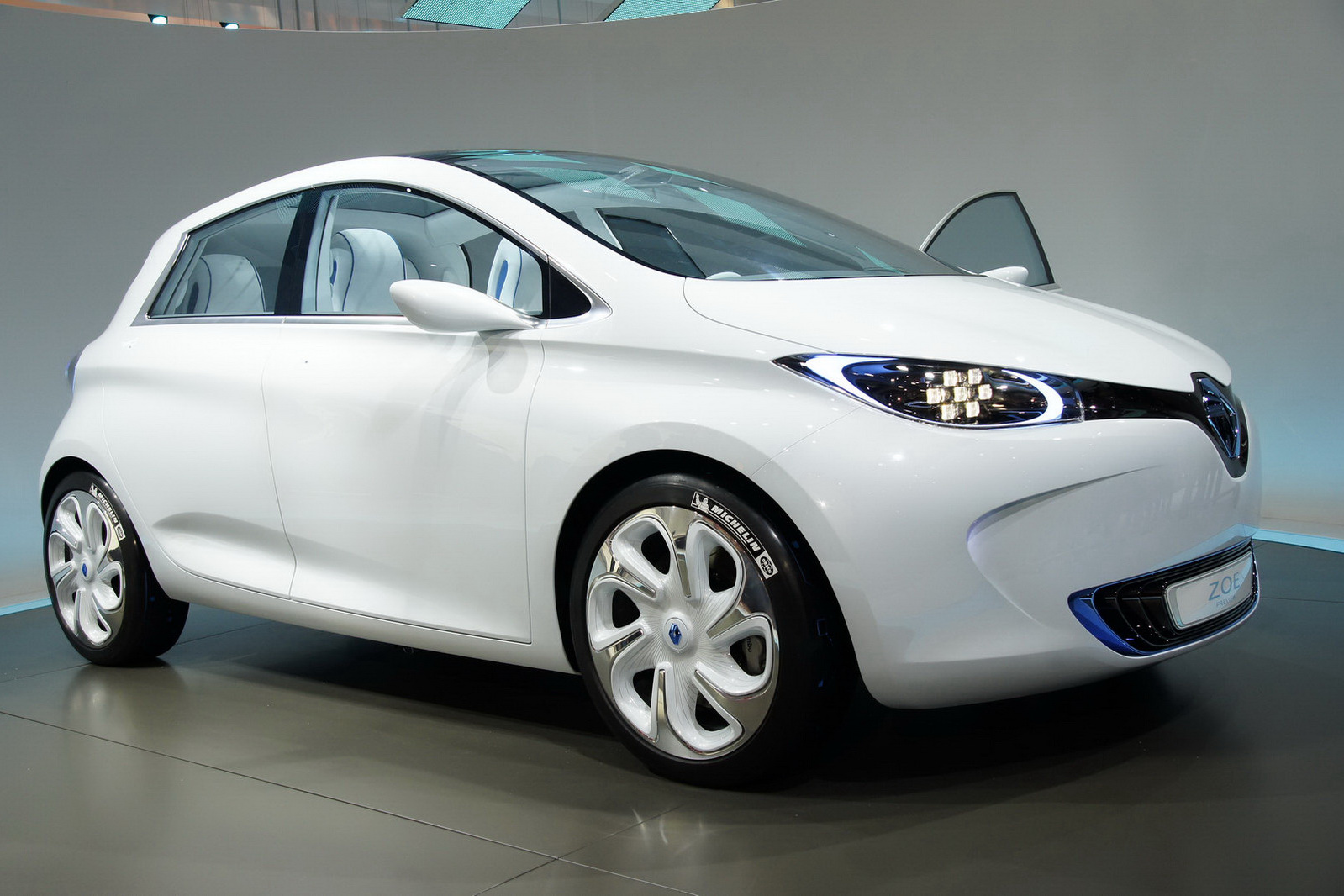 However, during the time you're dreaming about cashing in on that success, out in the real world something has really happened at Renault.

Earlier this week, the French company had announced its suspicion of industrial espionage on three of its senior managers. When the announcement came, Renault announced that the trio had been suspended.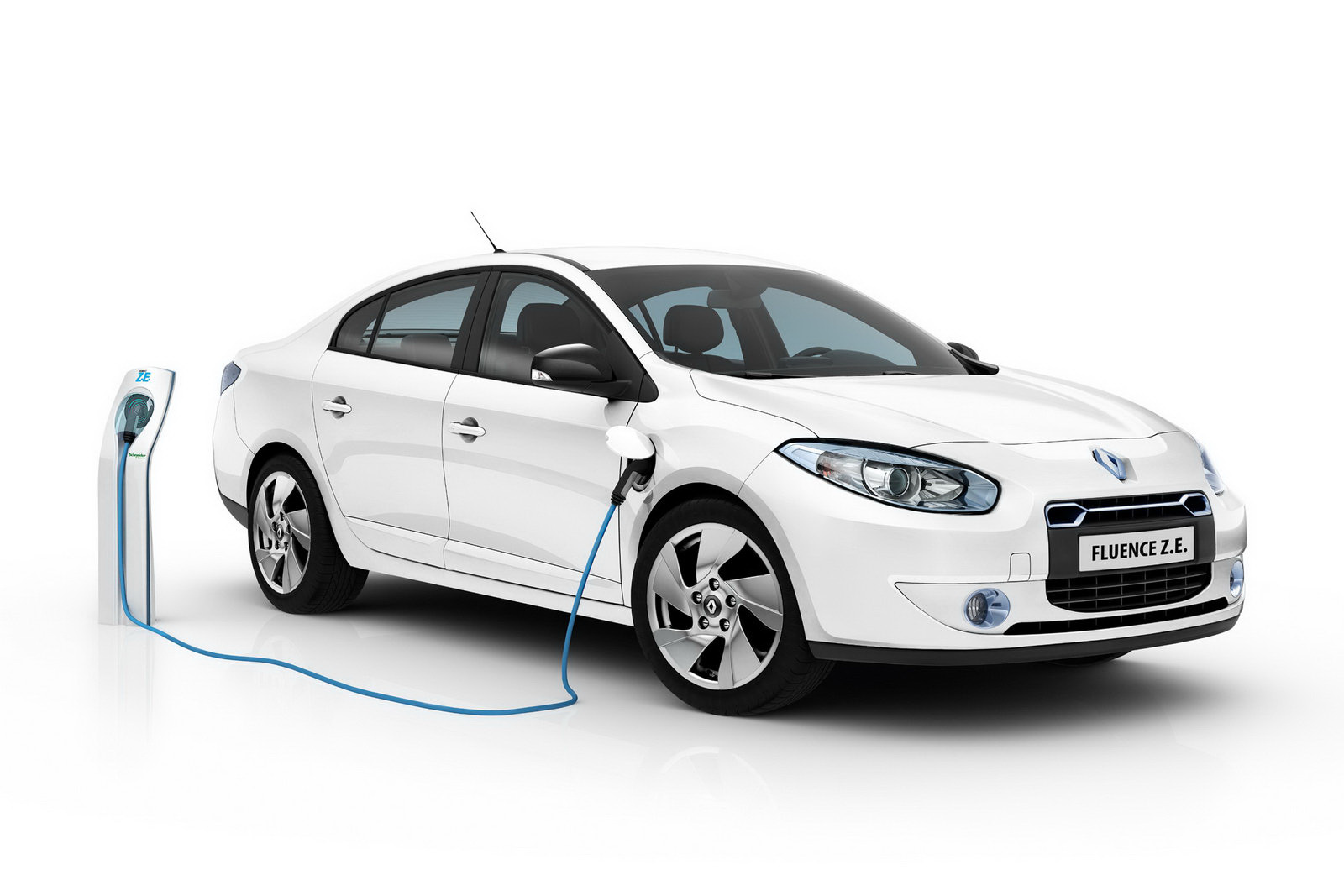 We just got in on an update on the situation, while the names of the guilty parties aren't public due to some French labor laws, legal action against them has been initiated. Now that's all pretty run of the mill stuff. What is somewhat concerning is just how little information Renault is willing to put out there and the same applies for the French Government.
It's moments like these when we have to rely on outside sources. Outside sources that are involved in the legal process that is, this is why we have French legislator Bernard Carayon's word on how various information sources (trusted and confirmed ones) quote that some Chinese parties could be involved in the process.
Given the three managers had crucial positions at Renault, some of that vital information on electric vehicles may have already been compromised. While this remains to be proven, as the Chinese involvement there's one thing that's almost certain.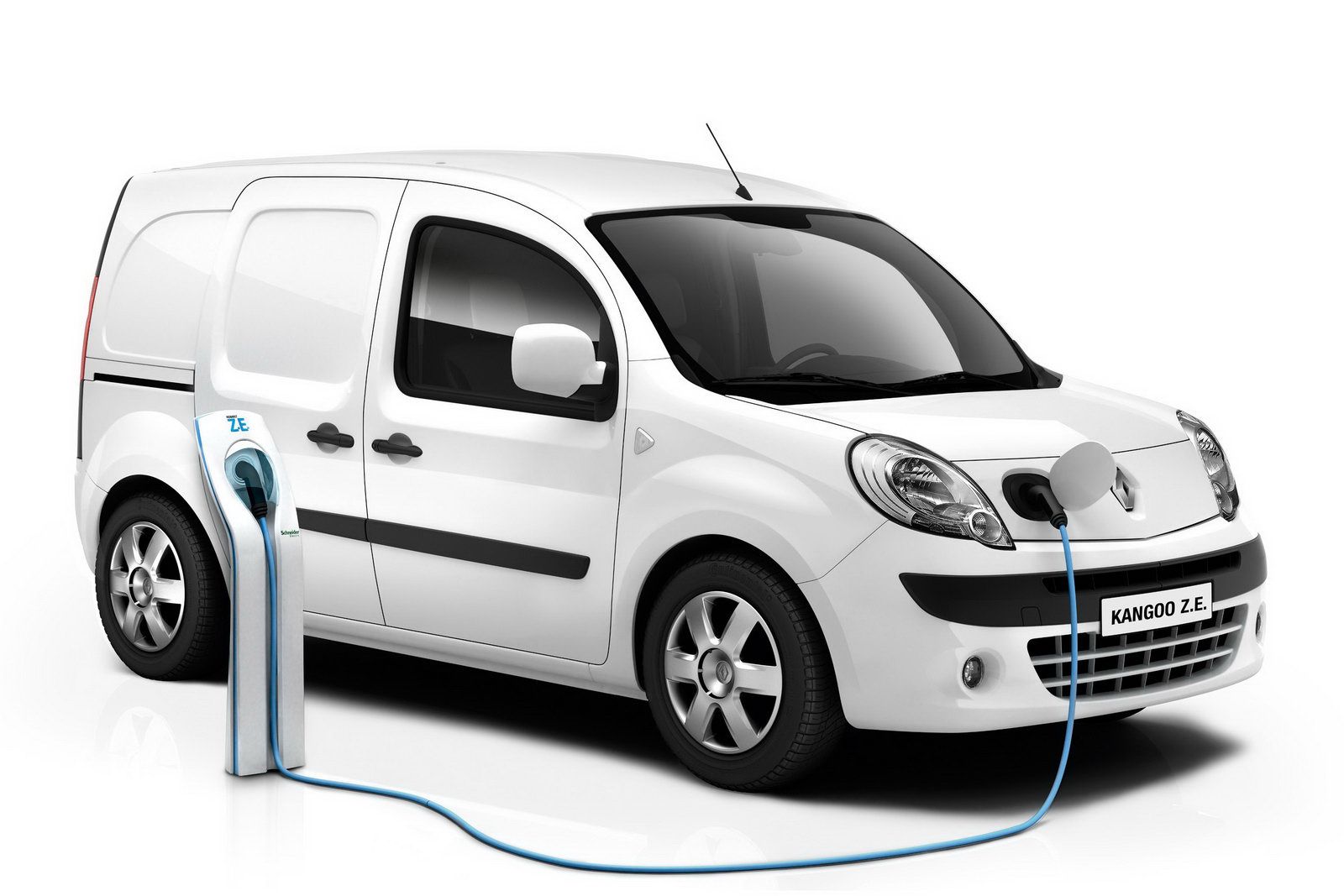 The Chinese are interested in a foray into the world of EVs as this summer they practically forced manufacturers to hand over their know how on the matter.