Renault unveiled a new concept model today, an electric vehicle sporting a futuristic design which could preview the next-generation Twingo.
Power is provided by an electric motor producing 68 horsepower and 226Nm of torque and offering a top speed of 130 km/h while lithium-ion batteries are able to provide a driving range of 161 kilometers.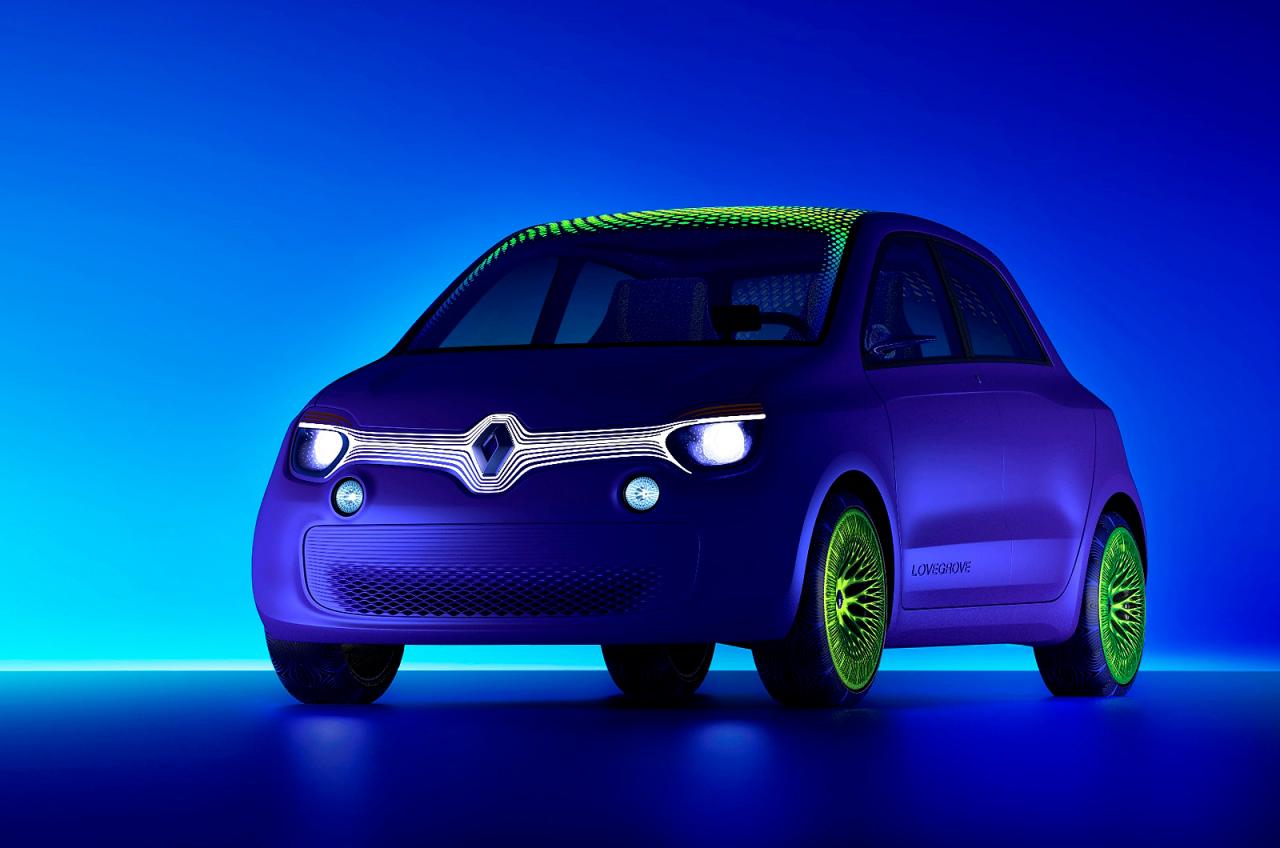 The Renault Twin'Z Concept measures 3,6 meters and 1,7 meters wide, sporting special 18-inch alloy wheels with 205/40 R18 tires, special optical blocks, carbon fiber body and a MacPherson suspension. Inside, the futuristic center console provides an infotainment system with a tablet, special seats, steering wheel and instrument cluster.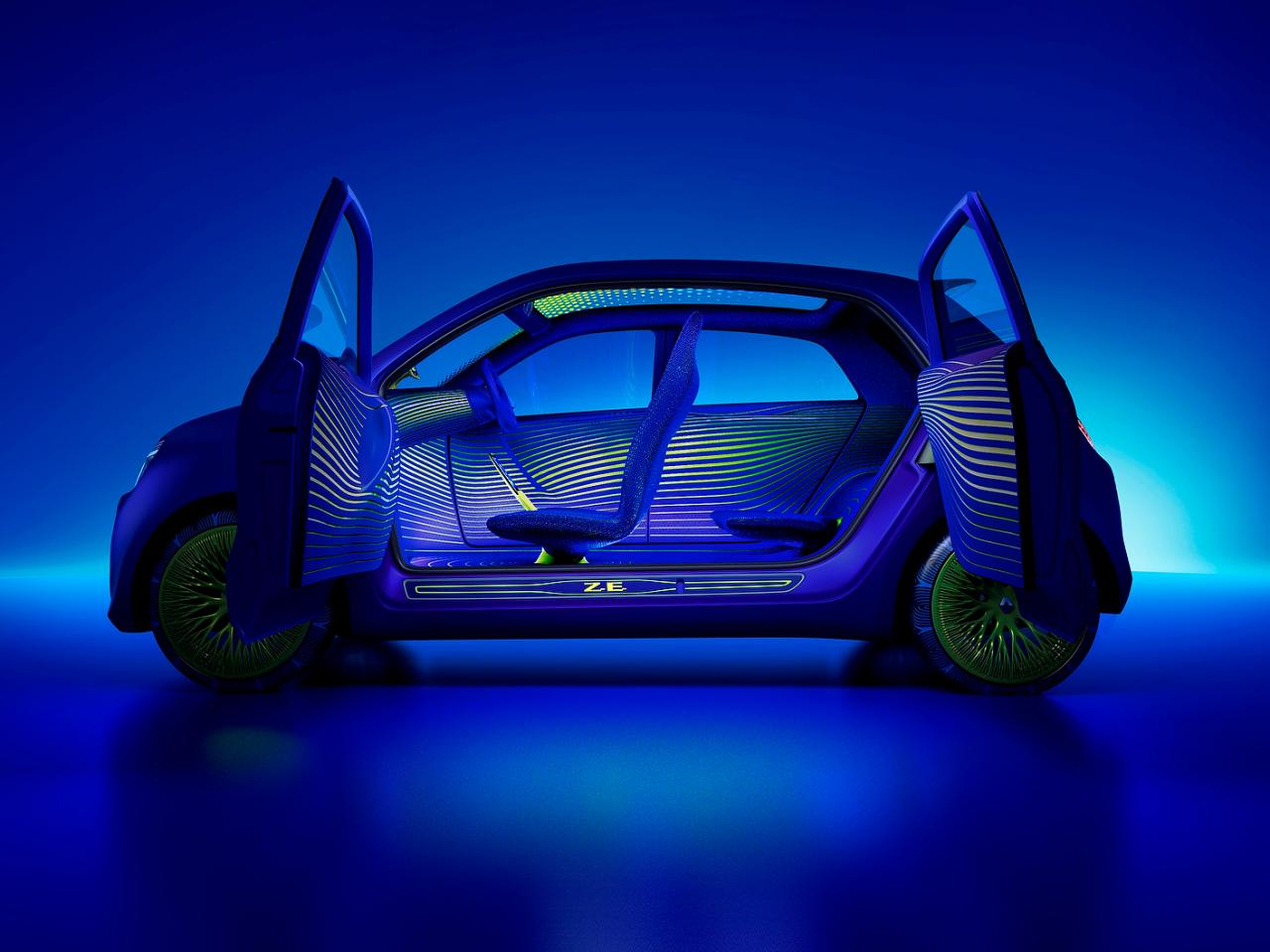 "Twin'Z is the latest concept car in the programme which sets out to illustrate Renault's new design strategy," adds the carmaker.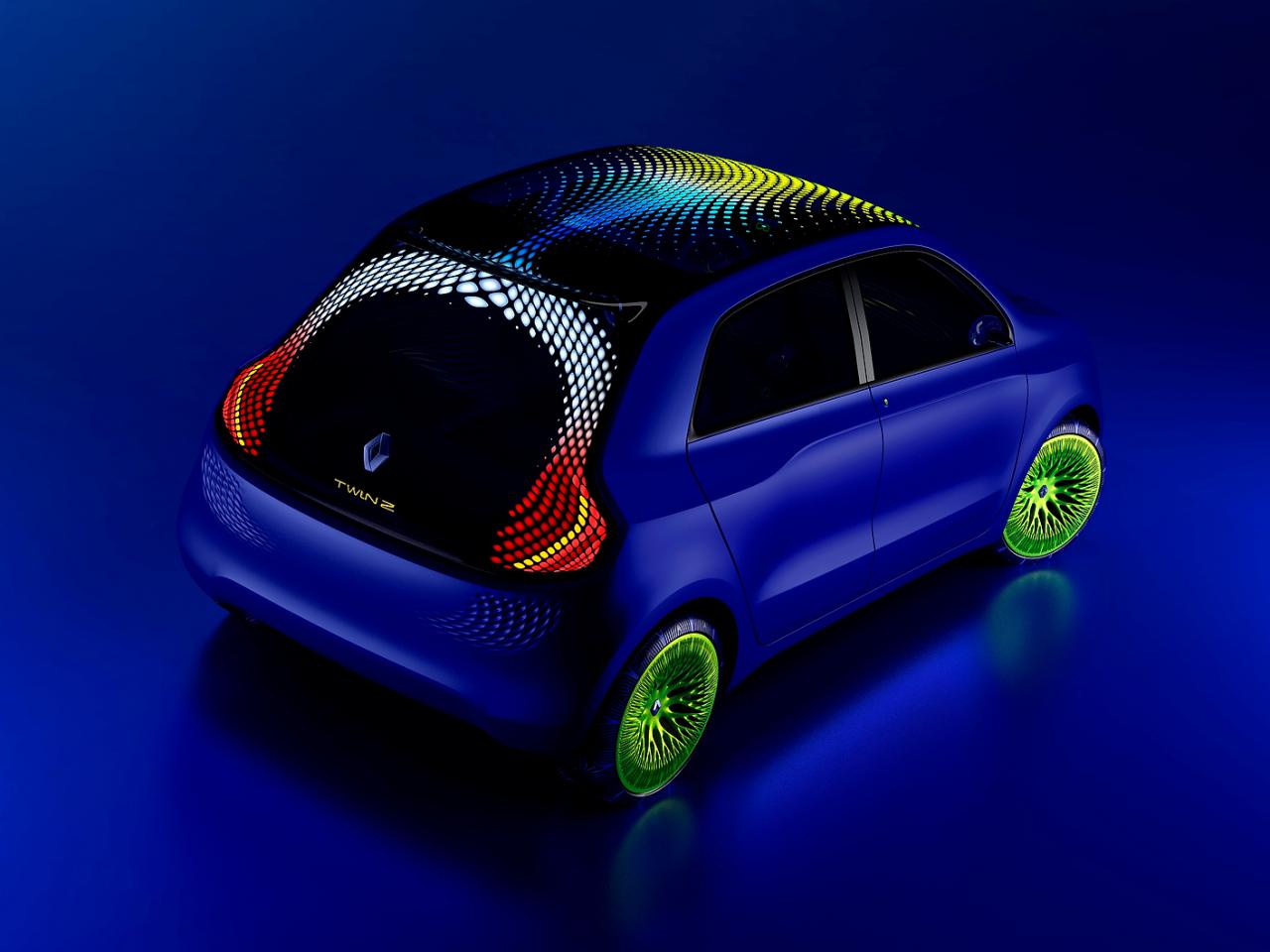 It remains to be seen Renault's further steps in incorporating these futuristic design and performance features in the upcoming production models.