A recent statement from Renault discloses some big, if somewhat uncertain plans for the future of the company.
It seems that Renault is exploring the possibility of introducing hybrid technology on their cars.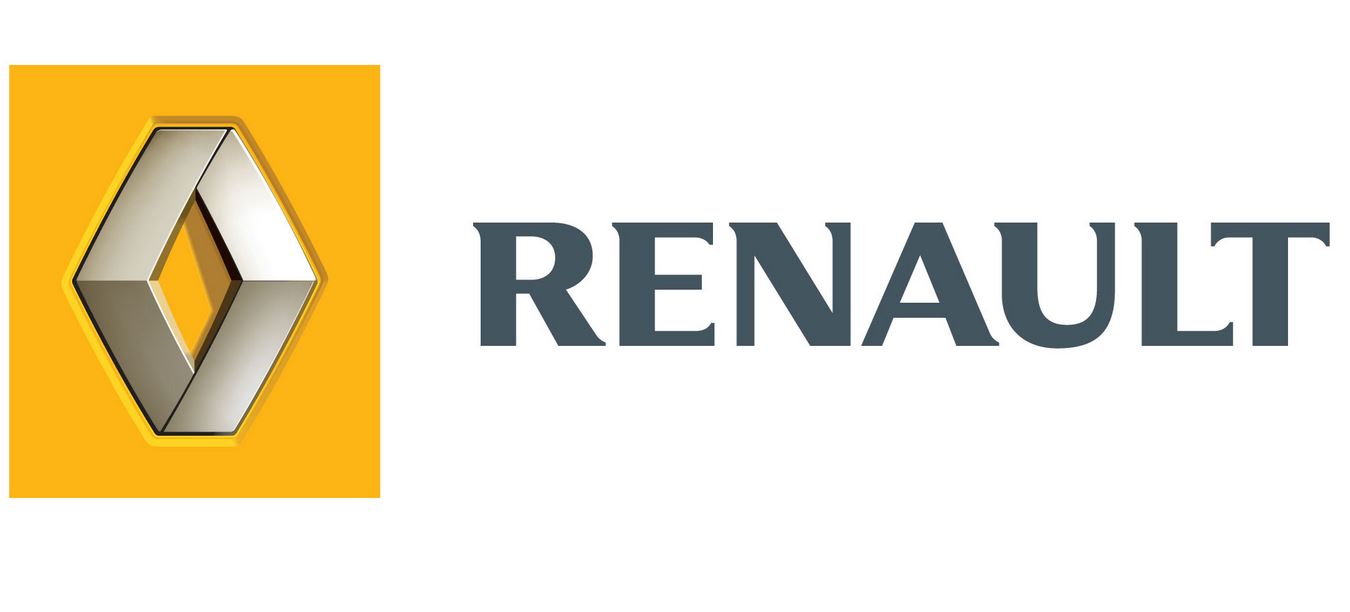 It's important to stress the fact that for now, this big step for the car maker is just in exploratory stage. But should it get the green light, we can expect the first hybrids as soon as 2020. That is a long ways out, true, but it seems that Renault is taking in consideration every hybrid technology out there.

It is good that that the French manufacturer is thinking hard on this. The market already has plenty of hybrids from industry giants, which are now already focusing on even more advanced tech, like hydrogen fuel cell cars. A nice twist to this is the fact that should Renault take on this endeavor, its subsidiary brand, Dacia might also benefit from a hybrid model.