The French automaker Renault is planning to dominate the minicar market with its new Renault Twingo, to overrun the Italian Fiat dealer.
The Renault is on a constant rivalry with the Fiat manufacturer which managed to take the lead of the minicar segment least year, and now, with the Twingo version, Renault wants be in the "number two spot in the segment", to quote Stefan Mueller, the Europe chairman at Renault.
Renault has not revealed yet any prices or when the auto maker would make an official announcements concerning the public sales, but the minicar is not going to come cheap.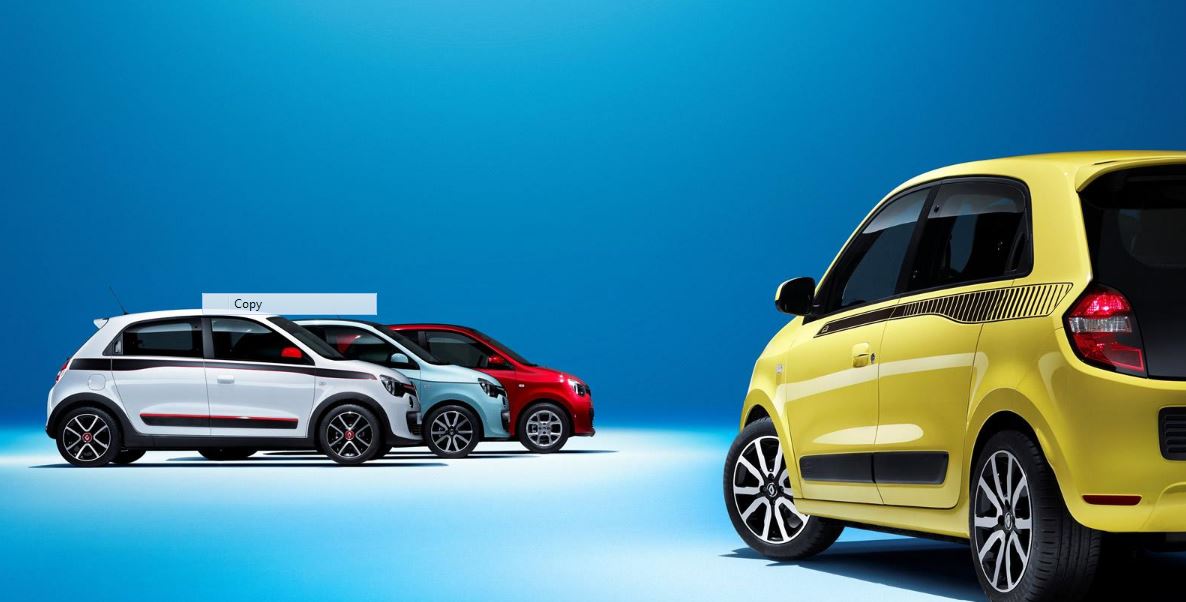 The Renault Twingo sports the same platform as the Smart ForFour from Daimler, having an engine in the front. A plus with be more space inside than its rivalries and a rear-wheel drive.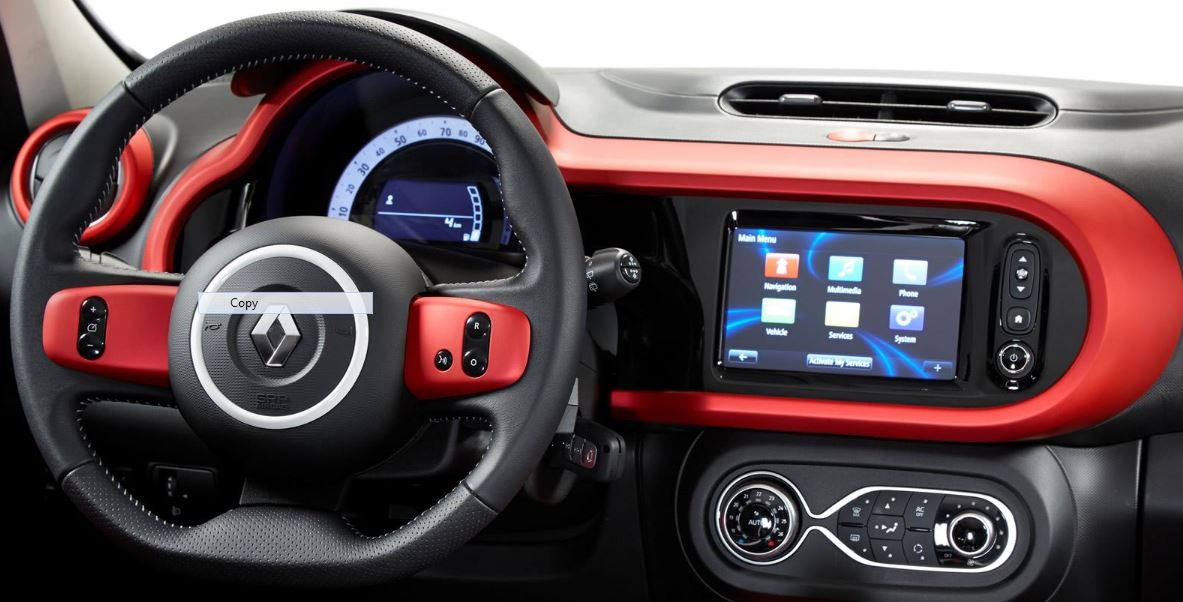 The Renault Twingo was first unveiled at the 2014 Geneva Motor Show, with minicar supposing to enter the showrooms somewhere this summer.
The Renault Twingo is supposed to come with prices that "will be competitive but will respect the value of the product, like we did with the Clio and Captur," said Philippe Klein, the product planning chief at Renault.