The German automaker has released new pics with the almighty S63 AMG Coupe, the luxurious supercar with two doors that is set to be a real success on the coupe market.
The Mercedes-Benz S63 AMG Coupe will be facing its public display in April, at the 2014 New York Auto Show, sporting a special Edition 1, meaning that the supercar will be getting some fine tweaks.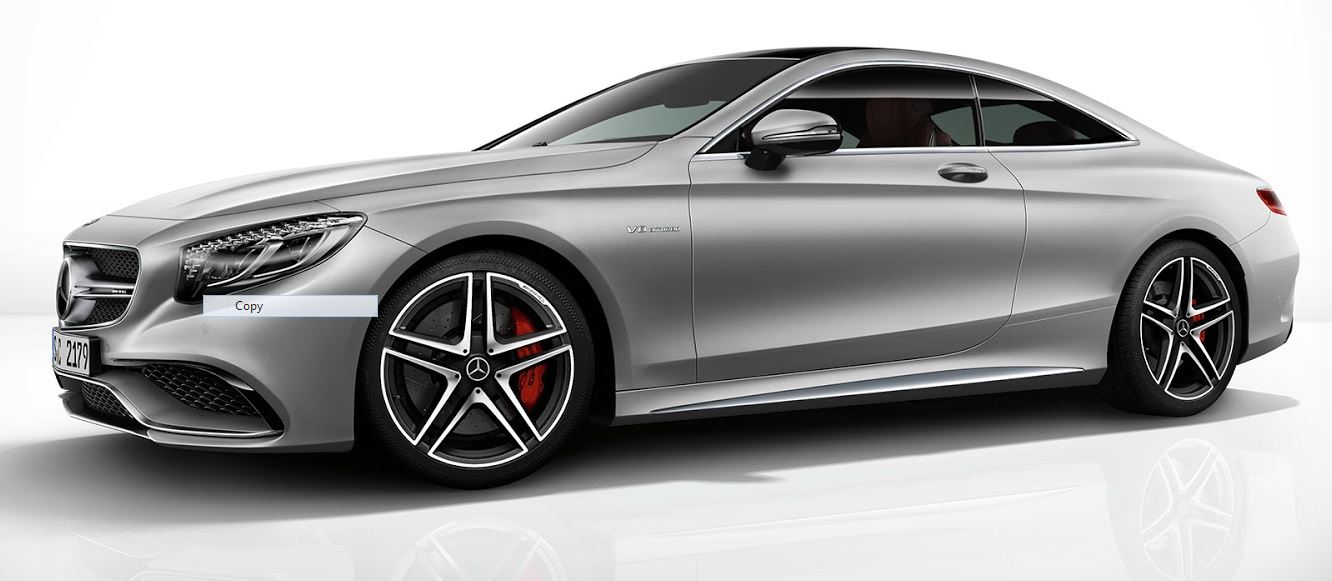 We might be talking about Exclusive Nappa leather inside, Night View Assist Plus, some special AMG sport seats, along with Swarovski crystals being rendered in the LED headlights.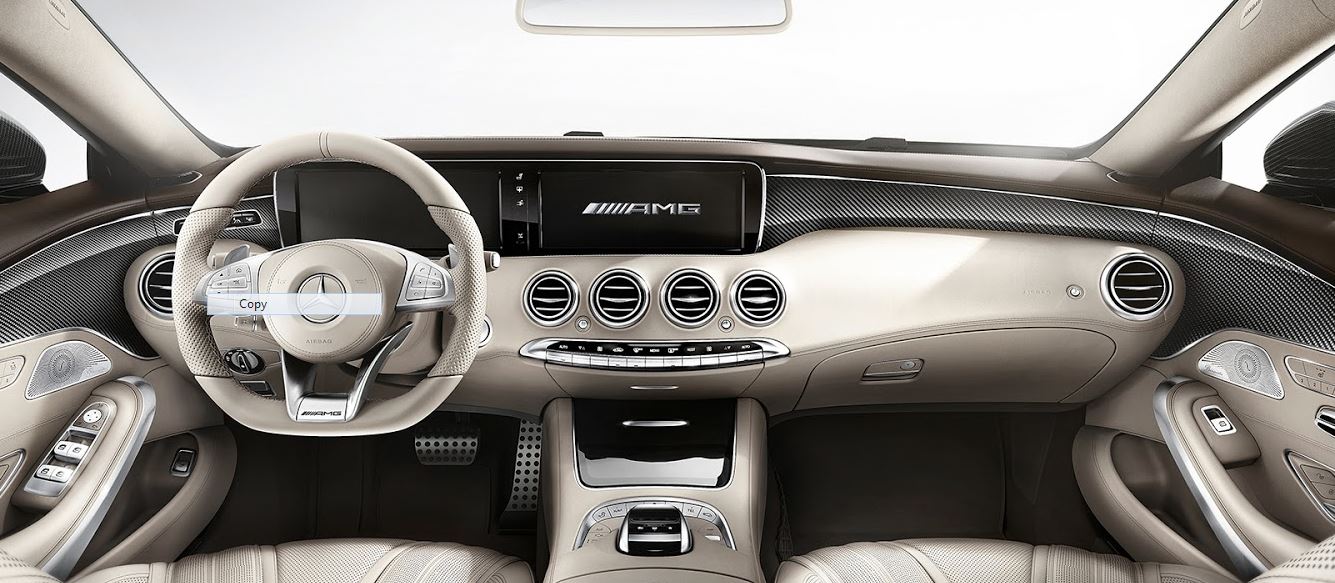 But the real features of the Mercedes-Benz S63 AMG Coupe stand under the hood, where the supercar receives a powerful 5.5-liter V8, developing a respectable 577 horsepower and a massive 900 Nm of torque.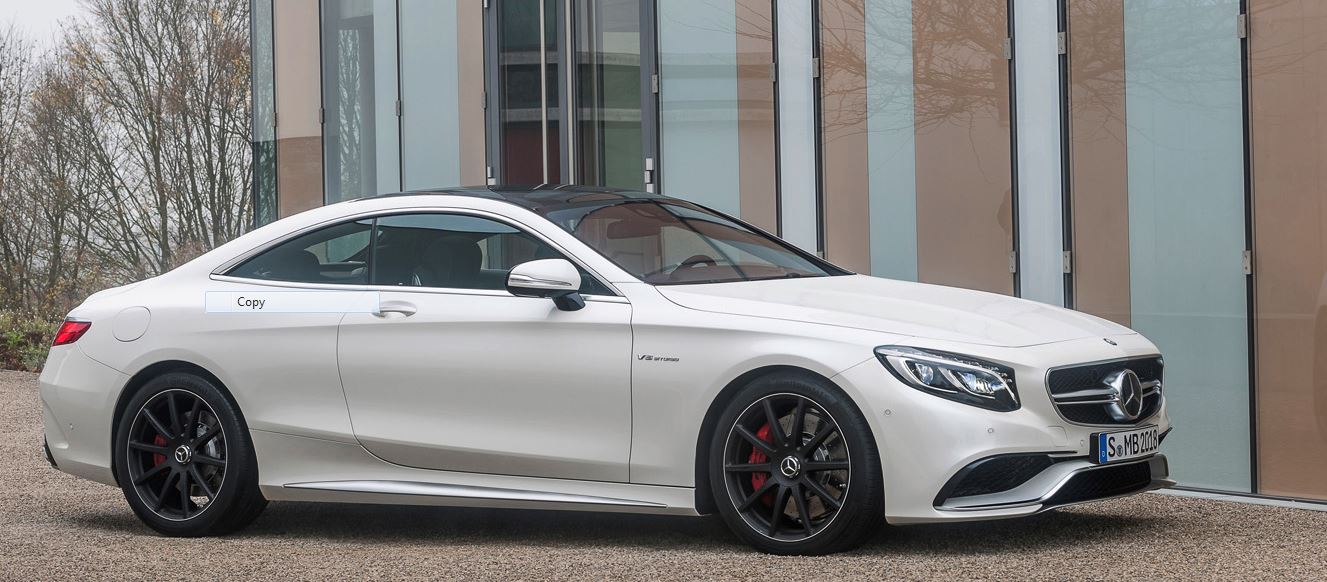 With 41 ponies and 100 Nm of torque more than the present CL63 AMG, the S63 Coupe is able to get from 0 to 100 km/h in just 3.9 seconds, less with almost one second than the CL63 AMG.
With a top speed electronically limited to 250 km/h, the S63 AMG Coupe will enter the market in April for the 4MATIC and in July for the RWD.