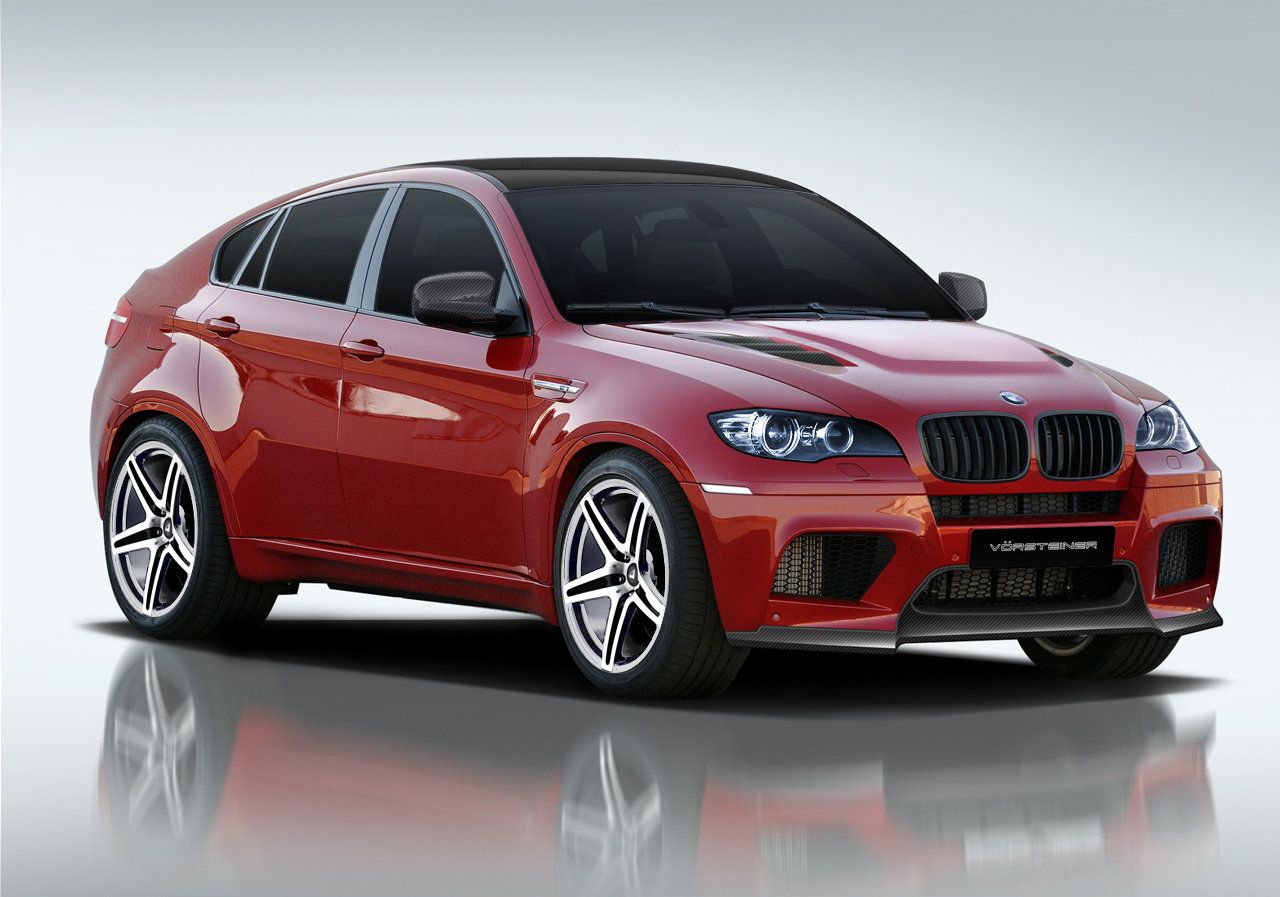 Unfortunately, I have to start this post by saying that the tuning kit doesn't really exist in reality, it is kind of a concept and the photos that we got in this post are just some official preview renderings coming from Vorsteiner which is an U.S. tuning firm.
By adding a carbon fiber front spoiler, the tuners from Vorsteiner also increased the front-end downforce. Also, the carbon fiber bonnet is 40% lighter than the unit coming from the fabric so there is quite a big difference of almost a half of weight. Also, it keeps the hot air out of from the engine.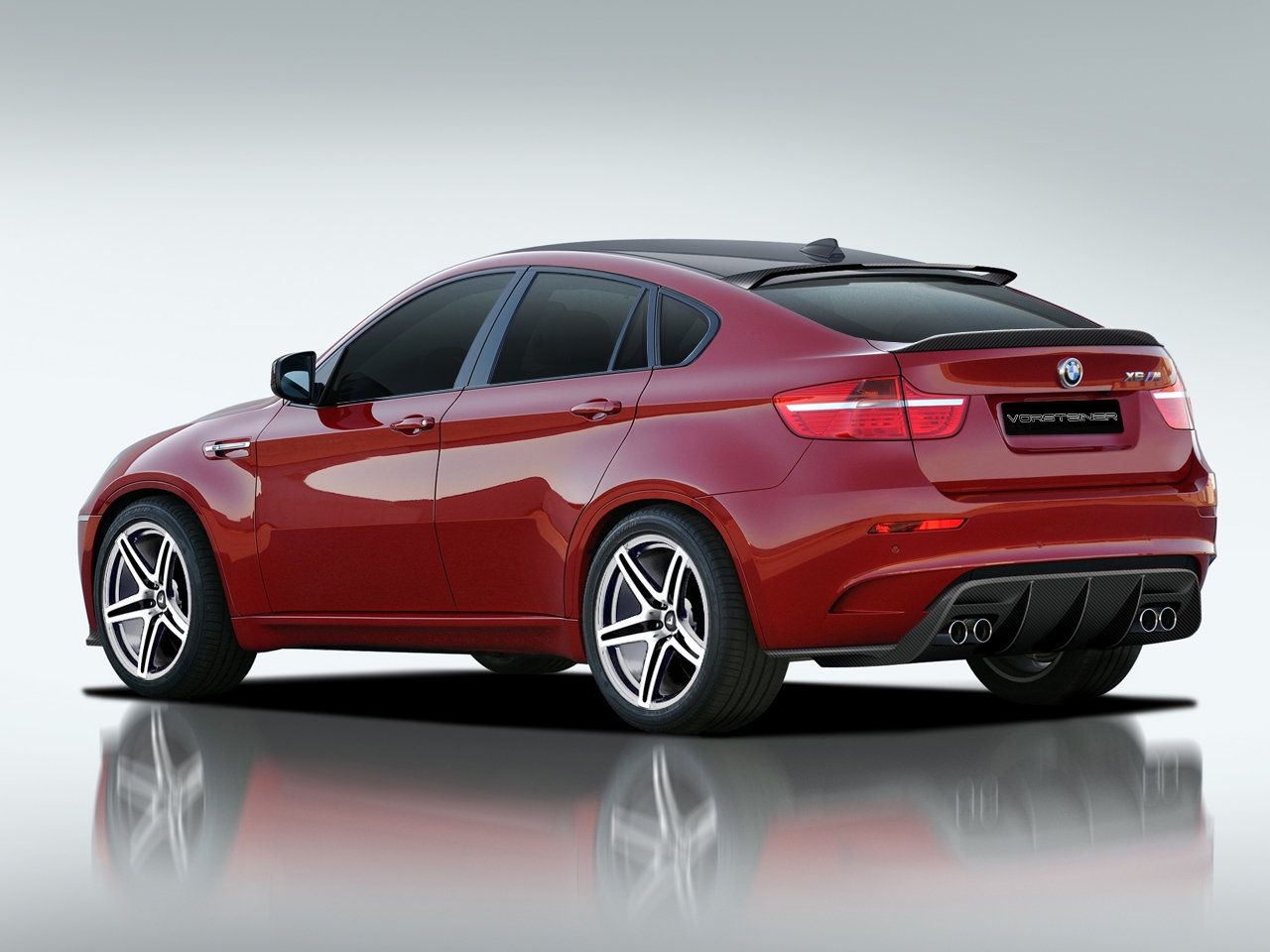 The car which is in the rendering photos from this post, uses V-102 brushed aluminum wheels of 23 inches and it also comes with Michelin tires also giving to the driver a bigger joy. I think it would be a very good thing to launch this tuning kit for the BMW X6 M. Also, at the moment we don't know anything about some power upgrades but because of the carbon fiber, I think there will still be some.