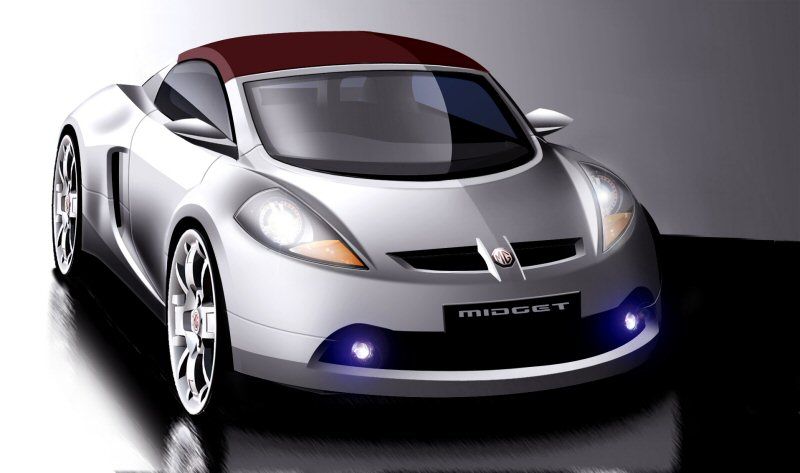 As the title says, we got some very interesting sketches with a never ever seen sport car coming from the MG auto maker. There are more of them and not just one as it is usually happening so you can see this car from any angle excluding the interior, you can also see that one in the sketches when the roof of the car is down because that car is a convertible.
The all three cars are looking almost the same so you can consider that it is only a single car. Anyway, these sport cars are going to use the next generation TF architecture and also an engine developing between 120 and 180 horsepower.
Also, these three vehicles were made on the idea of an aluminum-tub. I think that in the next 5 years, there are some really big chances for the MG auto maker to build these 3 amazing sport cars.