When I first saw a moped as a kid, I found them quite desirable, combining both a gasoline engine and pedals to move forwards.
The concept finally evolved and adapted to the current trends. And the primary representative right now is the Revelo LIFEbike.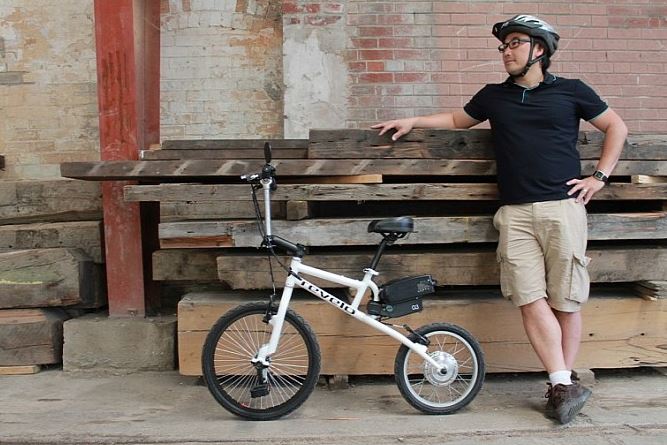 The Machine's name stands for Lightweight, Intelligent, Flexible, Electric and these are probably the best words to describe the bike. By placing the pedals on the front wheel, the designer accomplished two things: he removed the need of a chain and shortened the wheelbase.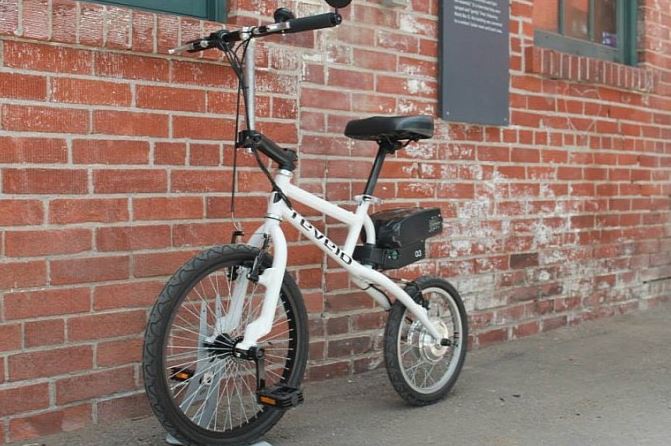 Other features also help in reducing the profile of the bike, like the fold-away pedals and the ability to twist the handlebars. This makes the LIFEbike very easy to store in a small space. Power for the machine comes from an electric motor fueled by a 36V lithium battery. A full recharge will take 4 hours and with that you get a range of 30 km running on pure-electric.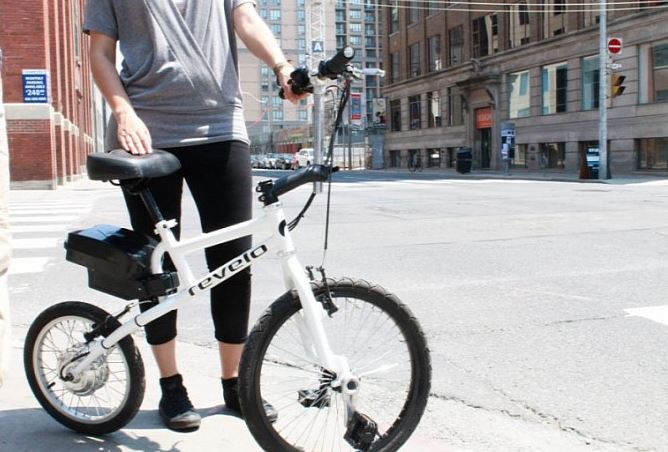 The appeal of the Revelo LIFEbike is the fact that you can always just choose to pedal and extend the range or, if you like to take it easy, sit back and enjoy the ride. And all this for the price of 1.800 USD.