It is not every day you get to see a luxurious Rolls-Royce being modified and turned into a real beast, both at the exterior as well as under the hood! The reason may lie in the car`s body style, which makes it pretty hard to customized.
But the aftermarket specialists from the Onyx Concept tuning shop have had their chance of customizing this Rolls-Royce Ghost. The result, a newly born luxurious model, called the Rolls-Royce Ghost San Moritz.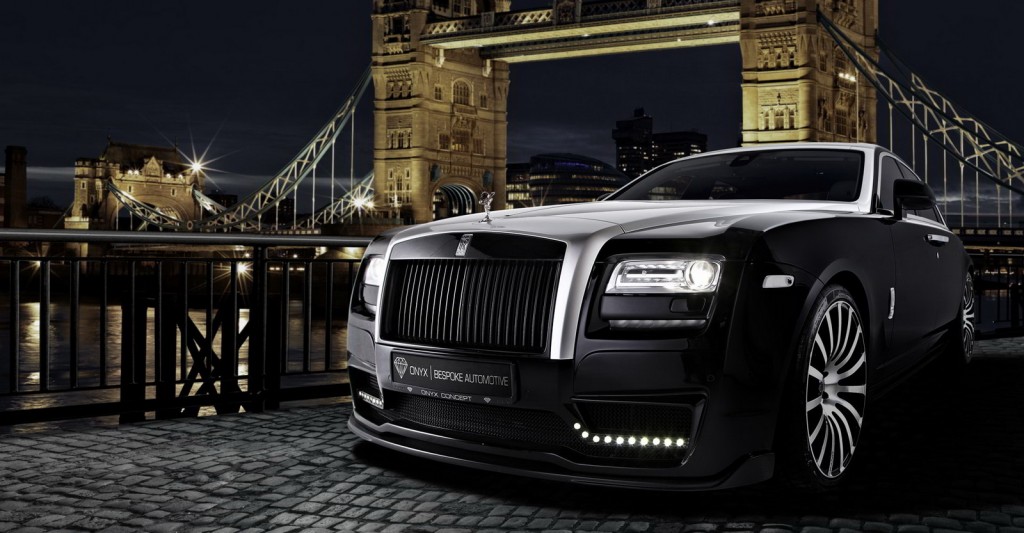 The newly Rolls-Royce Ghost San Moritz is fully packed with a new and impressive body kit, as well as with a slight upgrade under the hood. We are talking here about a 50 horsepower increase over the stock Rolls-Royce Ghost, all squeezed in the 6.6-liter V12 engine.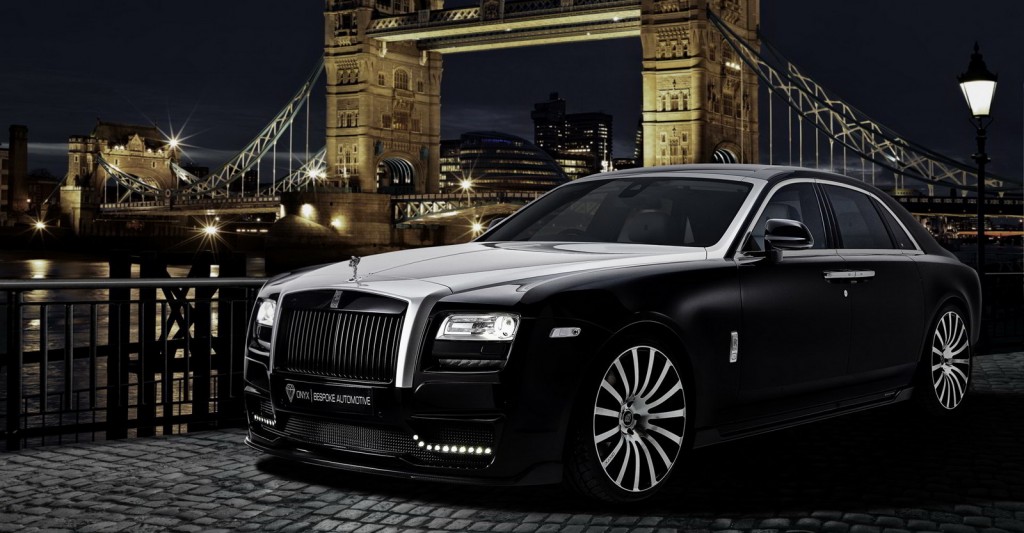 But as we already said, the car`s design is absolutely amazing, the Onyx Concept tuner managing to add up some new body parts, partly made from carbon fiber, like the satin rear spoiler. Other new body features include the new sports bumpers and revised side skirts, the newly installed exhaust tailpipes, the overall body being complemented by the new set of 22-inch bespoke alloy wheels.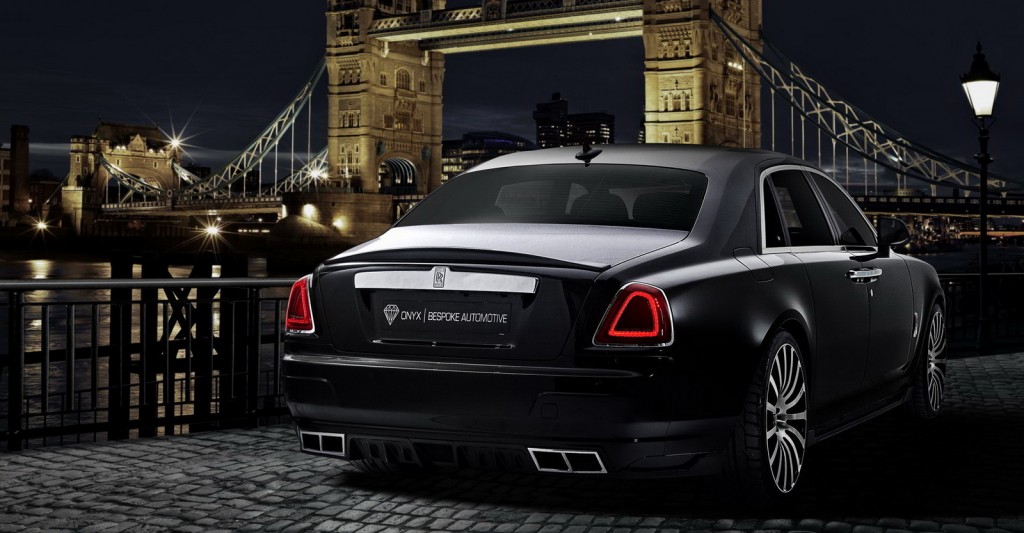 Even if we made you curious and perhaps you might want to buy the car, but unfortunately we have no idea how much this Rolls-Royce Ghost San Moritz costs!