The Volkswagen Group`s subsidiary Rolls Royce, the British luxury automaker will have the chance of launching the long-awaited SUV in 2017 as the direct competitor of the Bentley SUV, which is due in 2016.
Since the Bentley has already announced the upcoming of its SUV in 2016, it was now the Rolls Royce`s turn to confirm the go-ahead of its own SUV.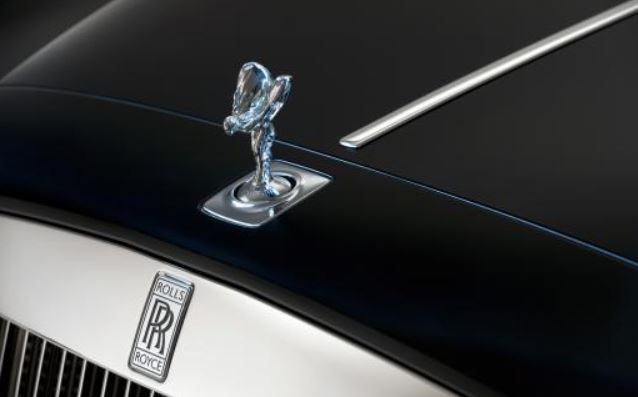 More than that, there was a report that Autocar publication made, which stated that the first-gen Rolls-Royce SUV will be coming with similar feature taken from the next Ghost generation, and not from the Phantom as previously rumored.
The future Rolls-Royce SUV will be perhaps one of the most exclusive and expensive models in the segment, with reports also stating the 200,000 GBP price, once it will be launched for sales.
The price will be aimed not at customers in their 30s or even 20s as it was previously considered, but it will aim those wealthy customers that will have their own chauffeur to drive the luxurious SUV.
But so far, the detail list remains rather closed, with more info about the expensive Rolls-Royce SUV coming at the time of its launch.