Peugeot officially announced the introduction of the 208 Style edition in the United Kingdom. The small French model starts at £13,445 and benefits from a series of styling tweaks over the stock model.
At the exterior, you will notice the 15-inch Azote alloy wheels, chrome mirror caps, the panoramic glass and the new badges.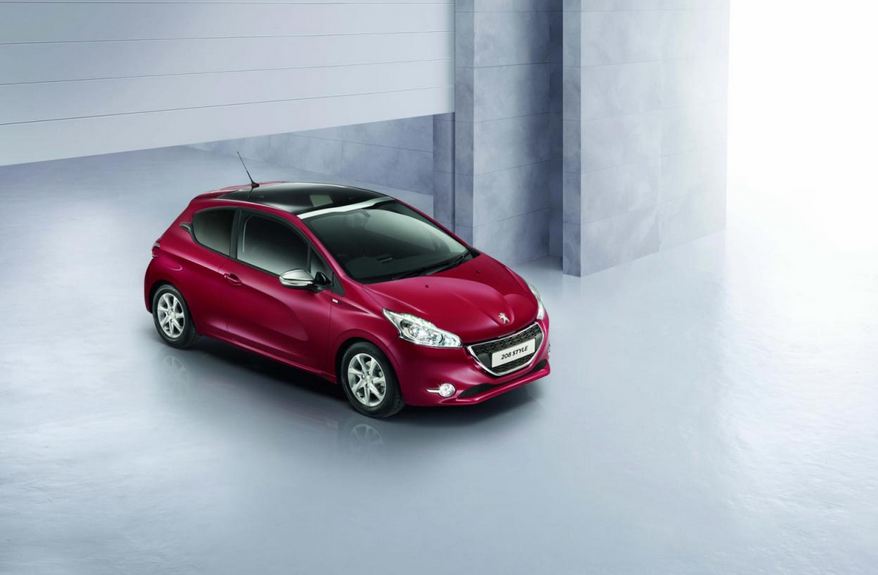 Power is offered by an entry-level 1.2-liter VTI with 82hp but also by a 70hp 1.4-liter HDI and a 1.6-liter e-HDI with 92 horses.

"The value for money message is emphasised by the 208 Style's bespoke print advertising campaign, which highlights how the car comes 'With Everything On Your Wish List'," claims the carmaker.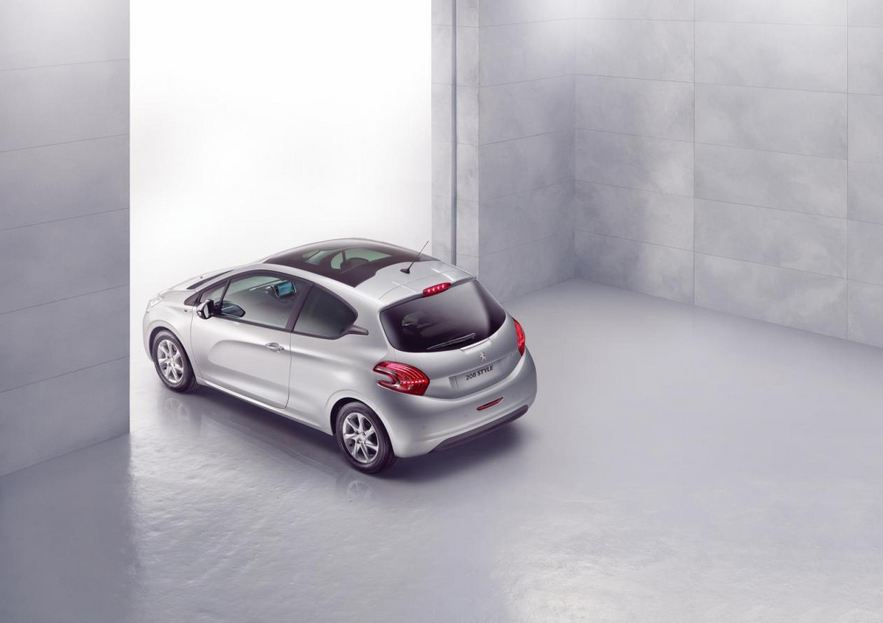 Inside, buyers of the new Peugeot 208 Style will get sport seats, GPS navigation and a lethear-wrapped steering wheel. As mentioned above, the new 208 Style starts from £13,445 for the three-door model while the five-door version kicks off at £14,045.