The rumors of a Rolls Royce SUV mass-production have been long debated, but now it is more than sure that the British luxury automaker will start manufacturing the SUV, due to hit worldwide markets in late 2017.
The Rolls-Royce SUV is in the spotlights again, this time with some announcements stating that the model has already been set to hit production soon.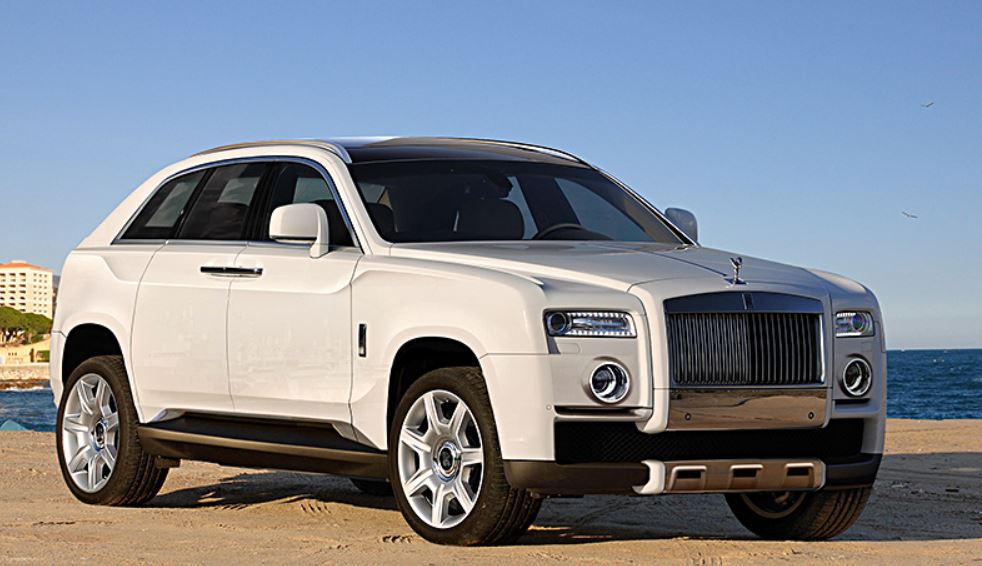 Even if the company hasn't yet made any official reports, the guys from Autobild has published a report, stating that the developing process of an SUV has already started.
The future Rolls-Royce SUV, known for the moment as the Cullinan, will be staying between the Ghost and the Phantom models, being powered by a V12 engine.
The Rolls-Royce SUV would cost around 200,000 GBP, and it is believed that the British based luxury automaker will be also launching a plug-in hybrid version.
We will just have to wait for further reports to announce more details with the performance of the SUV, as well as with other info about the cabin and the exact launch of the vehicle.