Mercedes officially announced that the upcoming AMG GT, a sports car which will go on sale in March next year, will be powered by a 4.0-liter engine. The V8 powerplant is capable to deliver 510 horsepower but still is Euro 6-compliant.
Thanks to a total dry mass of just 209 kilograms, the engine features flow-optimized cylinder heads, lightweight pistons and twin overhead camshafts.
Performance figures were not released but with 510 horsepower at 6,250 rpm and 650 Nm of torque, we should expect quite impressive figures.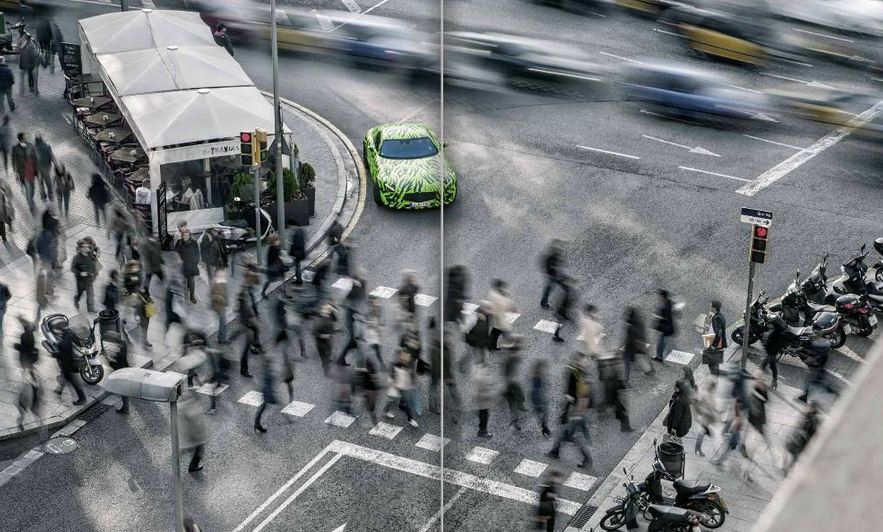 If the new engine seems a good choice for you but you don't like the AMG GT, you have to know that the powerplant will be available for other models such as the Mercedes C63 AMG.
The all-new Mercedes AMG GT is expected to debut in world premiere later this year with the first deliveries to begin in 2015.