Awfully sorry gents from keeping you away from one of your favorite brands. Though I have some good news for you today, I'm afraid it's about the lesser Ghost model they offer.
Our beloved Phantom remains in production as a top end model and it still stands for everything we love to see in a proper luxury automobile.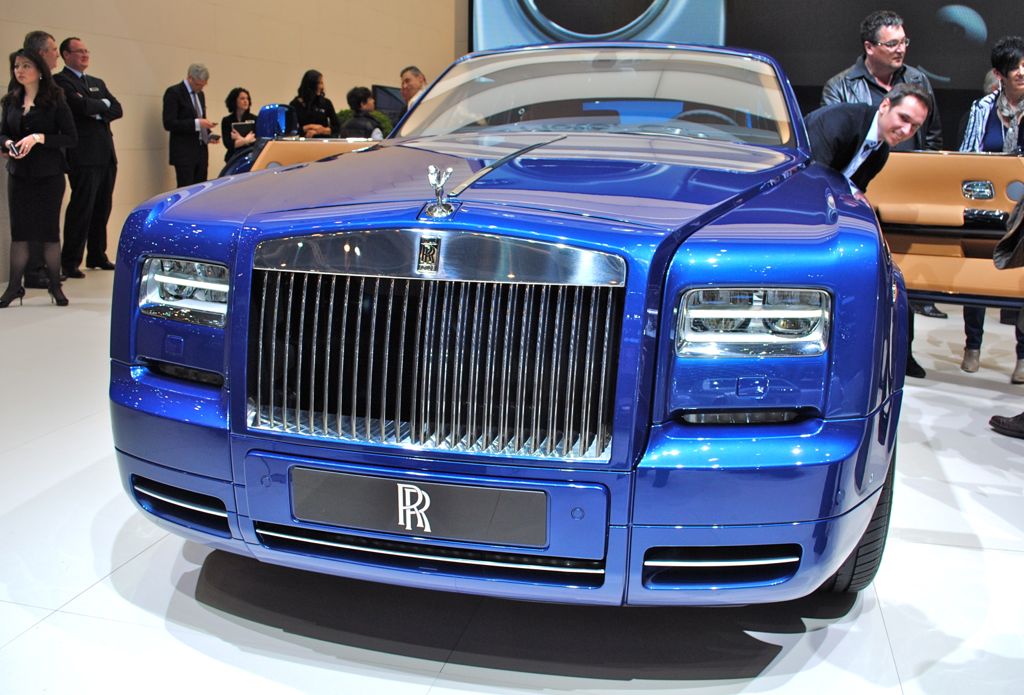 Meanwhile, the Rolls Royce Ghost is going to get two spinoff models relatively soon, following in the path of the bigger brother.

Predictably, Rolls Royce has no plans to make some sort of mid-engined supercar, that would be bad form. Instead, they're going to keep to familiar territory.
The only thing sporty they talk about so far is a dynamically more capable Coupe version of the Rolls Royce Ghost.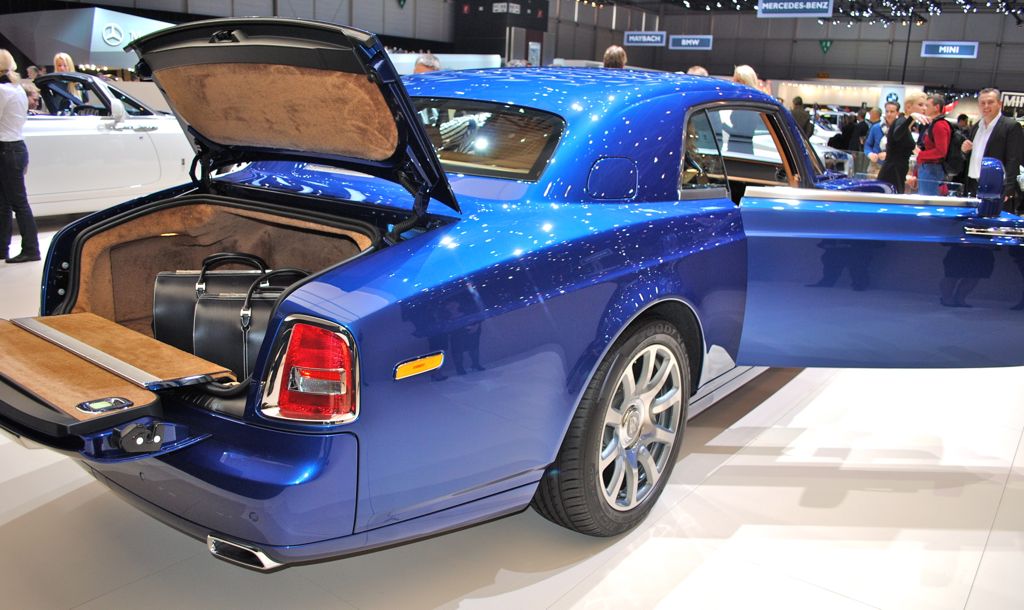 Most estimates speak of a convertible version being around the corner as well but Rolls Royce CEO, Torsten Muller-Otvos is yet to confirm that idea.
What he did include in his speech is pretty embarrassing though. Apparently the word "sporty" was used to describe the tune of the suspension.
Not good, not when it comes to Rolls Royce. What is worth appreciating is the redesigned two door appearance of the Ghost and the more powerful engine.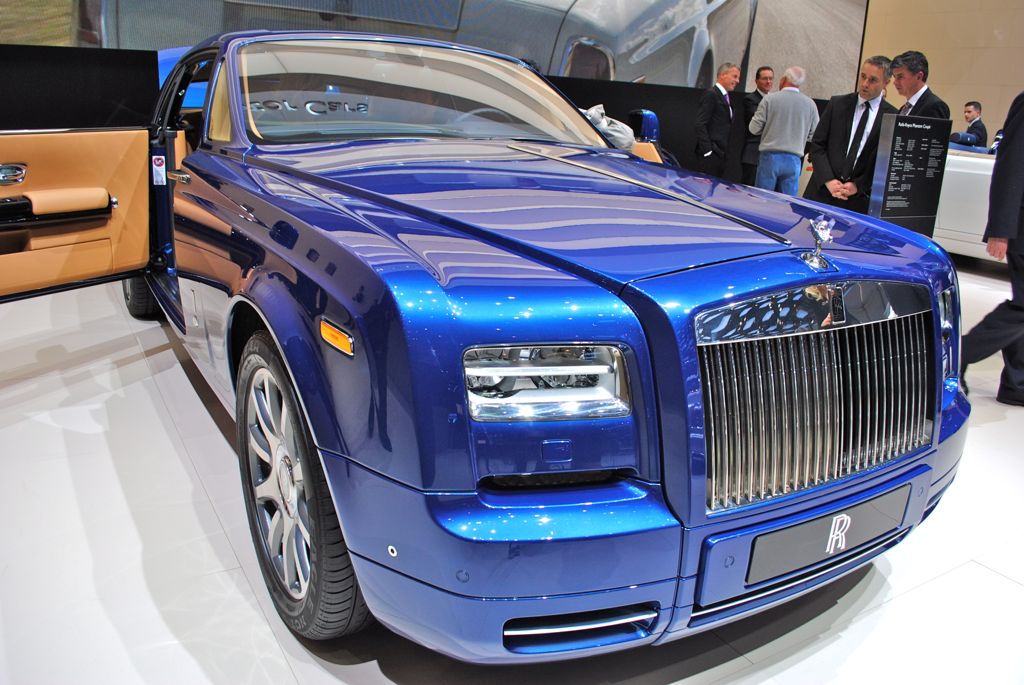 The 6.0 liter twin-turbocharged V12 engine will develop somewhere in the region of 600 horsepower. No mention of the torque figure but it's obvious that even knowing this is too much.
Another rather unappreciated bit of the equation is the fact that some of the interior space will be lost when the chassis is shortened.