Fiat unveiled a crossover variant of the well-known Panda, namely the Panda 4×4. The Italian car will be seen in world premiere at the upcoming Paris Motor Show.
However, we company gives us the opportunity to take a look at their new model right now. The new Fiat Panda 4×4 measures 3,6 meters in length, 1,6 meters in width and rides a wheelbase of 2,3 meters.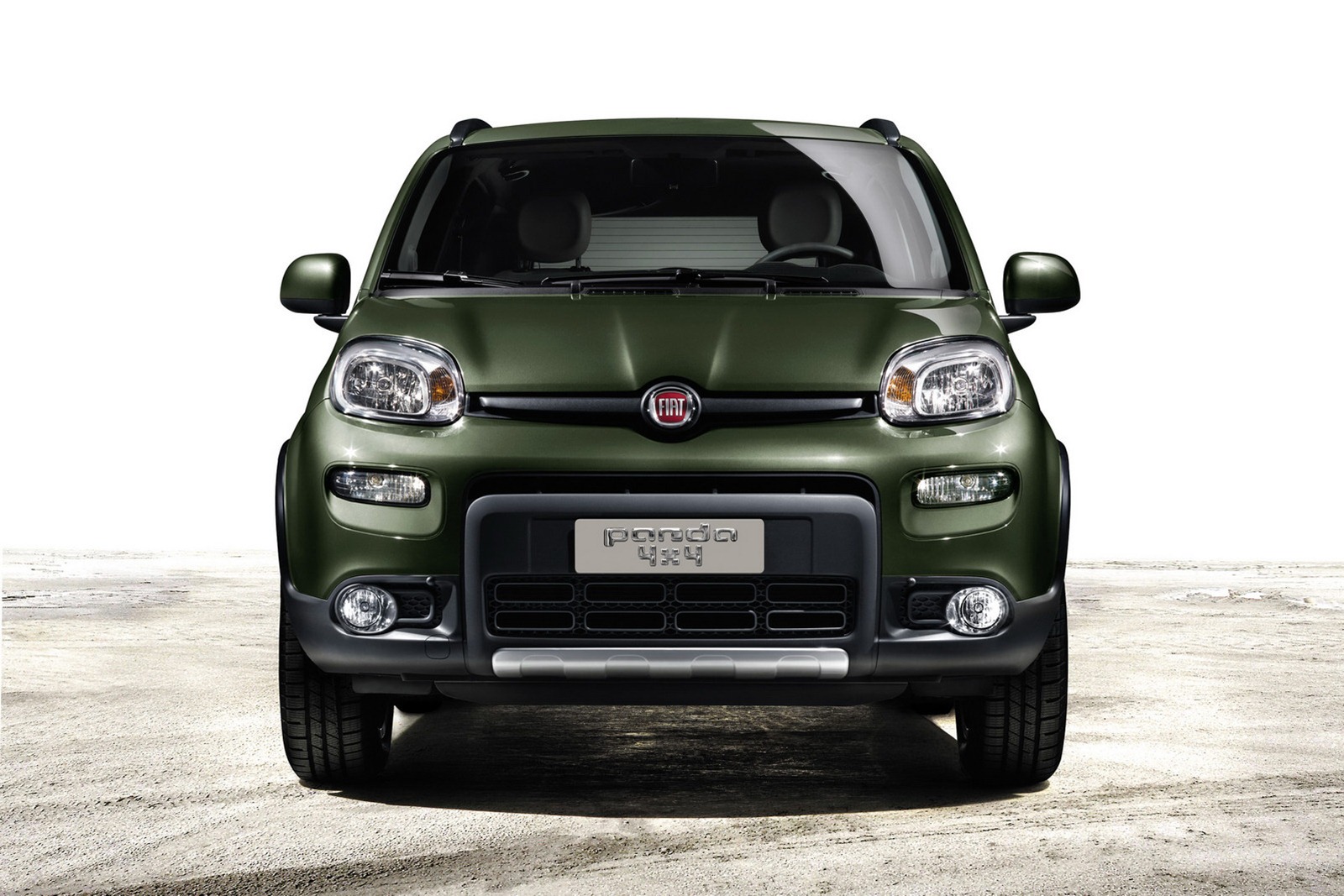 Exterior features include 15-inch alloy wheels with 175/65 R15 tires, new front and rear bumpers, special Toscana green and Sicilia orange exterior finishes and chrome trim.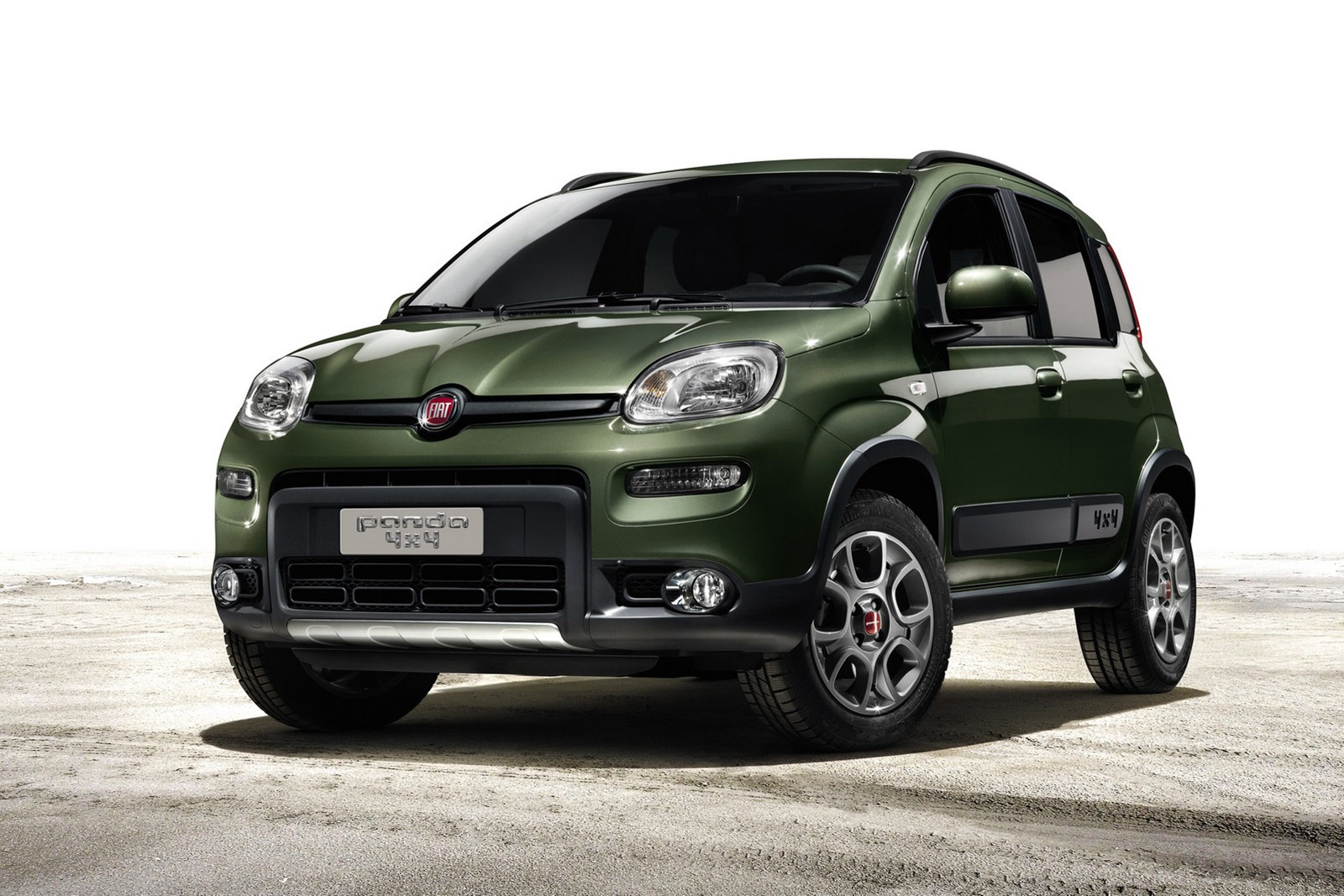 At the interior we find a revised console, new upholstery, tweaked door panels and more. Under the hood of the Panda 4×4 we find 0.9-liter TwinAir Turbo unit with 84hp and a 1.3-liter MultiJet diesel engine developing 74hp.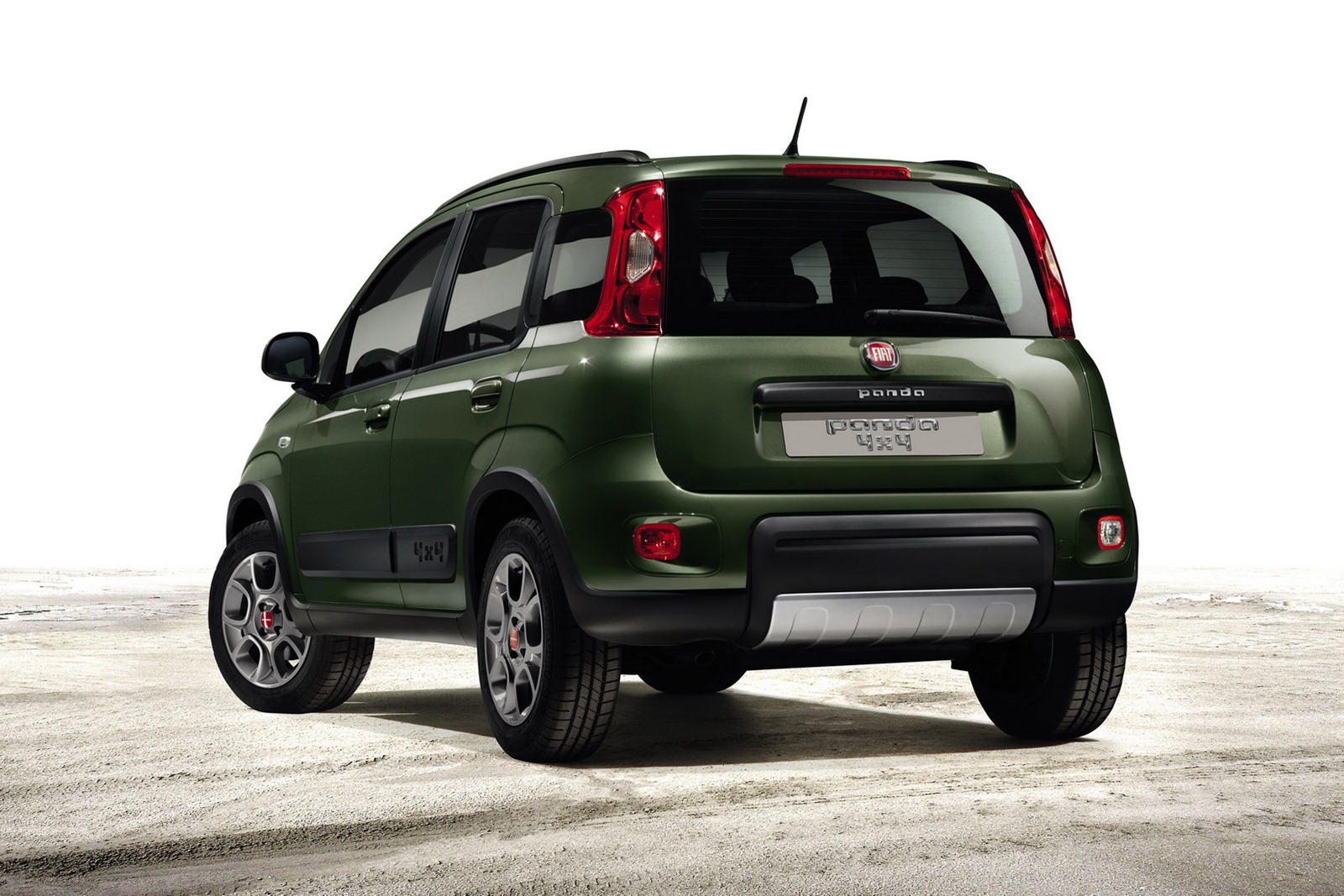 "The successor to a bestseller which first appeared almost 30 years ago, today's third-generation four-wheel drive Panda is a perfect interpretation of the spirit of the times," says Fiat.