News from Russia: Communism is coming back. Well, not really, it never left, but that's a different discussion altogether.
What is important and happening in Russia is that the 2014 Mazda6 was just unveiled at the Moscow Auto Show. The design is almost identical to the Takeri concept.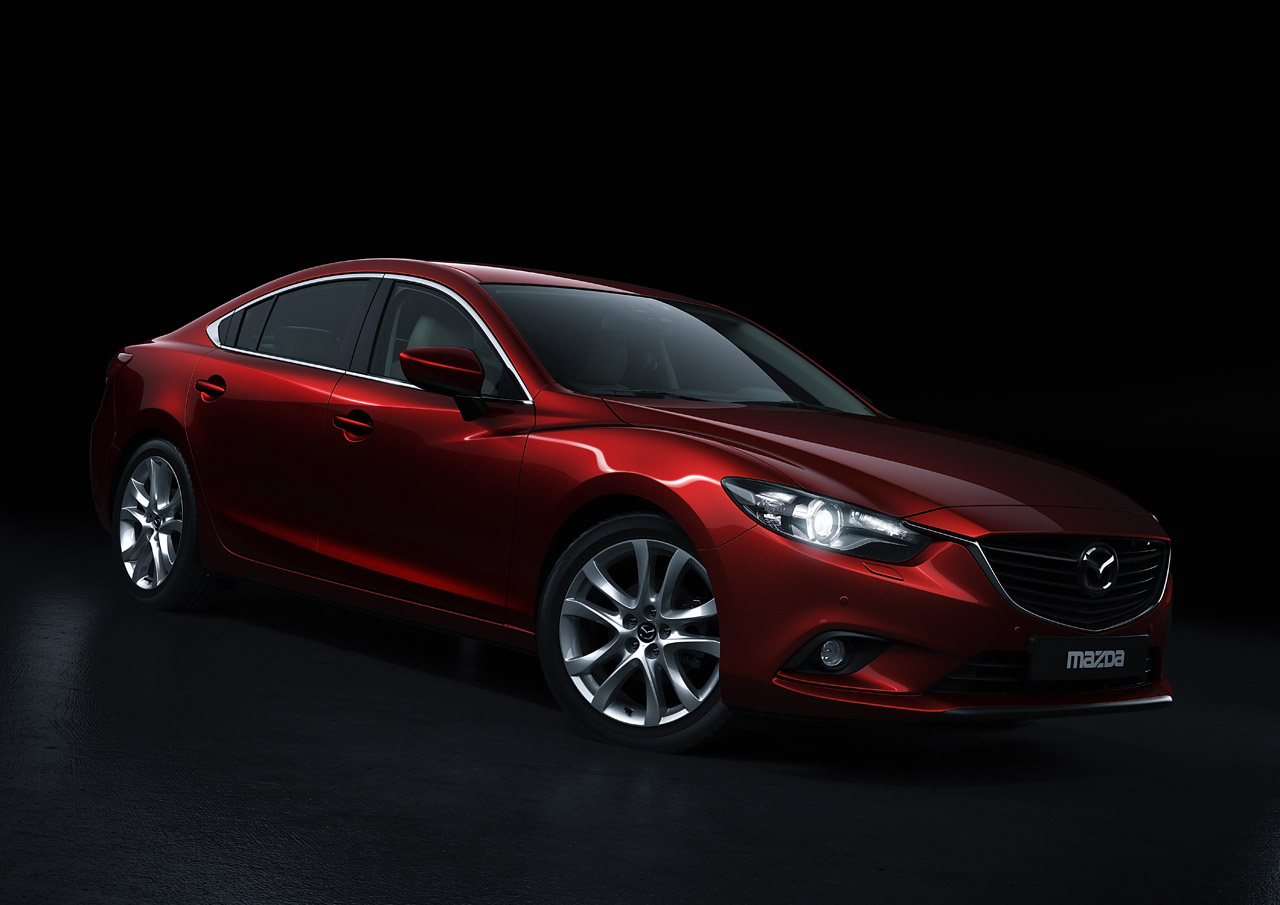 That's by no means a surprise since the Japanese have been promising this look for quite some time now. What everybody was waiting for was the substance.

The teasing had shown us plenty about the exterior look. Even though it's excellent for a sedan, people will be buying a sedan, not a poster.
If they'll be buying the 2014 Mazda6 for more than the styling they won't be disappointed but let's face it, this is the main selling point of the car.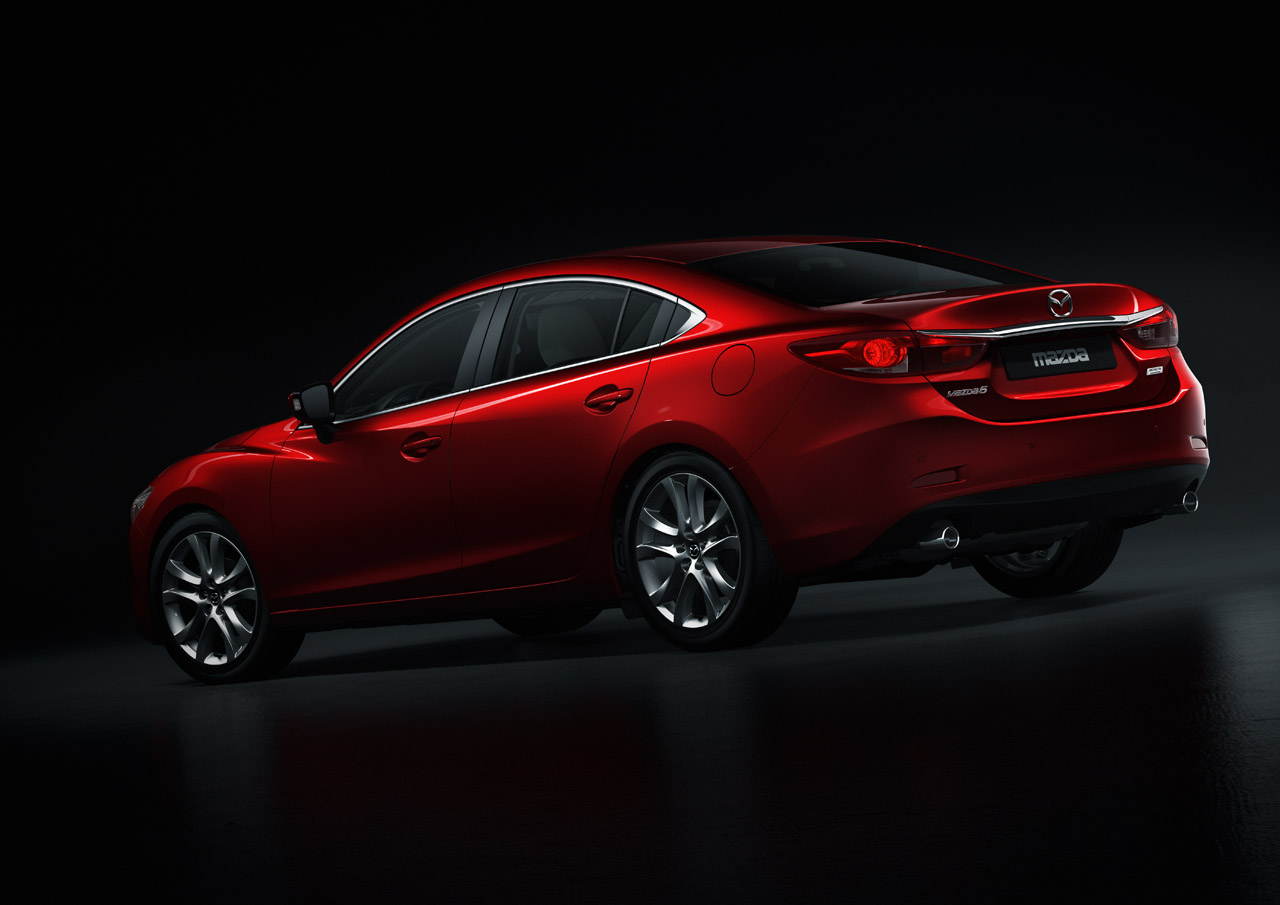 After that, we get a classy interior fitted with tons of equipment, the promise of an enjoyable driving experience and SkyActiv.
SkyActiv isn't what took over the world in the Terminator movies but the new engine technologies the Japanese company puts in its cars.
At the moment there have been two versions announced. One of them is a 2.0 liter that produces 150PS and 155 lb-ft of torque.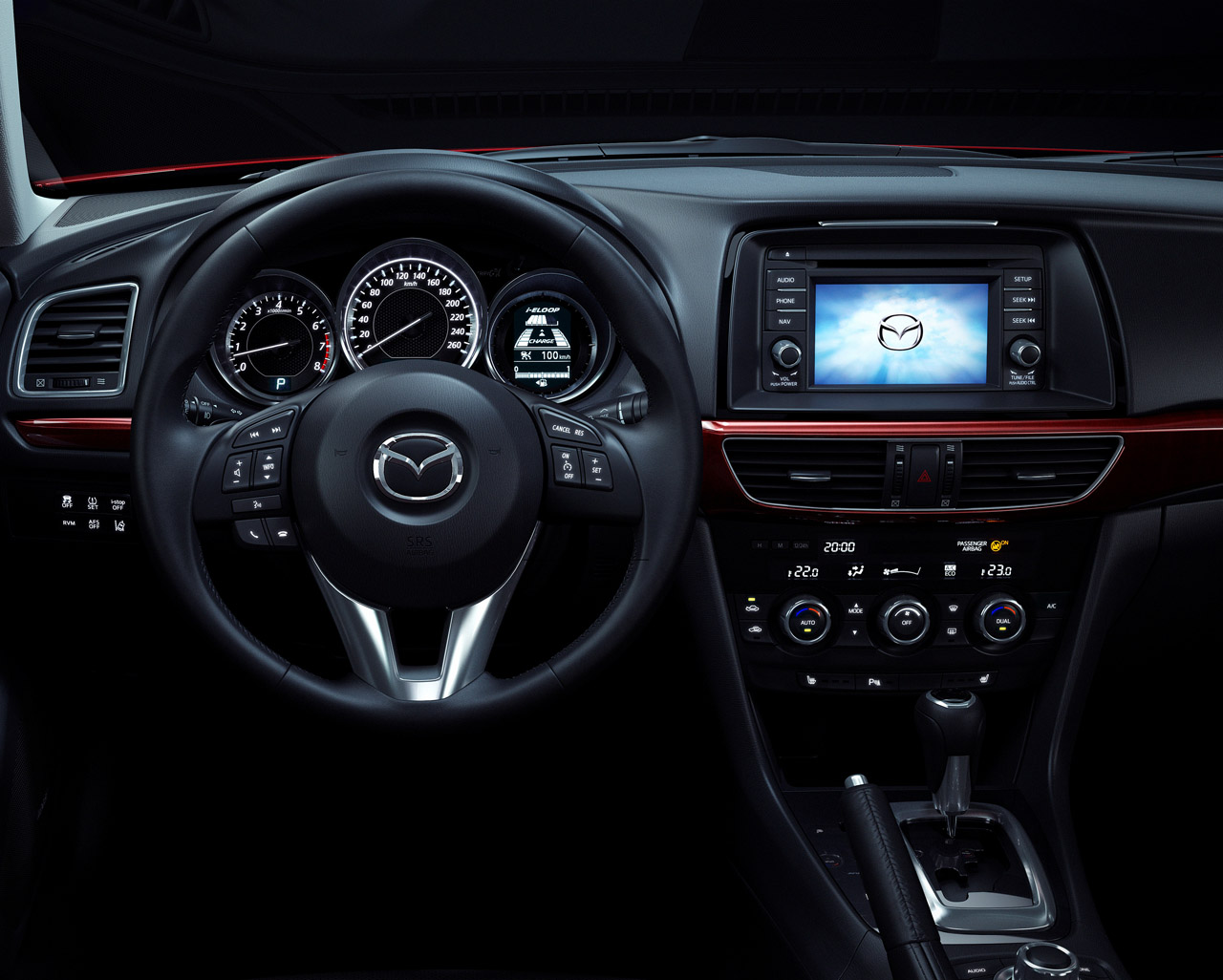 The other is a 2.5 liter with 192 horsepower and 189 lb-ft of torque. Both of them are petrol powered but there is a diesel coming to the Mazda6 soon.
What really matters here is the fuel economy and low emissions these vehicles can manage, for the performance, without using turbochargers.
Regardless of the engine they're connected to six speed gearboxes with start stop and a fuel saving gizmo called i-Eloop.