Today we get some good news for those of you waiting for a Convertible version of the Rolls-Royce Wraith. Torsten Müller-Ötvös, Rolls-Royce's chief confirmed that the Wraith Drophead Coupe is currently in the works.
He denied to tell us an exact debut date but there are high chances for the British model to debut in 2015. At the heart of the Rolls-Royce Wraith Drophead Coupe will be a 6.6-liter V12 powerplant producing 632 horsepower and 800Nm of torque.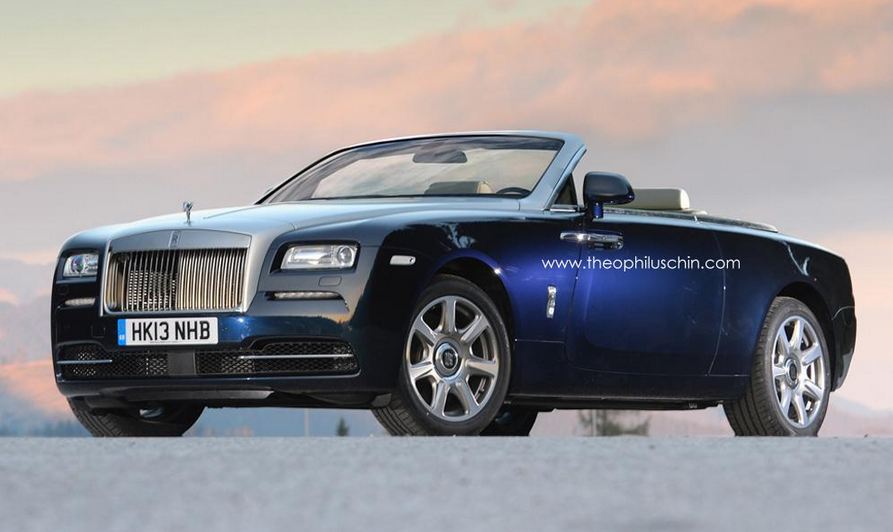 We talk about the same engine found on the standard model. The 0-100 km/h sprint of 4,6 may be slightly altered in the open-top version but not expect major changes.

The company claims that they aim for a younger clientele even though the price tag won't help too much in this regard. If the Coupe model starts at about €245,000, the open-top model will clearly suprass the €250,000 mark.
More details on the British model will be released in the coming months.
Rendering: Theophilus Chin