Don't start to panic, Modena isn't churning out America's idea of a muscle car and nor is Shakespeare's best lover making use of a big V8 to get around.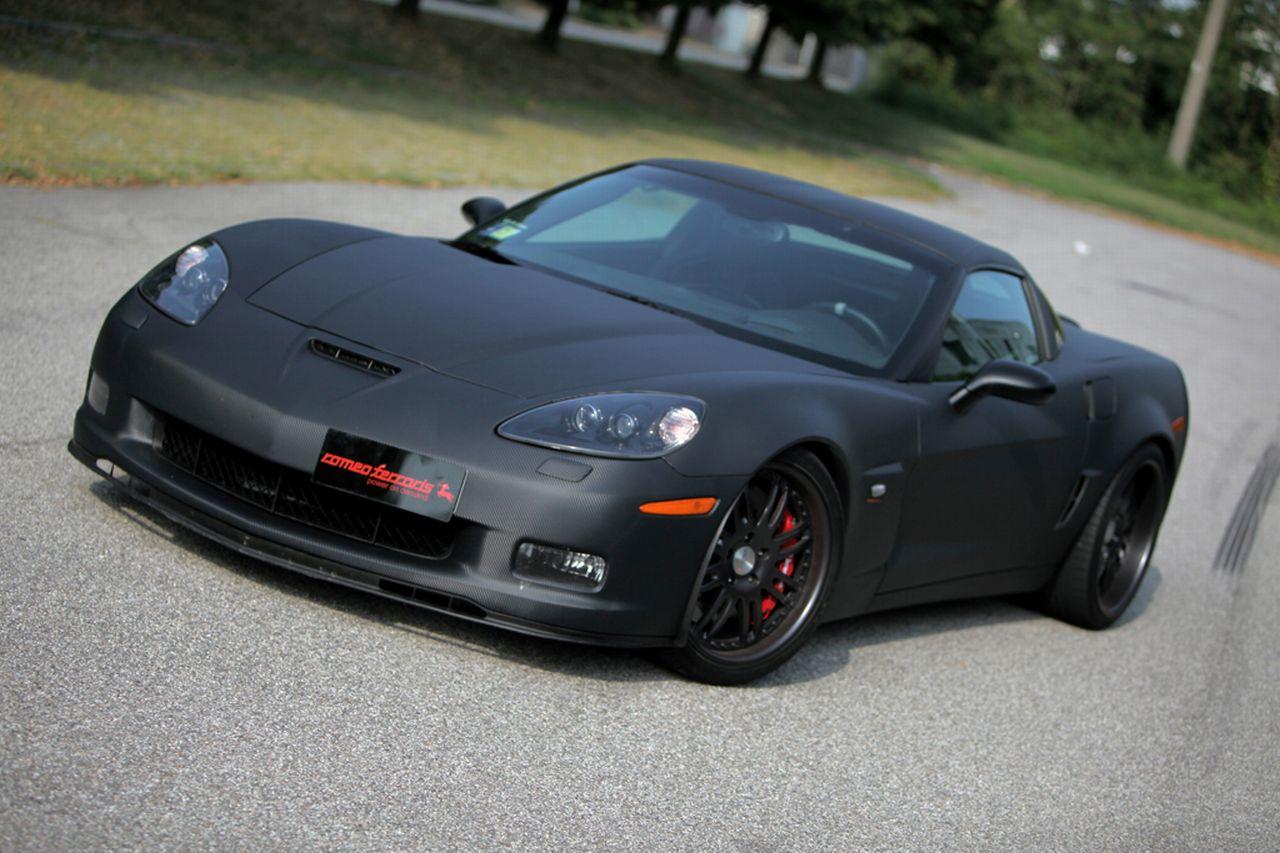 Romeo Ferraris is actually an Italian tuning house that's just as mad as the high performance car manufacturers around the boot shaped country.

The Corvette isn't new to the tuning scene, It's not even new to the Italian tuning scene but this particular customization of the Z06 is proof of new thinking and a new approach to the American halo car.
Instead of doing "The Italian Job" on the Corvette's body and over all looks the chaps over at Romeo Ferraris decided to leave it as it is. Actually they just didn't change the shape of the body panels cause in reality they changed every single one of them.
Doesn't make much sense until you look at the photos and realize that the Romeo Ferrari Chevrolet Corvette is actually nothing other than bare carbon fiber body.
Going a lot lighter isn't the only thing they did. They also had their way with the LS3 7 liter V8 engine and decided to force feed it using a supercharger (centrifugal compressor) cooling the induction by use of an aluminum intercooler.
Now that they have better breathing they had to update the injectors with high-flow units and custom exhaust therefore bumping the horsepower figure up to a whopping 667 horsepower and a torque figure of 607 lb-ft.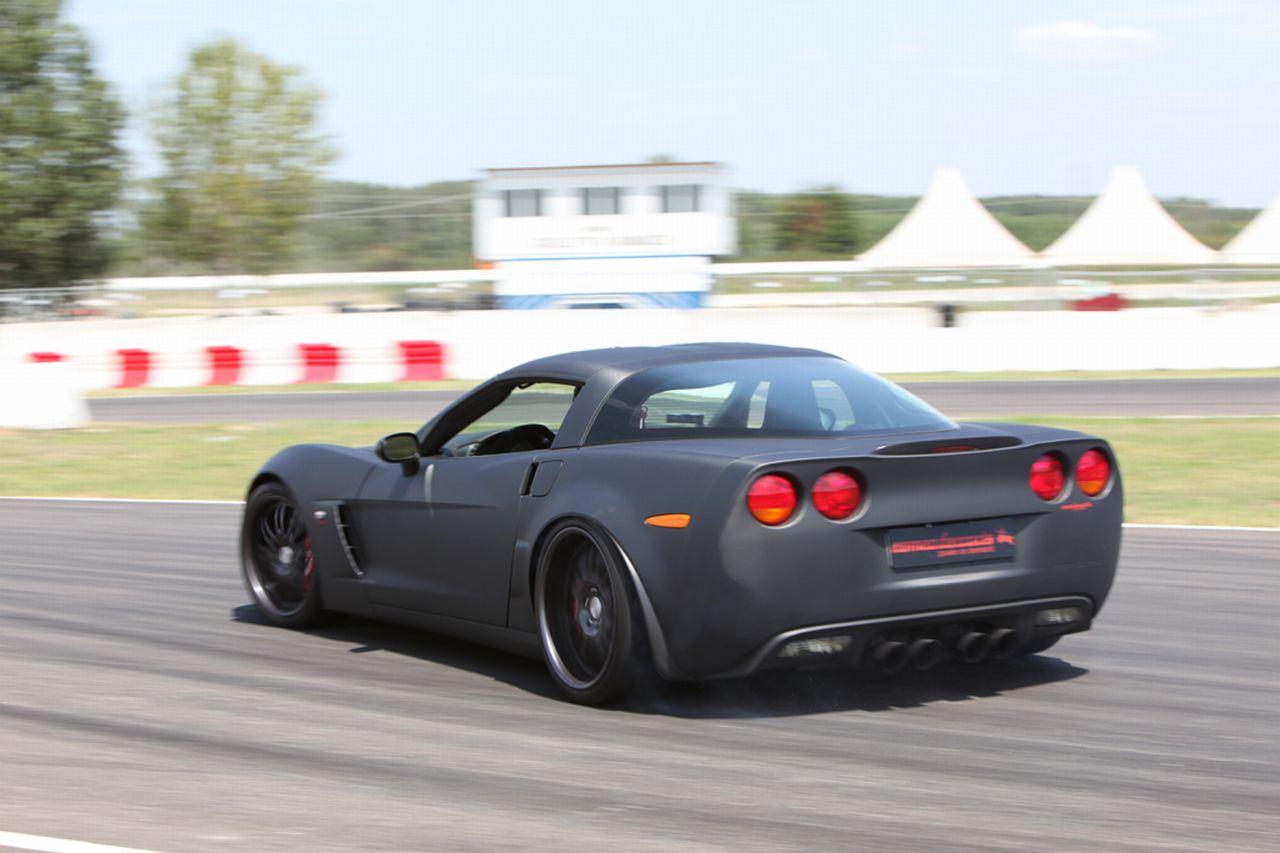 No matter how you look at this thing, the Chevrolet Corvette Z06 is a serious performance machine and the modifications Romeo Ferraris did to it made just that only more.