BMW seems to be taking the Mickey out on the decision to keep their cars away from front wheel drive situations.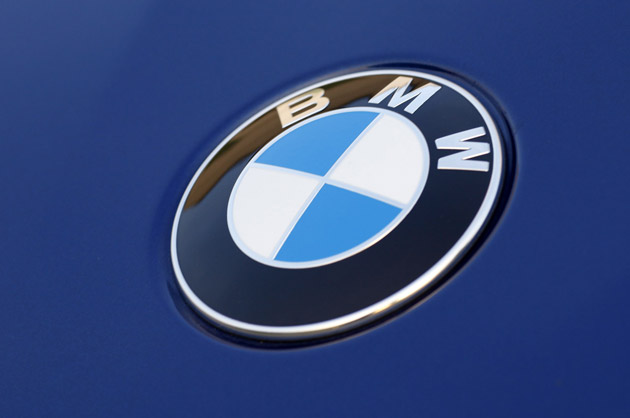 We know for certain the Bavarians are turning to FWD but the question is how and what is going on.

The chaps at BMW are telling us that none of their core products will become front wheel drive and yet at the same time they claim that they're going to make the Mini platform much more profitable.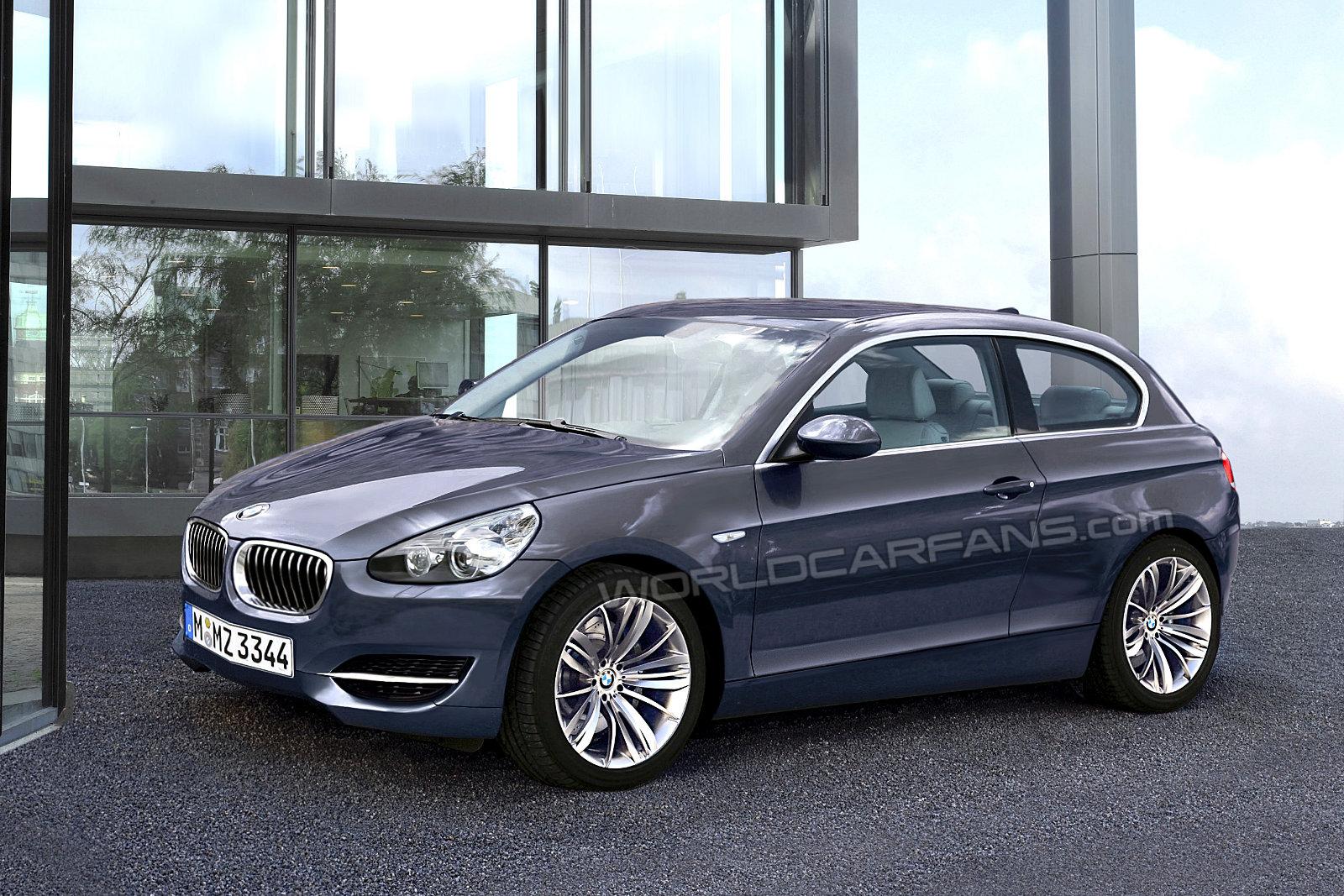 With that in mind, a new rumor in regards to BMW's FWD efforts has us dropping jaws. Apparently, the company may come up with 13 front wheel drive vehicles by 2016.
That is a staggering 13 new models in just five years. The chaps are BMW may be German but at this rate they're probably going to work like Chinese.
Happily, the 3 and 5 series will maintain proper setups and front wheel drive from BMW will most likely be seen under different badges.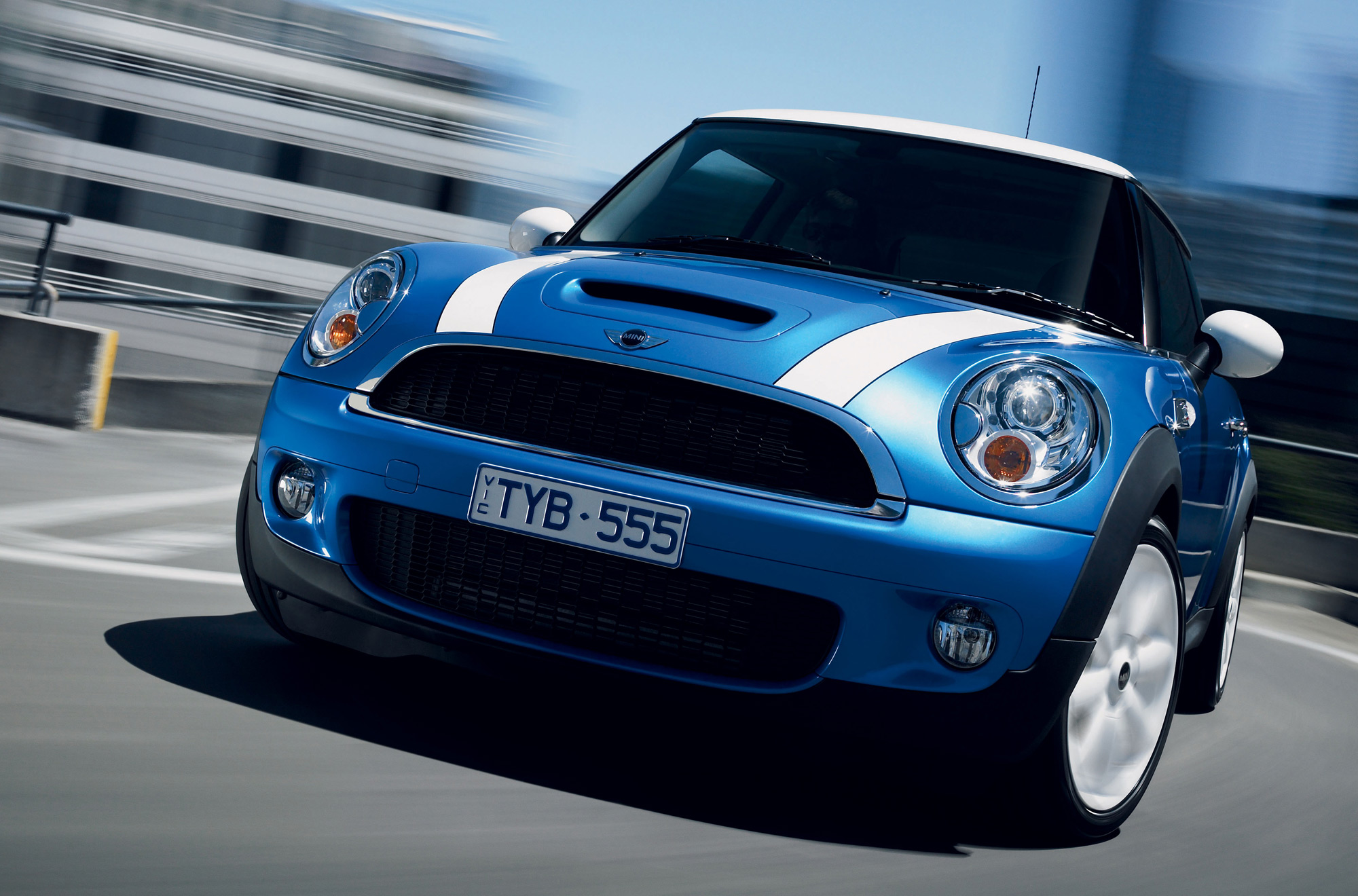 As in house cars powered by their front wheels go, early predictions speak of this sort of idea being limited to the BMW X1 and whatever other companions it may soon receive.