World Car of the Year is one of the most important competition when it comes to cars and here are the ten models which will fight to rank first in their category. There are three categories within the World Car of the Year.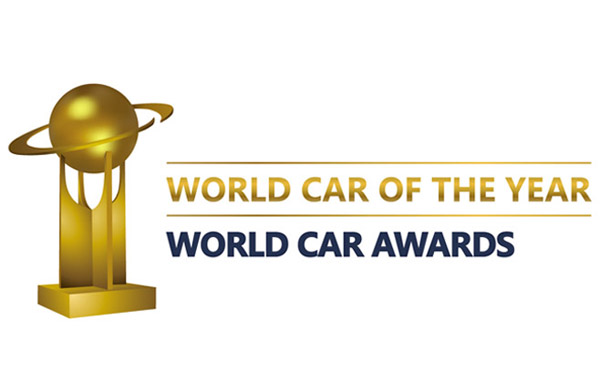 In the first one, World Car Design of the Year, models such Kia Sportage, Honda CR-Z, Nissan Juke, Ferrari 458 Italia, Citroen DS3, Aston Martin Rapide and Audi A7 are battling to prove that they've got the best design.

On the other hand, at the World Performance Car of the Year are nominated plenty of models such as Merc's CL 63 AMG, SLS AMG, S63 AMG, Porsche 911 GT2 RS and Turbo, Aston Martin Rapide, Audi RS5, Ferrari 458 Italia, Cadillac CTS-V Coupe, Lamborghini Gallardo Superleggera and Aston Martin Rapide. However, there is also the World Green Car of the Year where Chevrolet Volt, Hyundai Sonata Hybrid, BMW 320 EfficientDynamics, Nissan Leaf, Smart Fortwo ED and more.